Always have a plan, and then REVIEW that plan!
Related Links
Spread the Word
By Ellen Riley
"Setting goals is the first step in turning the invisible into the visible." Tony Robbins. "A goal is a dream with a dead line." Napolean Hill.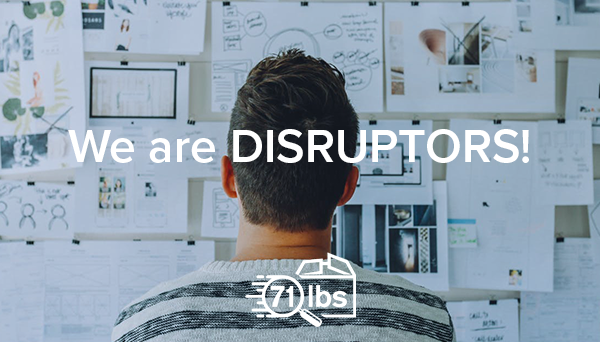 Find out more to stop the shipping insanity! We've all heard these sayings, we KNOW that if we don't put our goals/plans into writing, the plan stays in our head, and if we are lucky, we execute a small portion of the plan. How can we expect to achieve superior results if we don't share the plan? Why do people/companies continue to run each day without setting goals & expectations?
Same goes for companies shipping with UPS/FedEx. If you aren't taking your agreement, reviewing it regularly and making sure that you are getting what you are paying for as well as reviewing your invoices, THAT is insanty. "Insanity: Doing the same thing over and over and expecting different results." We can help with reviews, audits & more!Talk with one of our Customer Success Relationship Managers here at 71 Pounds about all of our ways to STOP THE INSANITY as it relates to your UPS/FedEx relationship!