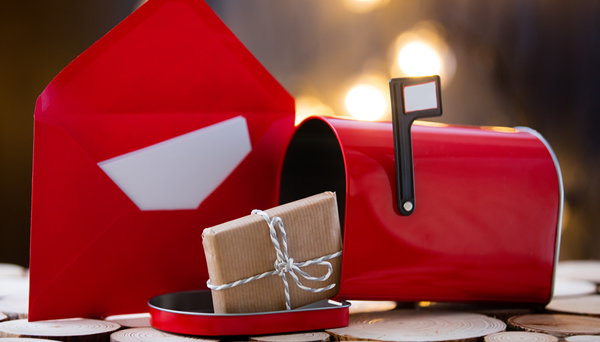 Deadlines, Do's and Don'ts to Optimize Your Holiday Shipping with UPS and FedEx
Millions of parcels will soon be on their way and carrying the reputation of your business with them. Shippers should mark these dates on their calendar to make the most of seasonal shipping.
UPS
,
Shipping Refunds
,
FedEx
,
Holidays
,
Optimize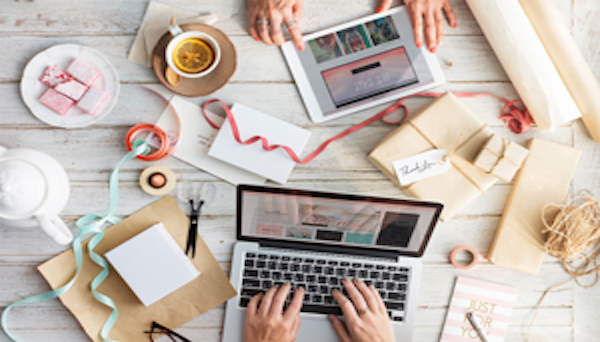 Managing Shipping Costs During the Holiday Season
While merchants are compiling their own shopping lists, they are also focused on the busiest shipping season of the year.
Shipping Costs
,
Holidays
Let's
reinvent

the way you look at shipping.