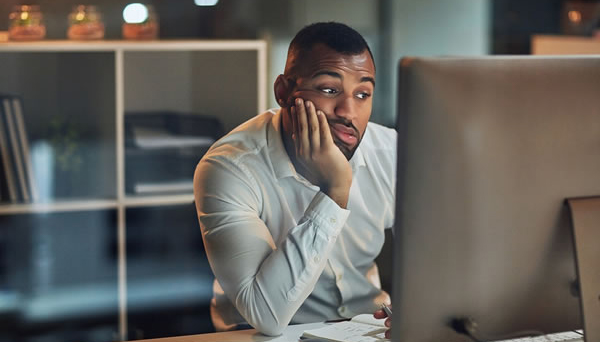 The Priceless Post-Purchase Experience
The post-purchase experience has massive potential for companies to increase customer engagement, satisfaction, and loyalty.
eCommerce
,
Logistics
,
Supply Chain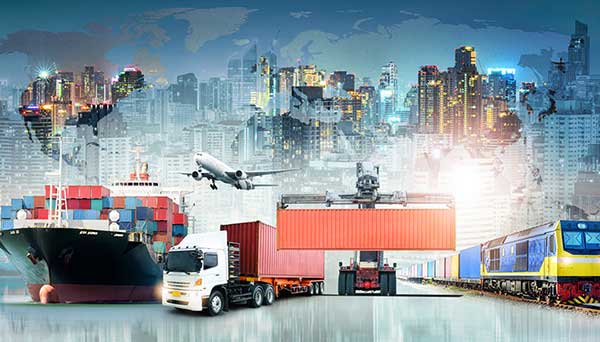 eCommerce Logistics at Scale: The Journey of a Thousand Miles
The last mile may be the final leg of the journey, but it's often first on a long list of logistical problems.
Shipping Costs
,
Logistics
,
eCommerce
Enhancing Inbound Receiving
Jose Li explains how you can optimize your inbound receiving practice by paying attention to each step of your logistics process, and tailoring your decisions to your exact needs based on a few easily identifiable metrics.
Logistics
Let's
reinvent

the way you look at shipping.