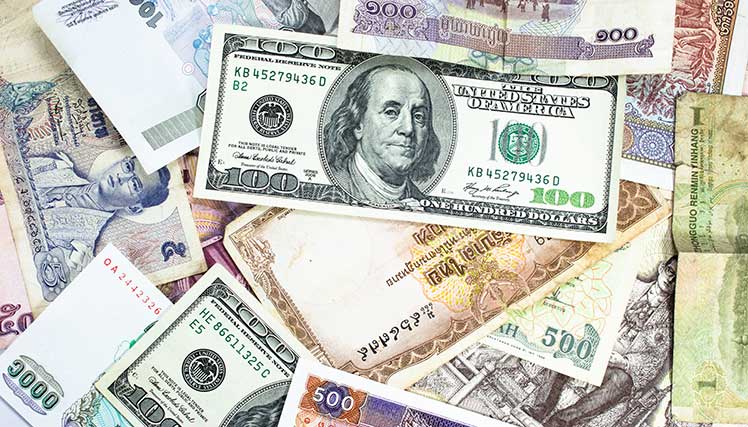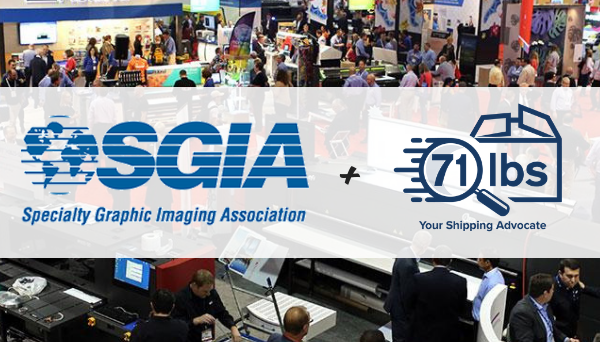 71lbs Partners with SGIA
We're thrilled to introduce a partnership with the Specialty Graphic Imaging Association.
SGIA
,
Partnerships
71lbs Now Available on Intuit QuickBooks Apps Store
We're live on the Quickbooks App Store! We're thrilled to be the latest addition to the Intuit Developer Platform.
Partnerships
,
Announcements
Real-Time Shipping vs. Flat-Rate Shipping article by 3dCart
Partner 3dCart discusses the pros and cons of real-time shipping vs. flat-rate shipping, including optimizing for cost savings.

Partnerships
,
Shipping Costs
Get Started Today
Plus savings programs in parcel discounts, lost/damaged claims, shipping insurance, freight shipping, imports, and more!