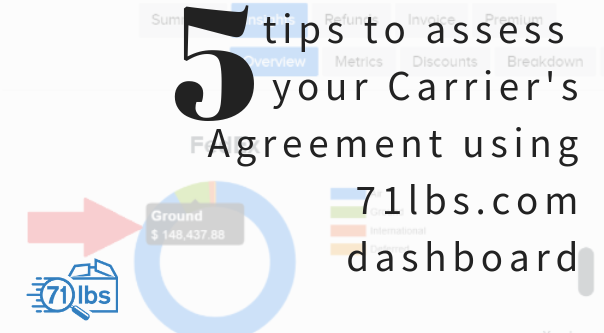 5 Tips to Assess your Carrier's Shipping Agreement
Our dashboard is chock full of ways to analyze your carrier's agreement and better understand your shipping.
UPS
,
FedEx
,
Products
,
Carrier Agreements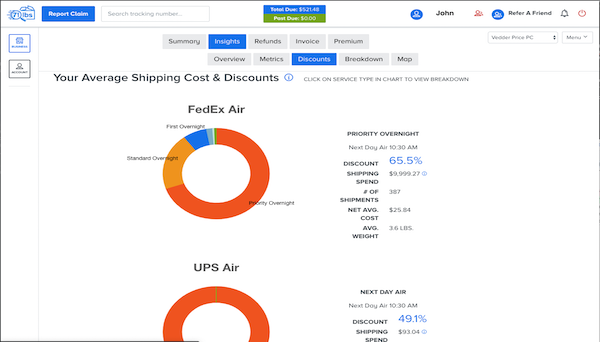 71lbs New Dashboard Facelift

We've updated our dashboard! Get new insights into your company's shipping habits including shipment details and more.
Products
,
Announcements
Let's
reinvent

the way you look at shipping.