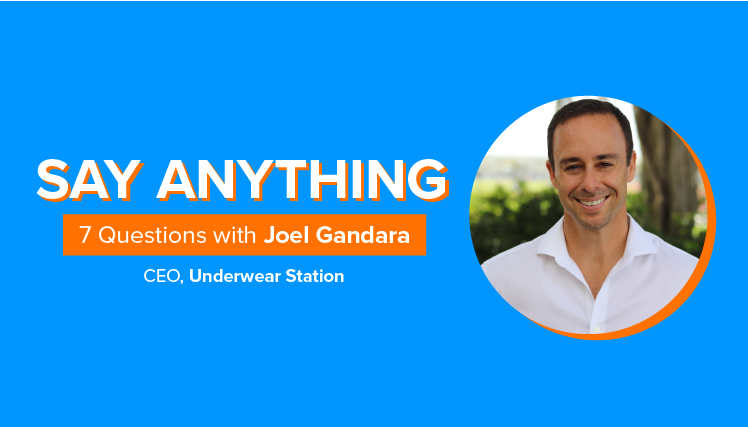 Say Anything w/Joel Gandara
Joel Gandara of Underwear Station discusses the importance of a work-life balance, how flaws in the industry can present a golden opportunity, and lessons learned from adopting a proper work ethic from a young age.
Q+A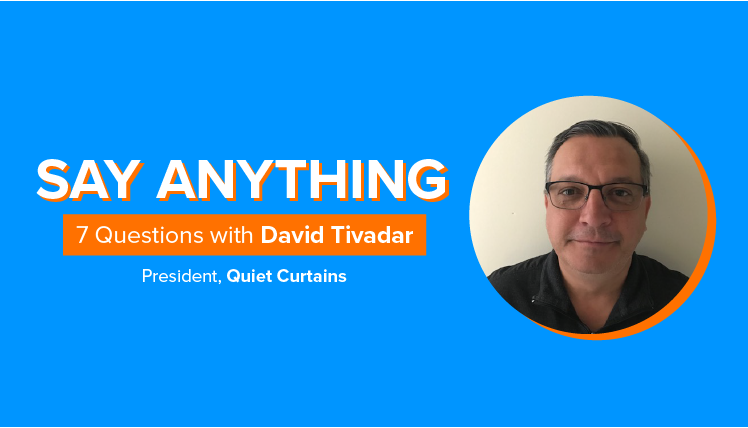 Say Anything w/David Tivadar
David Tivadar of Quiet Curtains discusses his soundproofing curtain company and delves into the challenges of matching growth with resources and the importance of commitment to finishing a set goal.
Q+A
Say Anything w/Paul Norrell
Paul Norrell of 1 World Globes & Maps talks about how a love of foreign films and a simple globe repair evolved into a flourishing business.
Q+A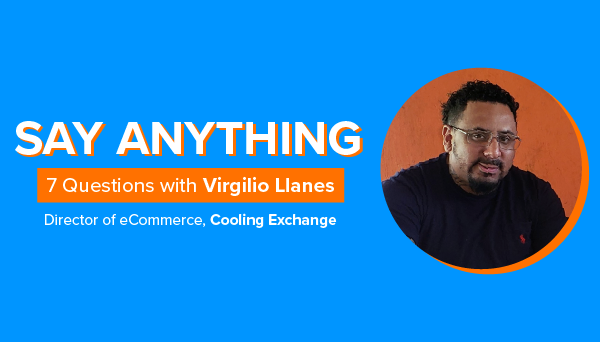 Say Anything w/Virgilio Llanes
One of our favorite customers in the automotive space, Virgilio Llanes of Cooling Exchange, talks about continuous improvement and the power of teamwork.
Q+A
Let's
reinvent

the way you look at shipping.