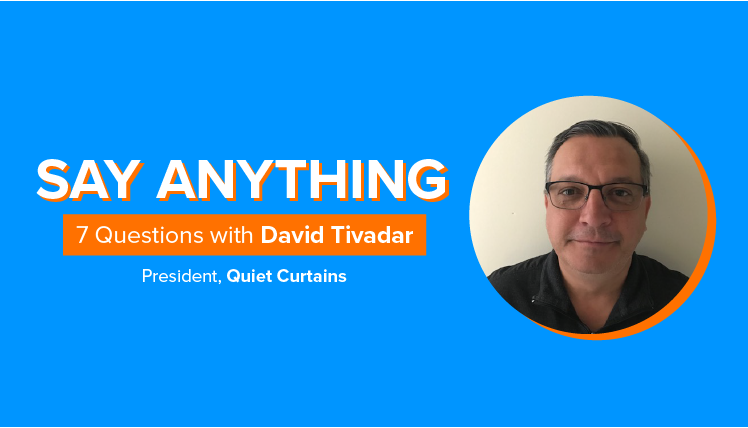 Say Anything w/David Tivadar
David Tivadar of Quiet Curtains discusses his soundproofing curtain company and delves into the challenges of matching growth with resources and the importance of commitment to finishing a set goal.
Q+A
Say Anything w/Paul Norrell
Paul Norrell of 1 World Globes & Maps talks about how a love of foreign films and a simple globe repair evolved into a flourishing business.
Q+A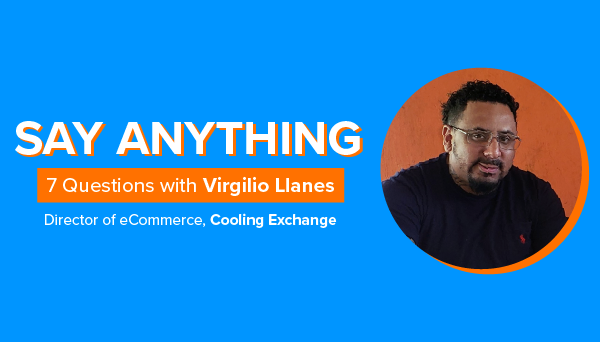 Say Anything w/Virgilio Llanes
One of our favorite customers in the automotive space, Virgilio Llanes of Cooling Exchange, talks about continuous improvement and the power of teamwork.
Q+A
Say Anything w/Kat McMillan
Our resident Senior Partner Manager shares the coolest thing about her gig and three must-haves on a desert island.
Q+A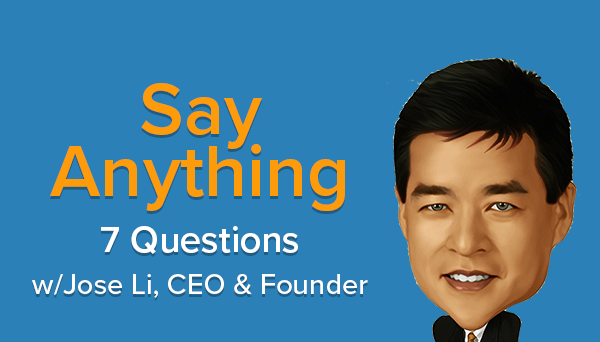 Say Anything w/Jose Li
What happens behind the curtain? We ask seven questions to our fearless leader, and the answers are...interesting.
Q+A
Get Started Today
Plus savings programs in parcel discounts, lost/damaged claims, shipping insurance, freight shipping, imports, and more!