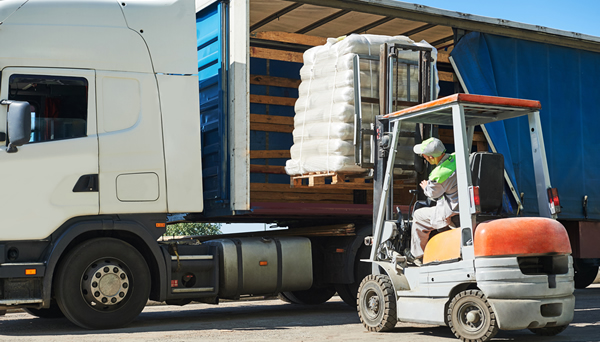 The Many Benefits of LTL Could Make It Perfect for Your Shipping Needs
Your business may not always need to fill up a whole delivery truck with shipping. LTL is a good option if the load weighs in on the lighter side.
ltl
,
Shipping
,
Shipping Costs
,
Shipping Facts
Shipping: Why Being Rejected for a Refund Isn't the End of the Matter
Have you been told by FedEx that your package label was unreadable and had to be replaced? It sounds plausible enough, but it's an unreasonable way to deny their customers a refund.
FedEx
,
Shipping
,
Shipping Refunds
Get Started Today
Plus savings programs in parcel discounts, lost/damaged claims, shipping insurance, freight shipping, imports, and more!