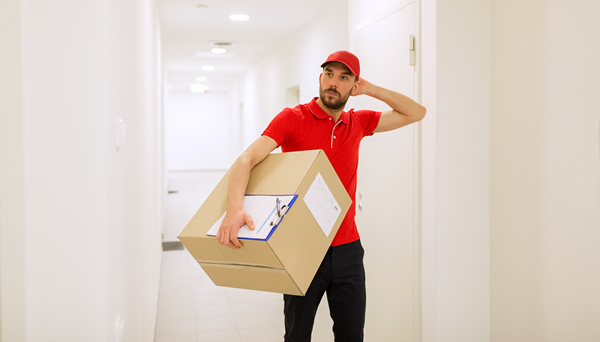 Explaining Residential Surcharges for UPS and FedEx
Residential surcharges are an annoying extra expense, but there are ways to minimize their impact. Learn more about how they work and how shippers can best deal with them.
Residential
,
FedEx
,
Surcharges
,
UPS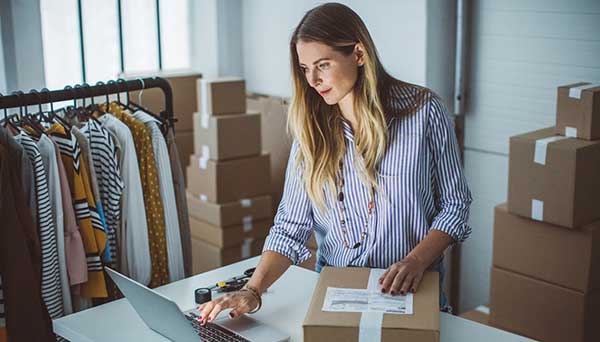 Shipping Surcharges That Erode Your Bottom Line
Up to a third of your overall shipping expenses can be attributed to surcharges. Know what they are and how to avoid them.
Surcharges
,
Shipping Costs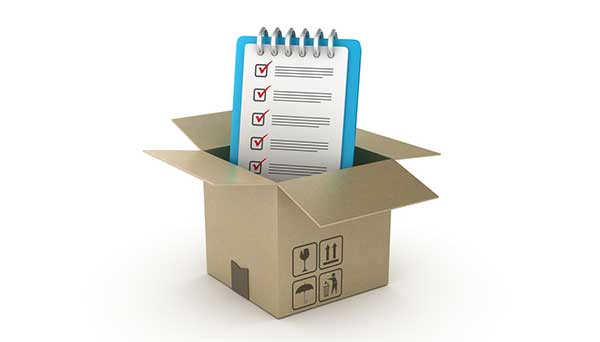 Get Started Today
Plus savings programs in parcel discounts, lost/damaged claims, shipping insurance, freight shipping, imports, and more!