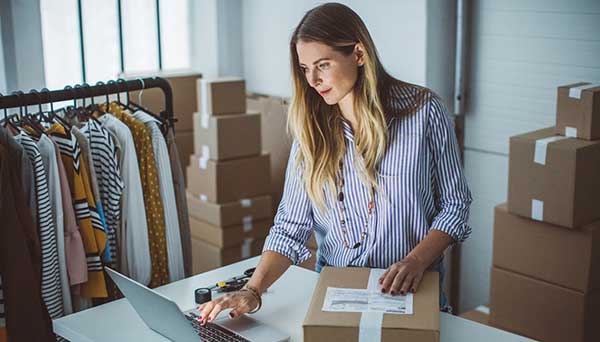 Shipping Surcharges That Erode Your Bottom Line
Up to a third of your overall shipping expenses can be attributed to surcharges. Know what they are and how to avoid them.
Surcharges
,
Shipping Costs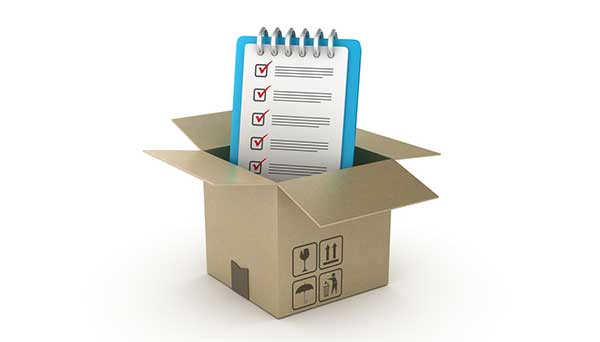 Get Started Today
Plus savings programs in parcel discounts, lost/damaged claims, shipping insurance, freight shipping, imports, and more!