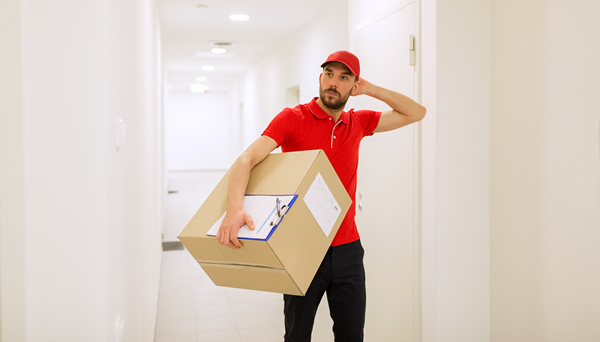 Explaining Residential Surcharges for UPS and FedEx
Residential surcharges are an annoying extra expense, but there are ways to minimize their impact. Learn more about how they work and how shippers can best deal with them.
Residential
,
FedEx
,
Surcharges
,
UPS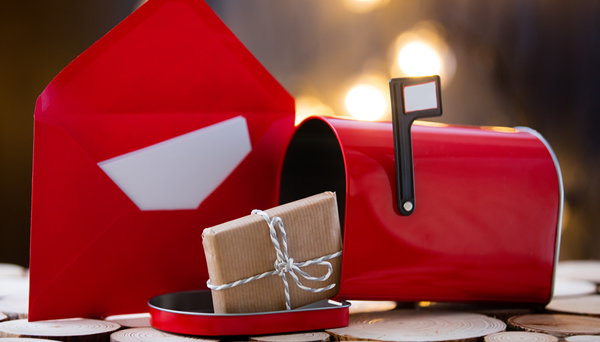 Deadlines, Do's and Don'ts to Optimize Your Holiday Shipping with UPS and FedEx
Millions of parcels will soon be on their way and carrying the reputation of your business with them. Shippers should mark these dates on their calendar to make the most of seasonal shipping.
Optimize
,
FedEx
,
Holidays
,
Shipping Refunds
,
UPS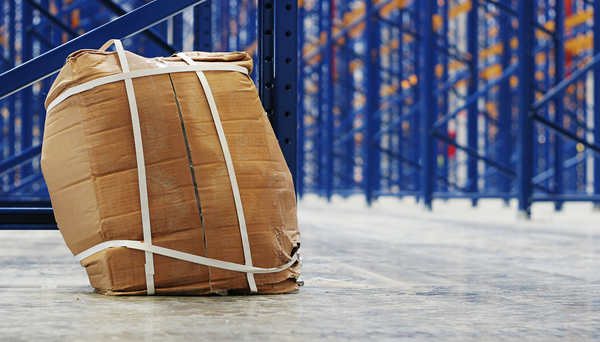 When Is a Package "Lost," and How Can the Shipper Find It?
Millions of packages are handled every day by FedEx and UPS and items can sometimes disappear. What constitutes a "lost" package, and what can shippers do about it?
package loss
,
Shipping Facts
,
FedEx
,
UPS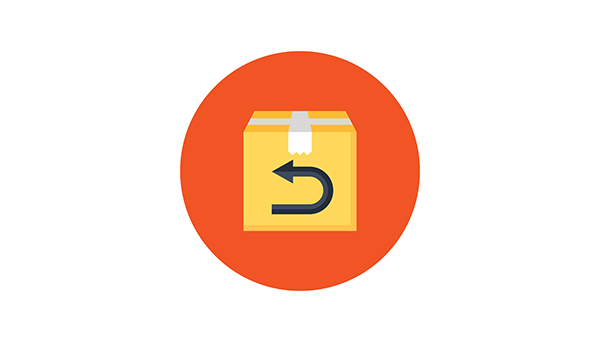 Shipping: Are Dollars You're Owed Hiding in Plain Sight?
The UPS Guaranteed Refund can work in a business's favor if they know which incidents qualify.
Shipping Refunds
,
UPS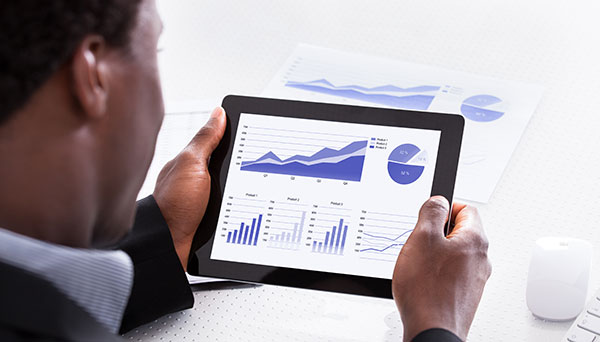 What Every Company Needs to Know About Shipping Refunds
Shippers are prepared to offer a refund even if they're 60 seconds past the delivery time. Here's what to do if you don't have time to follow up.
FedEx
,
Shipping Refunds
,
UPS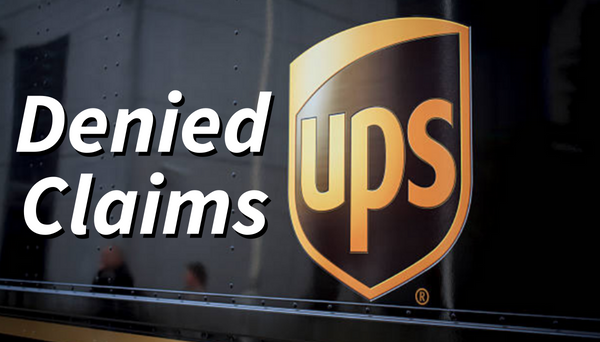 What's with those UPS Denial Emails?
Have you received UPS denial emails in regards to your late delivery refund claim? What it means for you...
UPS
,
Shipping Refunds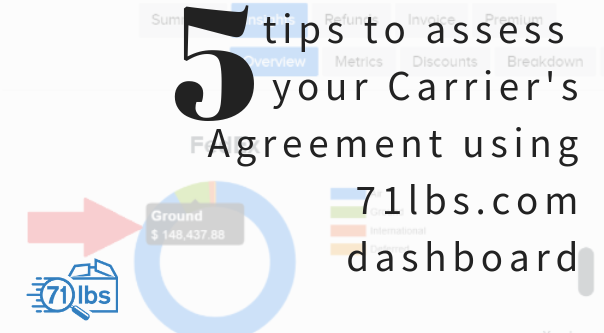 5 Tips to Assess your Carrier's Shipping Agreement
Our dashboard is chock full of ways to analyze your carrier's agreement and better understand your shipping.
FedEx
,
Products
,
Carrier Agreements
,
UPS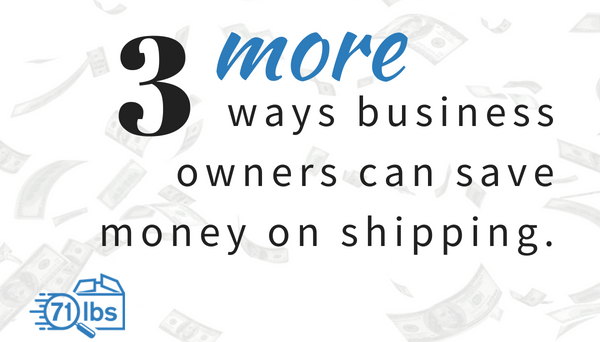 3 More Ways Business Owners Can Save Money on Shipping
Our CEO, Jose Li, breaks down three fresh options to lower your FedEx & UPS shipping costs.
Shipping Costs
,
FedEx
,
UPS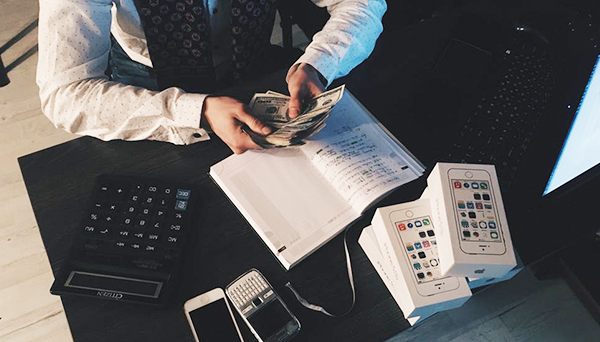 Collect your Shipping Refunds with 71lbs
An increase in e-commerce sales of more than 15% since 2015 has changed how merchants handle their small package fulfillment.

FedEx
,
Shipping Refunds
,
UPS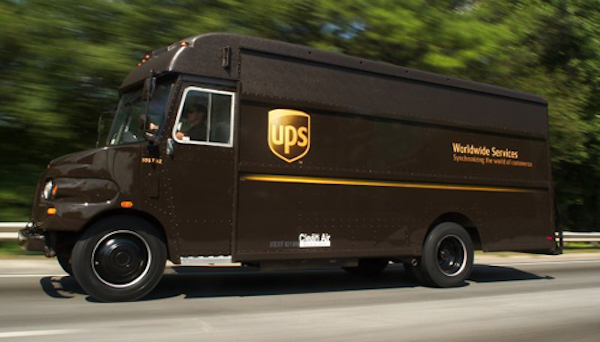 Persistence Pays Off
Jose Li recounts a conversation he had with an e-commerce company about how UPS's guaranteed service refunds could be saving his company a lot of money. He shows how YOU can do the same in a few easy steps.
UPS
Let's
reinvent

the way you look at shipping.