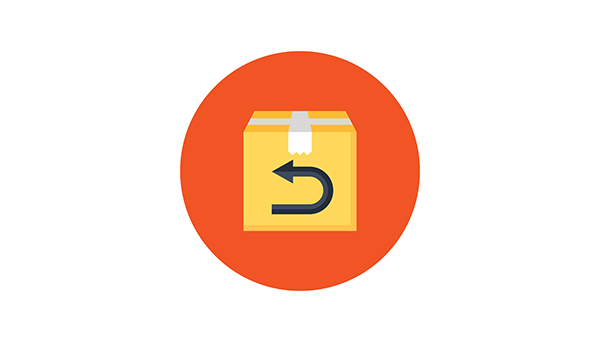 Shipping: Are Dollars You're Owed Hiding in Plain Sight?
The UPS Guaranteed Refund can work in a business's favor if they know which incidents qualify.
Shipping Refunds
,
UPS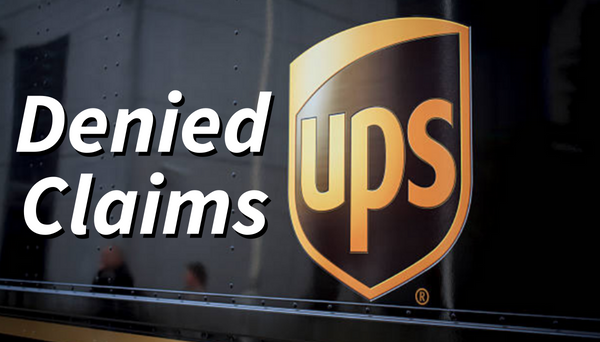 What's with those UPS Denial Emails?
Have you received UPS denial emails in regards to your late delivery refund claim? What it means for you...
UPS
,
Shipping Refunds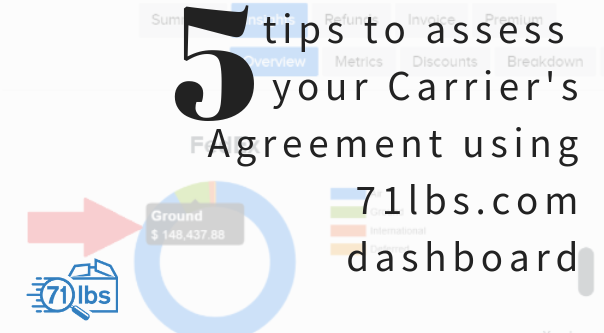 5 Tips to Assess your Carrier's Shipping Agreement
Our dashboard is chock full of ways to analyze your carrier's agreement and better understand your shipping.
FedEx
,
Products
,
Carrier Agreements
,
UPS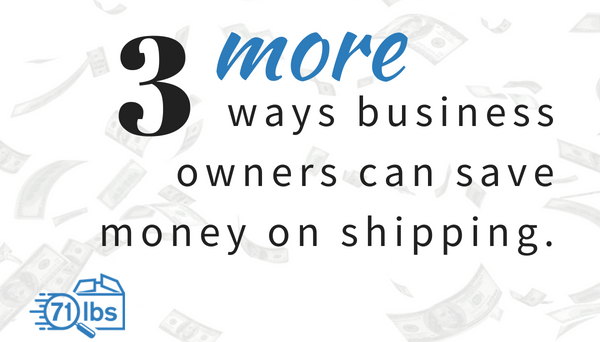 3 More Ways Business Owners Can Save Money on Shipping
Our CEO, Jose Li, breaks down three fresh options to lower your FedEx & UPS shipping costs.
Shipping Costs
,
FedEx
,
UPS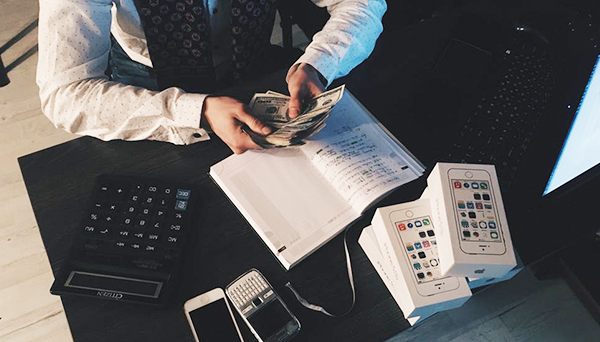 Collect your Shipping Refunds with 71lbs
An increase in e-commerce sales of more than 15% since 2015 has changed how merchants handle their small package fulfillment.

FedEx
,
Shipping Refunds
,
UPS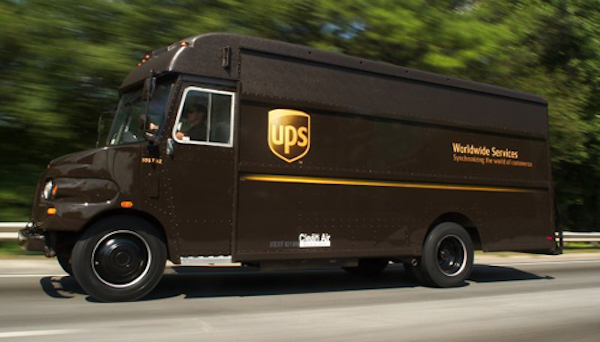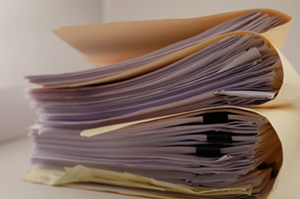 Shipping Waivers… FedEx first, now UPS! Really?
Recently we wrote where FedEx placed an unscrupulous waiver on their customers. It seems like the "Big Two" are coordinating efforts now, as UPS started placing waivers on their guaranteed service refunds policy as well.
FedEx
,
UPS
,
Waivers
,
fedex refund image
,
ups refund image
Persistence Pays Off
Jose Li recounts a conversation he had with an e-commerce company about how UPS's guaranteed service refunds could be saving his company a lot of money. He shows how YOU can do the same in a few easy steps.
UPS
Get Started Today
Plus savings programs in parcel discounts, lost/damaged claims, shipping insurance, freight shipping, imports, and more!