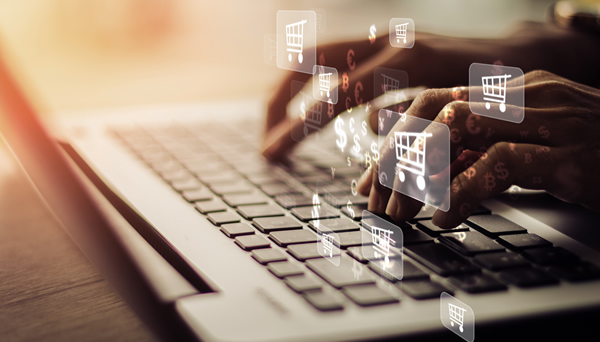 General Logistics and Last-Mile Challenges Can Benefit from Premium Tracking
ECommerce expenses are on the rise across the board. Savvy shippers know that Premium Tracking is a way to deliver increased savings too.
Shipping Costs
,
eCommerce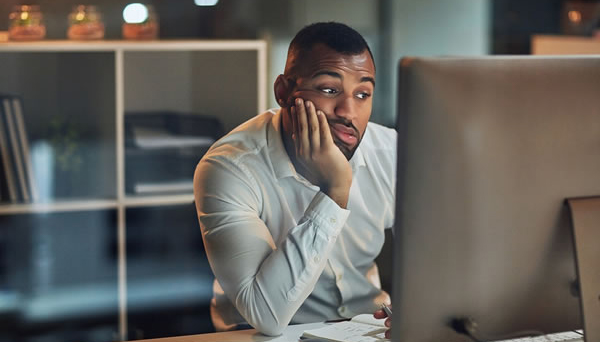 The Priceless Post-Purchase Experience
The post-purchase experience has massive potential for companies to increase customer engagement, satisfaction, and loyalty.
eCommerce
,
Logistics
,
Supply Chain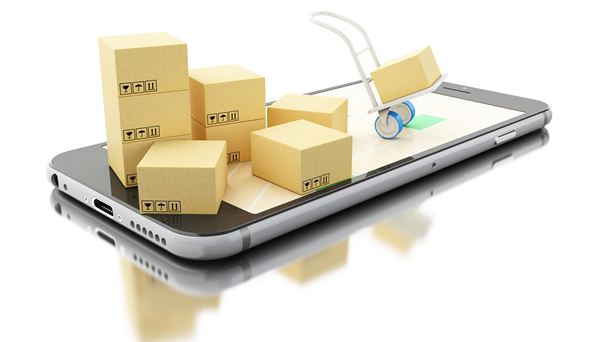 Employing SaaS Within the Supply Chain (+Why It's So Important)
Cloud-based Software as a Service (SaaS) supply-chain management systems are complex, but their advantages are easy to understand.
eCommerce
,
Technology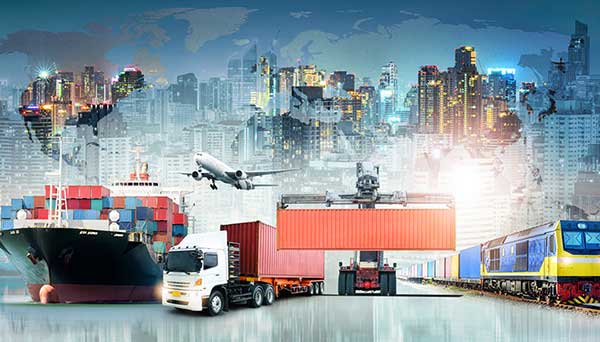 eCommerce Logistics at Scale: The Journey of a Thousand Miles
The last mile may be the final leg of the journey, but it's often first on a long list of logistical problems.
Shipping Costs
,
Logistics
,
eCommerce
Let's
reinvent

the way you look at shipping.