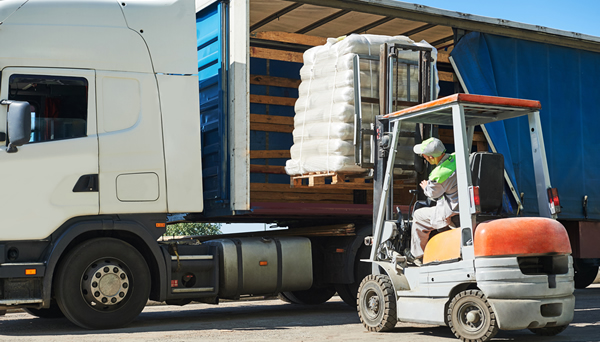 The Many Benefits of LTL Could Make It Perfect for Your Shipping Needs
Your business may not always need to fill up a whole delivery truck with shipping. LTL is a good option if the load weighs in on the lighter side.
ltl
,
Shipping
,
Shipping Costs
,
Shipping Facts
Say Anything w/Kat McMillan
Our resident Senior Partner Manager shares the coolest thing about her gig and three must-haves on a desert island.
Q+A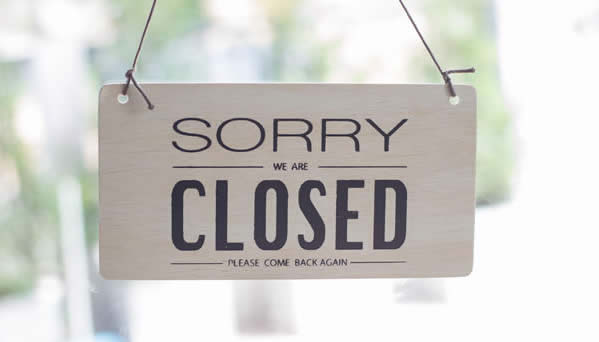 Can a "Business Closed" Excuse From FedEx Shut Down Your Shipping Refund?
Business hours may vary from company to company, but FedEx's responsibility never changes. They need to get the package there while the customer is open, or they owe the shipper a refund.
FedEx
,
Shipping Costs
,
Shipping Refunds
When FedEx Is Out of Time, Their Customers are Out of Pocket
It's one thing when FedEx can't meet their guaranteed delivery time. It's another when they don't even try. Here's how we can help.
FedEx
,
Shipping Costs
,
Shipping Refunds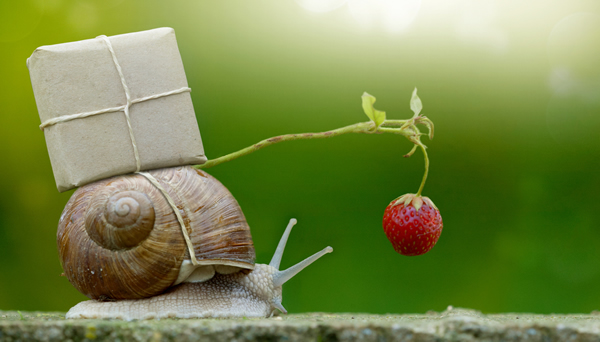 FedEx Delays so the Shipper Pays? No Way!
Here's what your business should consider if FedEx denies your shipping refund due to uncontrollable circumstances.
FedEx
,
Shipping Costs
,
Shipping Refunds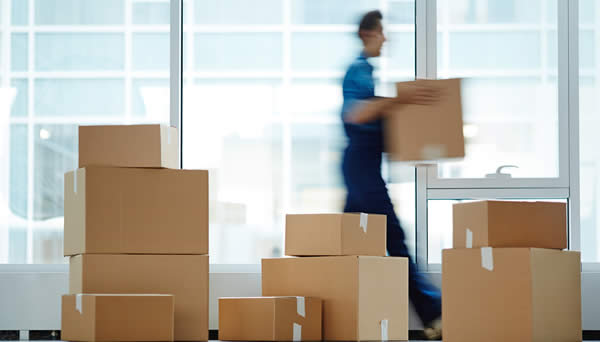 Shipping: Don't Let FedEx Dispatch Delays Deny Your Refund
FedEx would like their customers to believe a package can be late – twice. Here's why that excuse doesn't cut it.
FedEx
,
Shipping Costs
,
Shipping Refunds
Shipping: Why Being Rejected for a Refund Isn't the End of the Matter
Have you been told by FedEx that your package label was unreadable and had to be replaced? It sounds plausible enough, but it's an unreasonable way to deny their customers a refund.
FedEx
,
Shipping
,
Shipping Refunds
How Package Size and Carrier Charges Affect the Shipper You Choose
Choosing the right shipping solution for your needs takes time. Learn the key things to choosing a parcel carrier.
Shipping Costs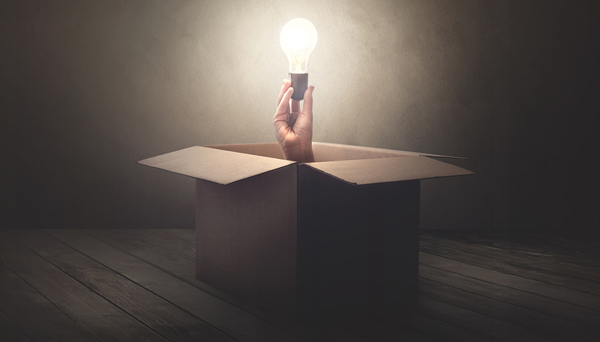 Understanding Your Shipping Information, Step by Step
Deciphering invoices is a headache for many companies, and what they don't know can cost them.
Shipping Costs
,
Shipping Refunds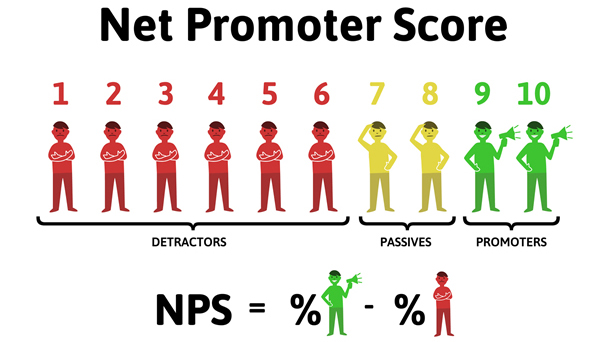 Customer Service: The Importance of NPS
Knowing the Net Promoter Score can help a company gain insight on how to turn customers into an extension of marketing.
NPS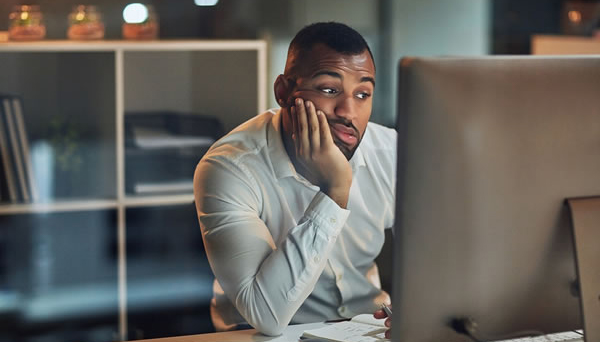 The Priceless Post-Purchase Experience
The post-purchase experience has massive potential for companies to increase customer engagement, satisfaction, and loyalty.
eCommerce
,
Logistics
,
Supply Chain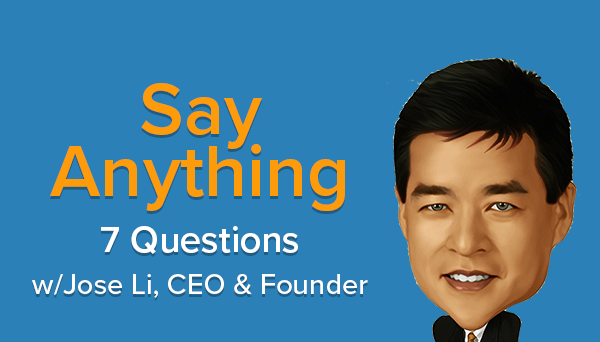 Say Anything w/Jose Li
What happens behind the curtain? We ask seven questions to our fearless leader, and the answers are...interesting.
Q+A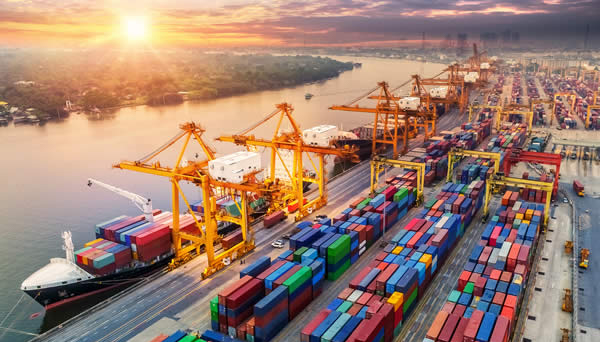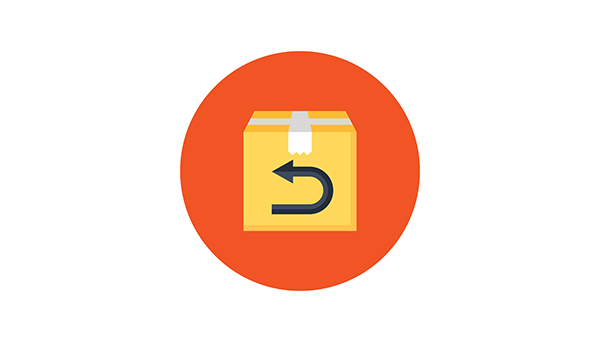 Shipping: Are Dollars You're Owed Hiding in Plain Sight?
The UPS Guaranteed Refund can work in a business's favor if they know which incidents qualify.
Shipping Refunds
,
UPS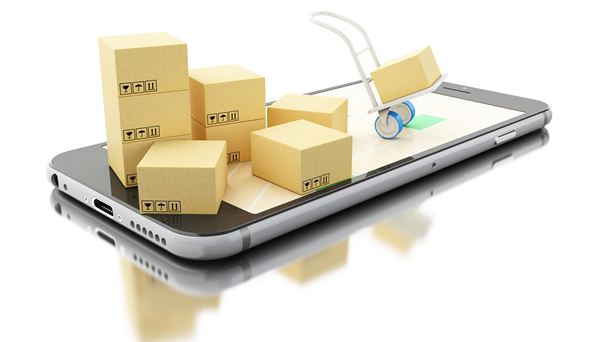 Employing SaaS Within the Supply Chain (+Why It's So Important)
Cloud-based Software as a Service (SaaS) supply-chain management systems are complex, but their advantages are easy to understand.
eCommerce
,
Technology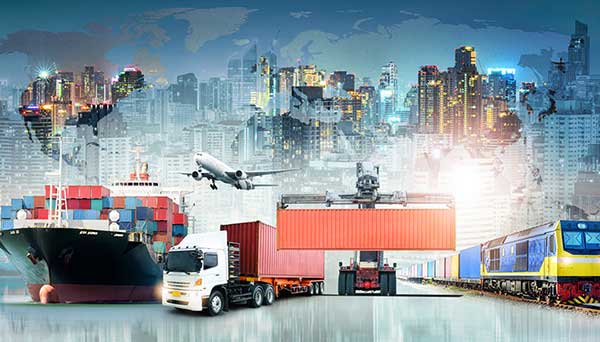 eCommerce Logistics at Scale: The Journey of a Thousand Miles
The last mile may be the final leg of the journey, but it's often first on a long list of logistical problems.
Shipping Costs
,
Logistics
,
eCommerce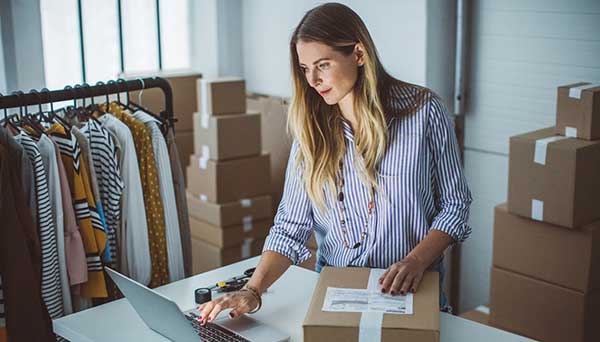 Shipping Surcharges That Erode Your Bottom Line
Up to a third of your overall shipping expenses can be attributed to surcharges. Know what they are and how to avoid them.
Surcharges
,
Shipping Costs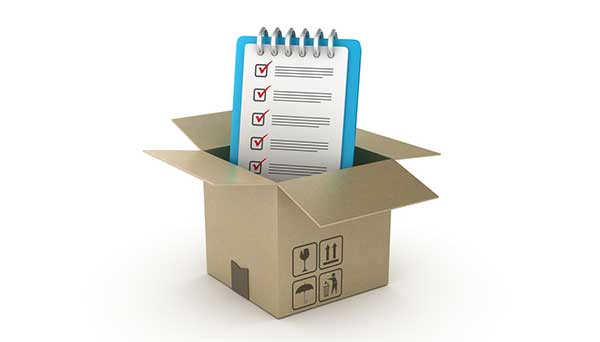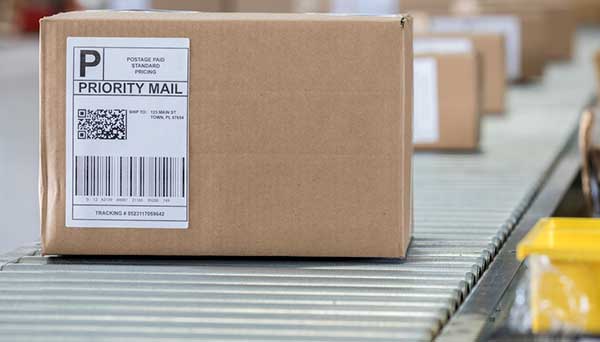 Ways You Can Reduce the Cost of Shipping
Shipping takes a big chunk of your budget, but is vital to most businesses. Learn how you can offset the ever growing expense.
Shipping Costs
,
Shipping Refunds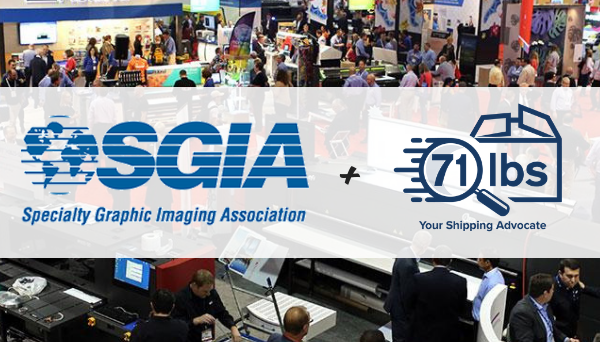 71lbs Partners with SGIA
We're thrilled to introduce a partnership with the Specialty Graphic Imaging Association.
SGIA
,
Partnerships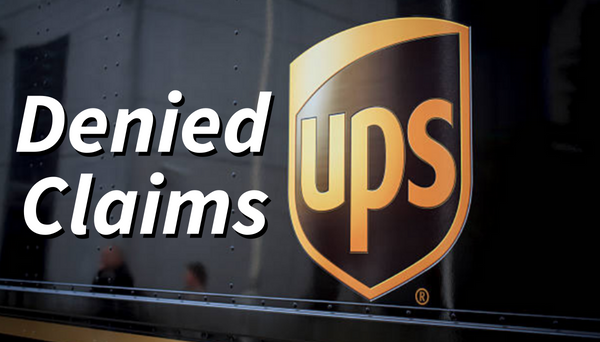 What's with those UPS Denial Emails?
Have you received UPS denial emails in regards to your late delivery refund claim? What it means for you...
UPS
,
Shipping Refunds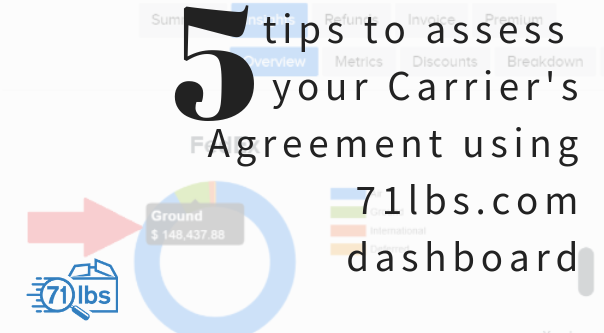 5 Tips to Assess your Carrier's Shipping Agreement
Our dashboard is chock full of ways to analyze your carrier's agreement and better understand your shipping.
FedEx
,
Products
,
Carrier Agreements
,
UPS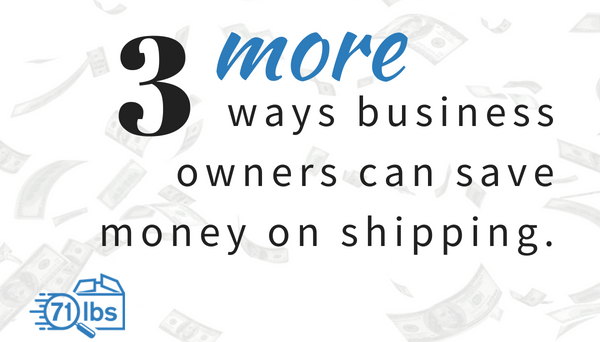 3 More Ways Business Owners Can Save Money on Shipping
Our CEO, Jose Li, breaks down three fresh options to lower your FedEx & UPS shipping costs.
Shipping Costs
,
FedEx
,
UPS
Get Started Today
Plus savings programs in parcel discounts, lost/damaged claims, shipping insurance, freight shipping, imports, and more!