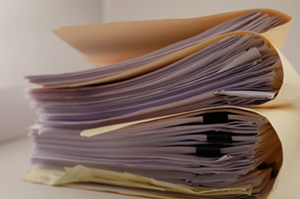 Shipping Waivers… FedEx first, now UPS! Really?
Recently we wrote where FedEx placed an unscrupulous waiver on their customers. It seems like the "Big Two" are coordinating efforts now, as UPS started placing waivers on their guaranteed service refunds policy as well.
FedEx
,
UPS
,
Waivers
,
fedex refund image
,
ups refund image
Get Started Today
Plus savings programs in parcel discounts, lost/damaged claims, shipping insurance, freight shipping, imports, and more!