Companies don't know what they don't know (about shipping).
We recently did a survey and found that 62% of companies accept their FDX/UPS carrier agreements. Why? Because they don't know the difference between okay or great discounts. We believe that is the carrier's unfair advantage. When you sign up for our shipping assessment, we analyze your shipping data and help you leverage the information, to get the best discounts for your business.
Data/Insights - View easy to understand data about your shipping including an in-depth shipping spend analysis, frequently shipped zones, shipping discounts, and much more!
Savings - When you better understand your shipping metrics, it makes it easier for you to make informed decisions.
Guidance - Schedule a call with a savings advisor to ensure that you get the full benefit of taking the assessment.
Have more questions?
You can chat us (lower right corner of the screen), call us at 954-400-7194 option 1, email us at savings@71lbs.com, or schedule a meeting.
Shipping Assessment Registration Form
Hear from our Happy Customers
71lbs is the leading shipping analytics platform for manufacturers, wholesalers & eCommerce businesses, providing much-needed analytics and tools to save money on shipping for more than five thousand companies in the United States & Canada.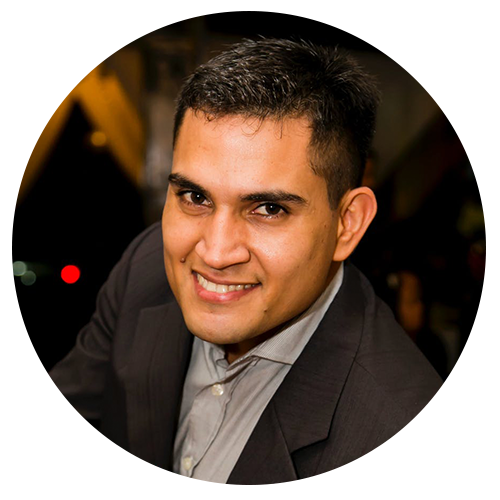 Peter
Chief Logistics Officer, Wholesaler

"71lbs told us that they saw the opportunity to still save us another 10% which we found difficult to believe as our rep kept telling us how hard they were working for us. Turned out, 71lbs saved us an ADDITIONAL 38% totaling another $175,000 in saving a year!"
Daron H.
President, Skate Shop

"We have been saving thousands of dollars a month. It's frictionless, just as promised."