Save
11% (or more!)

on your Shipping Costs
Create a free account
Your company's info + shipping credentials

No Signup Fees, No Monthly Fees
Contingency model - you only pay for the savings that 71lbs helps your company achieve


See how much you can save!
Our Shipping Assessment will include projected refunds + carrier agreement savings
Data Science + Real Humans
We partnered with Carnegie Mellon to enhance our logic and algorithms that power our savings and supported by our team of (real) human shipping advocates!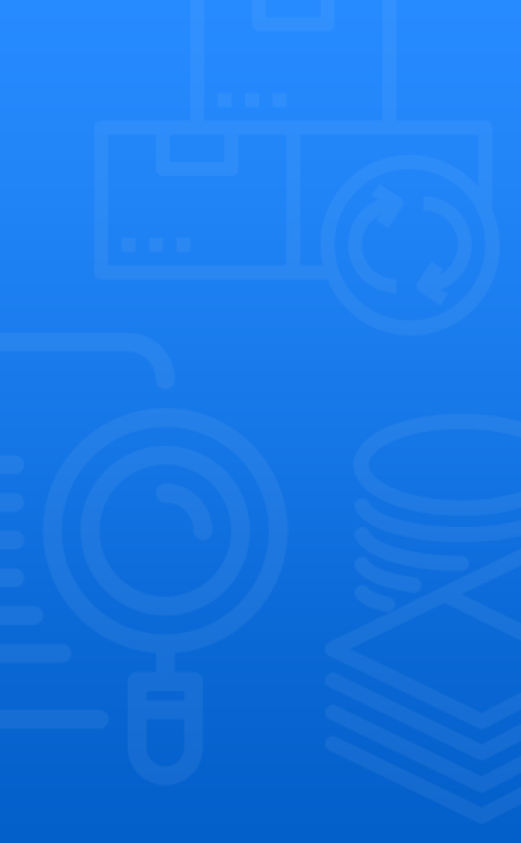 How much money could 71lbs save your company?
What is your annual shipping spend?
Tell us your shipping delivery ratio?
Your annual savings could be:
$
12,599

to $

22,800
* This tool is designed to provide estimates ONLY.
Actual savings depends upon exact shipping data.
Hear From Our Customers About 71lbs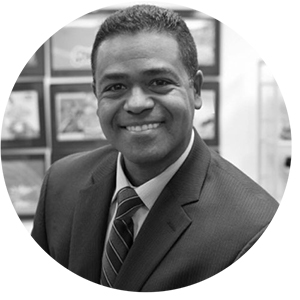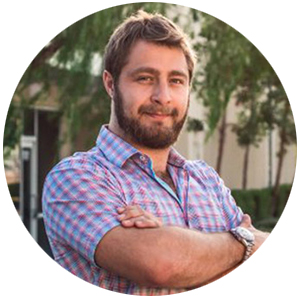 "Their pricing model makes perfect sense. 71lbs finds us refunds, and we share those savings." "There is no obligation. You just get the money. It's pretty much a no-brainer decision." "We have been saving thousands of dollars a month. It's frictionless, just as promised."
---
Josue S, VP, Supply Chain
Apparel Distributor Jan Bednar, CEO
Shipmonk Daron H, President
Skate Shop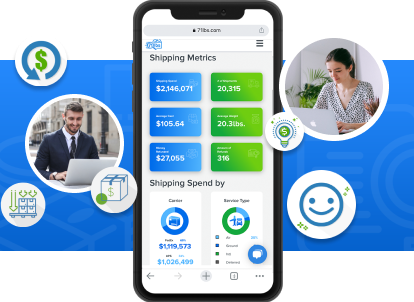 Let's
reinvent

the way you look at shipping.