5,000+
Happy Customers

We are proud to help thousands of business owners and corporate enterprises reduce their shipping costs.
No Signup Fees,
No Monthly Fees
No refund, no fee. Our contingency-based pricing aligns with your objectives.
Save Money on Shipping
Understand Your Shipping Costs
Our Why
Customers
Love Us
What is the #1 need that all companies, regardless of size, have regarding shipping? They all want to save money on shipping. We've confirmed that working with thousands of companies, whether they are small start-ups, medium-sized, or large corporations, they are all looking for ways to reduce their shipping costs.

And that is the core of 71lbs mission.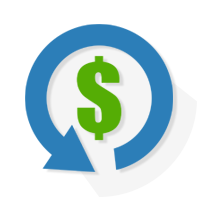 Hear From Our Customers About 71lbs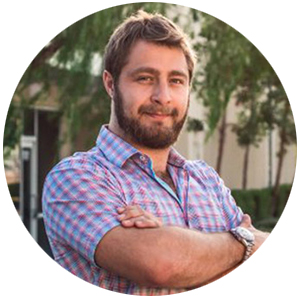 "There is no obligation. You just get the money. It's pretty much a no-brainer decision."

---
Jan B.
CEO
Shipmonk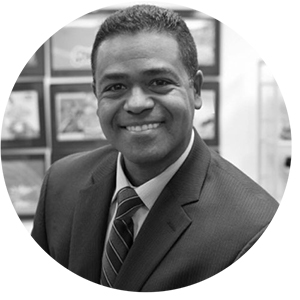 "Their pricing model makes perfect sense. 71lbs finds us refunds, and we share those savings."
---
Josue S.
VP, Supply Chain
Apparel Distributor
"We have been saving thousands of dollars a month. It's frictionless, just as promised."
---
Daron H.
President
Skate Shop
Transform The Way You View Shipping Costs
Simplify your shipping metrics into an easy-to-read form at to help you make better business decisions.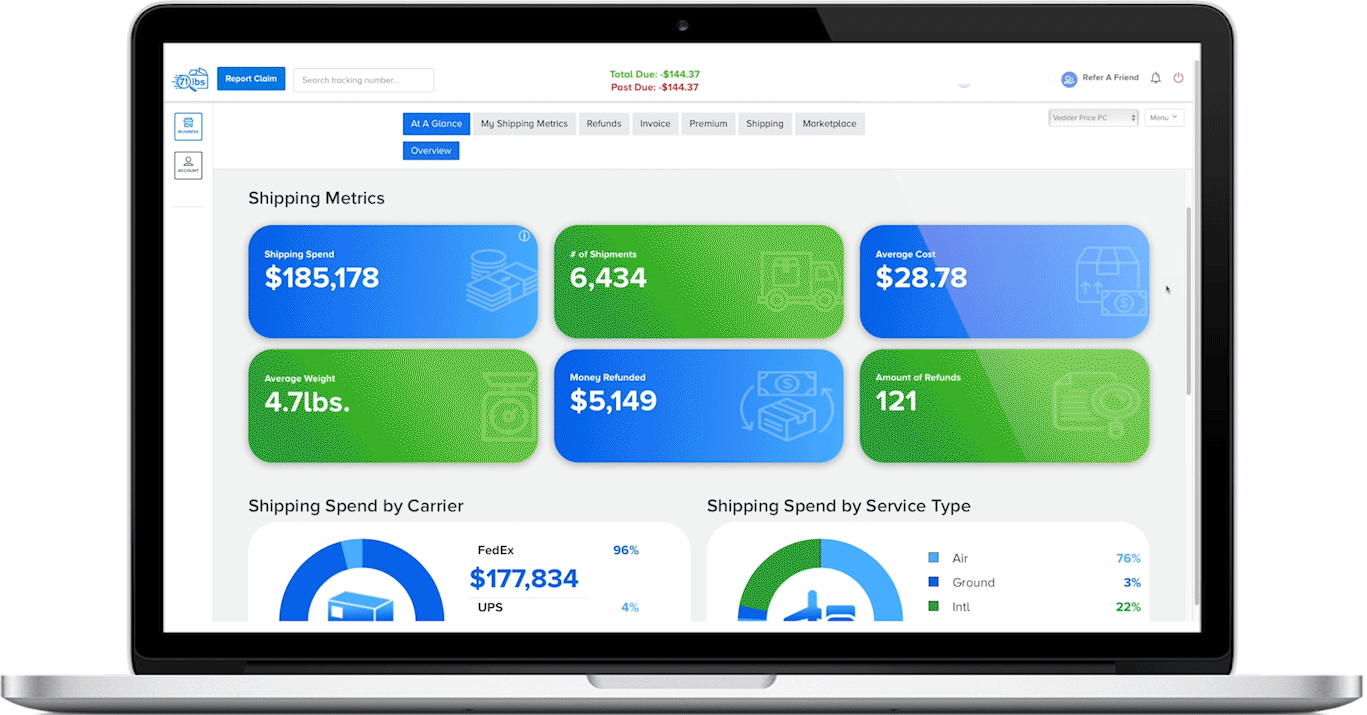 Get Started Today
Plus savings programs in parcel discounts, lost/damaged claims, shipping insurance, freight shipping, imports, and more!