1. Sign up to create your 71lbs.com account

2. Provide your FedEx and/or UPS shipping accounts credentials, 71lbs starts monitoring!


3. Shipping refunds are credited to your
FedEx or UPS accounts
Discover all of the ways that 71lbs
can help you save money and help you understand your shipping costs.

Late Delivery Refunds
Each time you ship with UPS & FedEx, their service includes a late delivery guarantee. As the shipper, if your shipment is late, even by one minute, you are entitled to a refund!
Invoice Audit Refunds
We audit for more than 65 different surcharges that may be incorrect on your invoices.

Lost & Damaged Refunds
If your shipment is lost or damaged, we will work your claim to ensure that your claim gets paid!

Human-Backed Automation
Automation does the initial work, the people of 71lbs do the heavy lifting! Our Customer Success & Operations Teams are here to ensure that your claims get paid.

Shipping Insurance
71lbs offers shipping insurance that covers your merchandise & shipping costs at a 25+% savings compared to the declared value protection of the carriers and covers MORE!

Secure Data
Each day, 71lbs.com is monitored & verified by Site Lock so that your data is guaranteed 100% safe & secure.

See What Our Customers & The Media Have To Say About 71lbs
We Make Sure Our customers Are 100% Satisfied With The Services We Provide Them!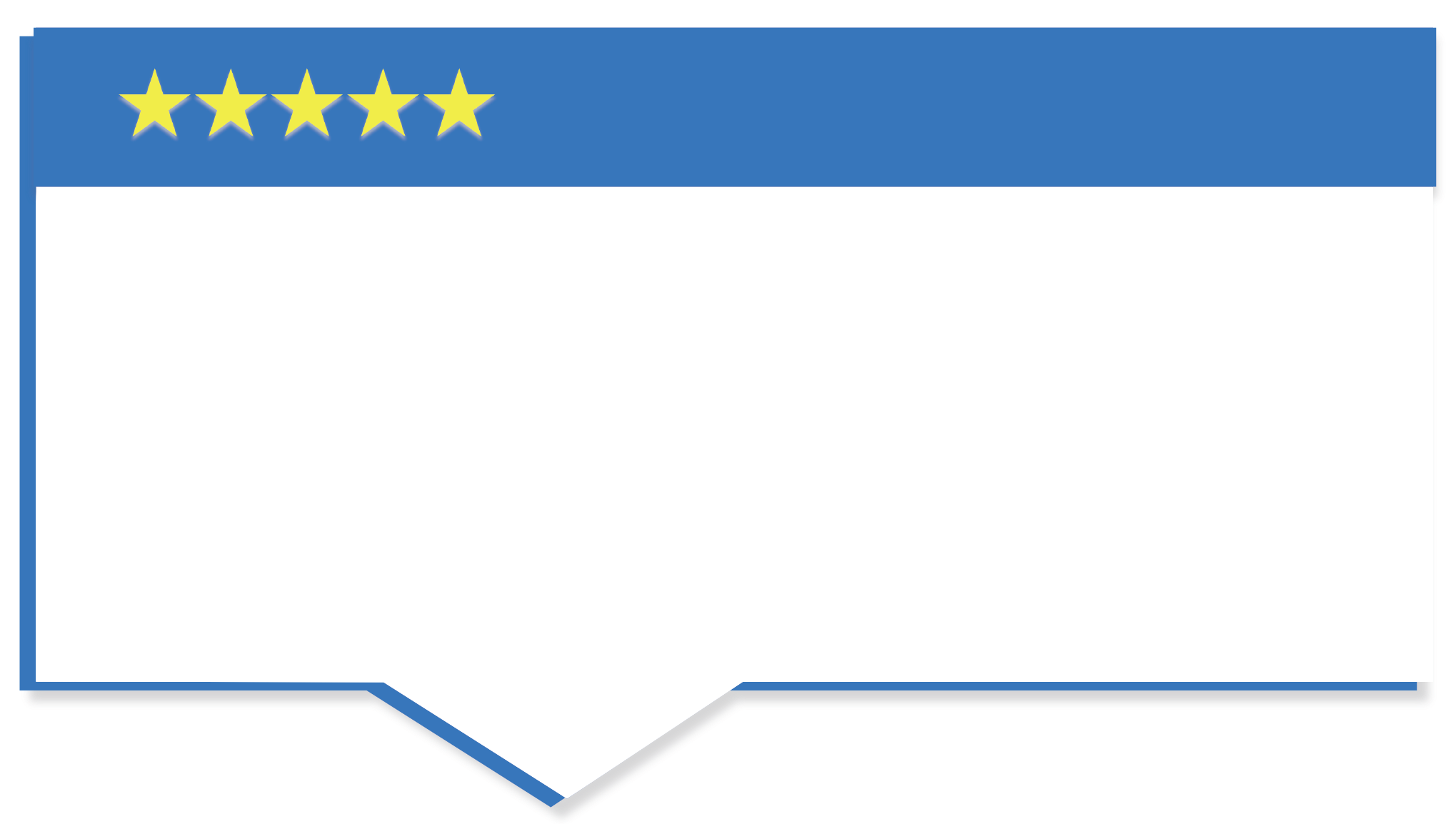 The very first week we signed up, we received over $700!
My boss said, "Your our shipping hero!"
- Alex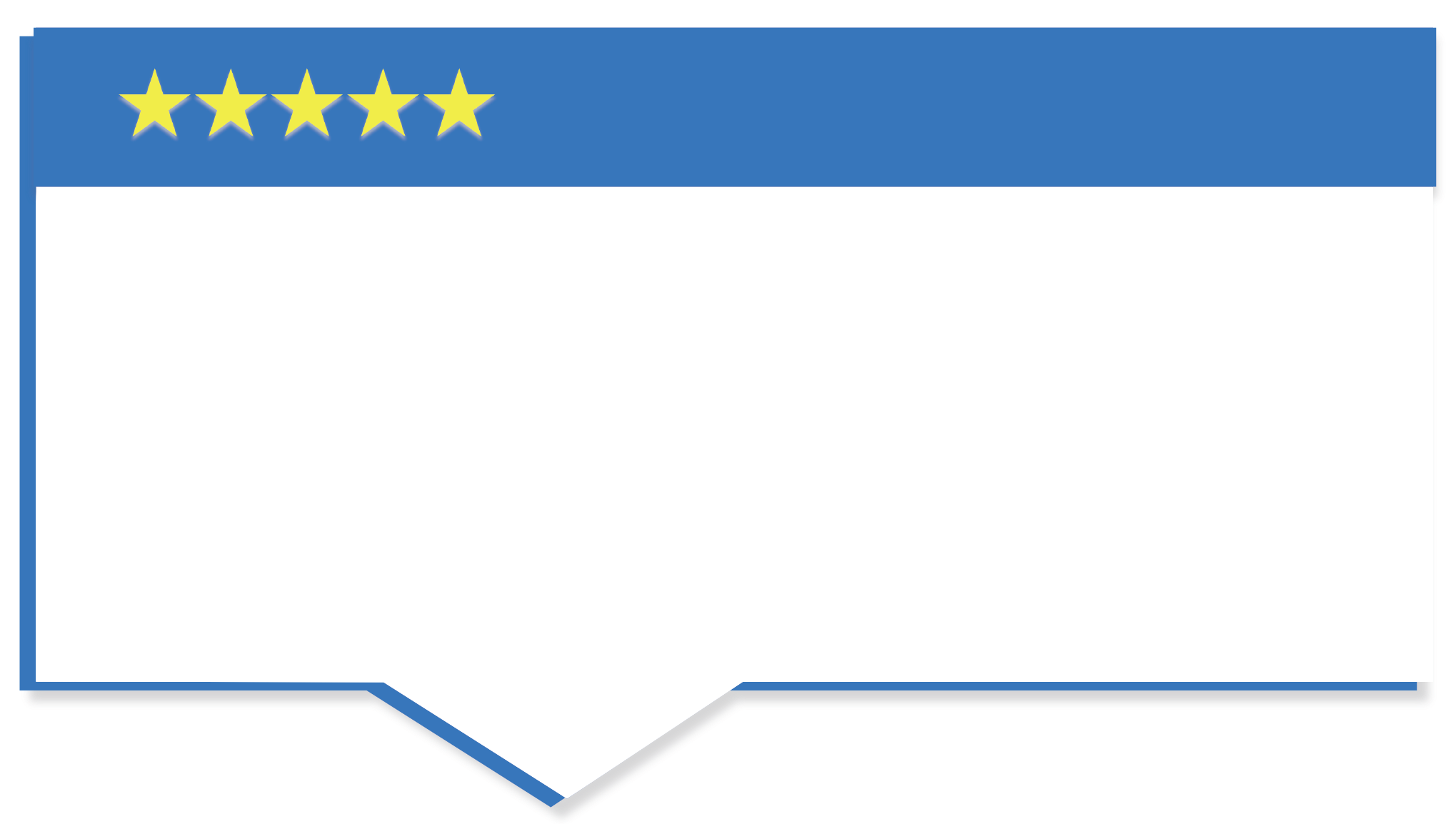 Its really a painless way to save money. They have been excellent. We have been saving thousands of dollars per month.
- Deron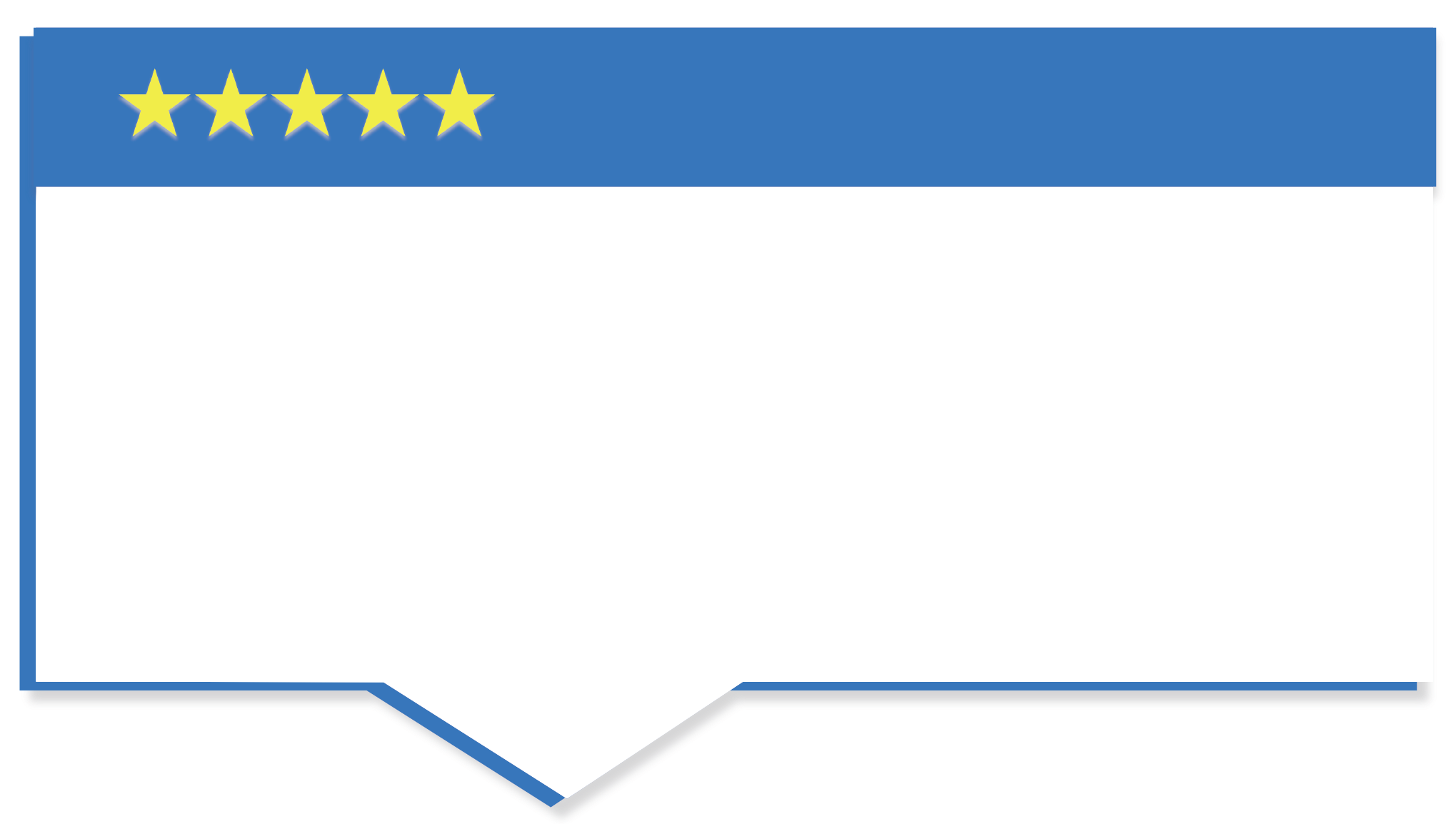 Its not worth doing this tedious work yourself. 71lbs saves time and allows you to concentrate on your business.
- Kestutis
Discover how much 71lbs can impact your bottom line.
Estimate your potential refunds in two easy steps:

Step 1: Tell us your annual shipping spend?

Your annual savings could be:
$
2400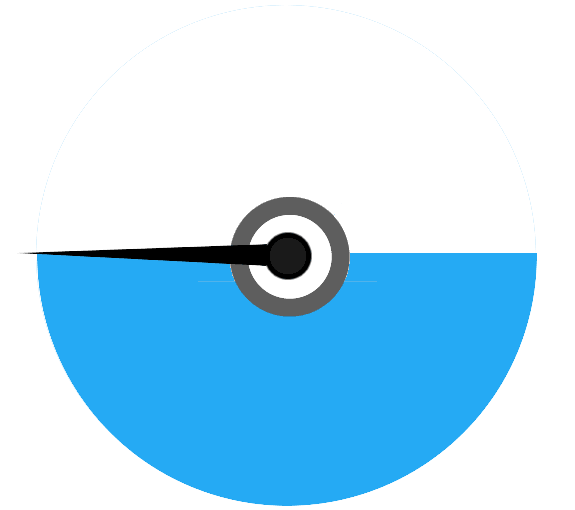 * This tool is designed to provide estimates ONLY.
Actual refund potential depends upon exact shipping data.