True Insurance—at a Fraction of the Cost
Why pay more directly to the carrier? 71lbs provides shipping insurance on your merchandise and shipping cost without breaking the bank. Unlike FedEx/UPS, your shipment is covered without proving carrier negligence.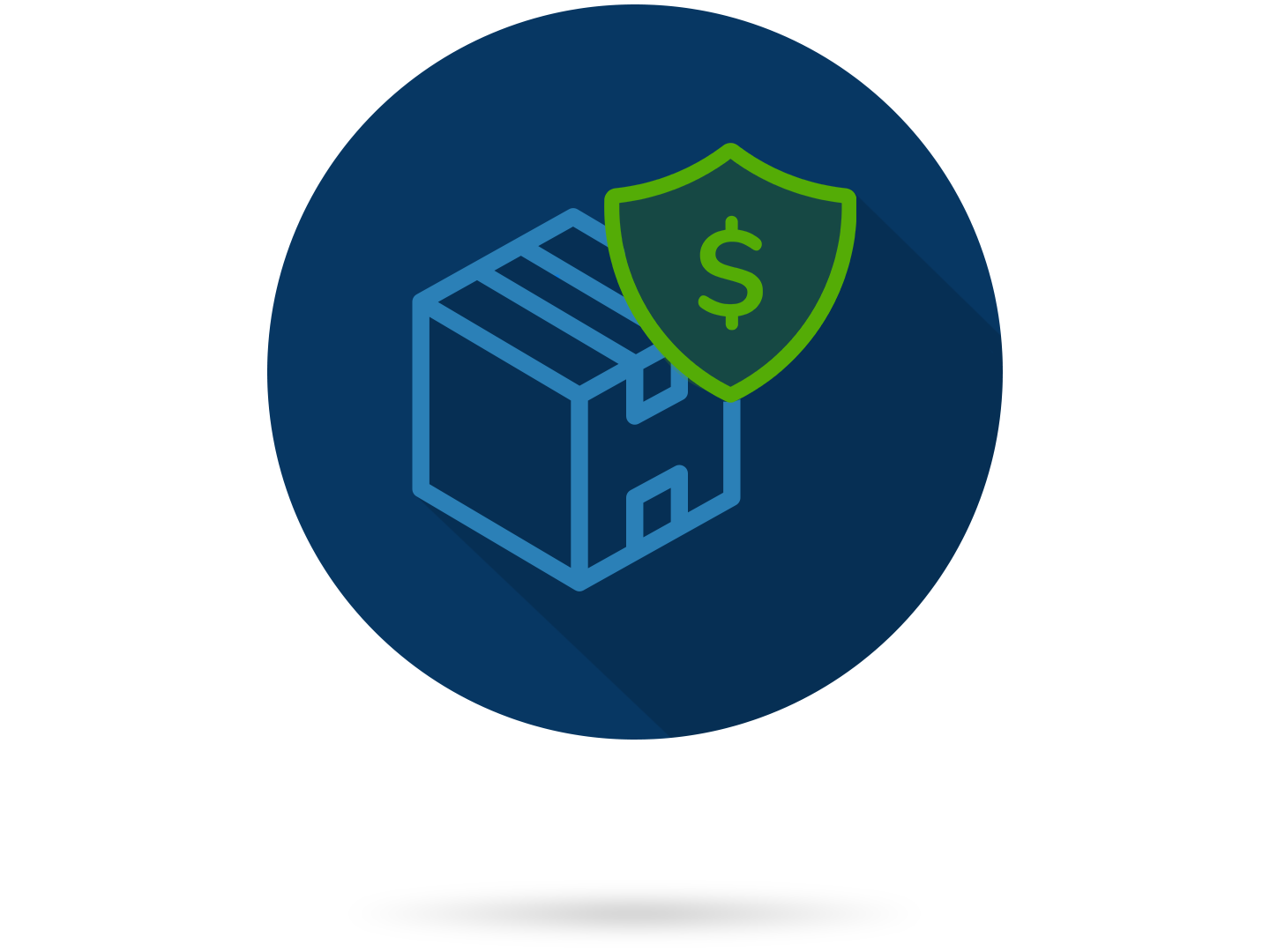 DHL, USPS, FedEx, UPS Included
Whether your package is large or small, you can insure your parcel sent with any of the major carriers—DHL & USPS included.
Convenience
Less paperwork, less fuss. Our claims process is quick and easy, and—as with all 71lbs services—your claims process is fully supported by a team of Shipping Advocates.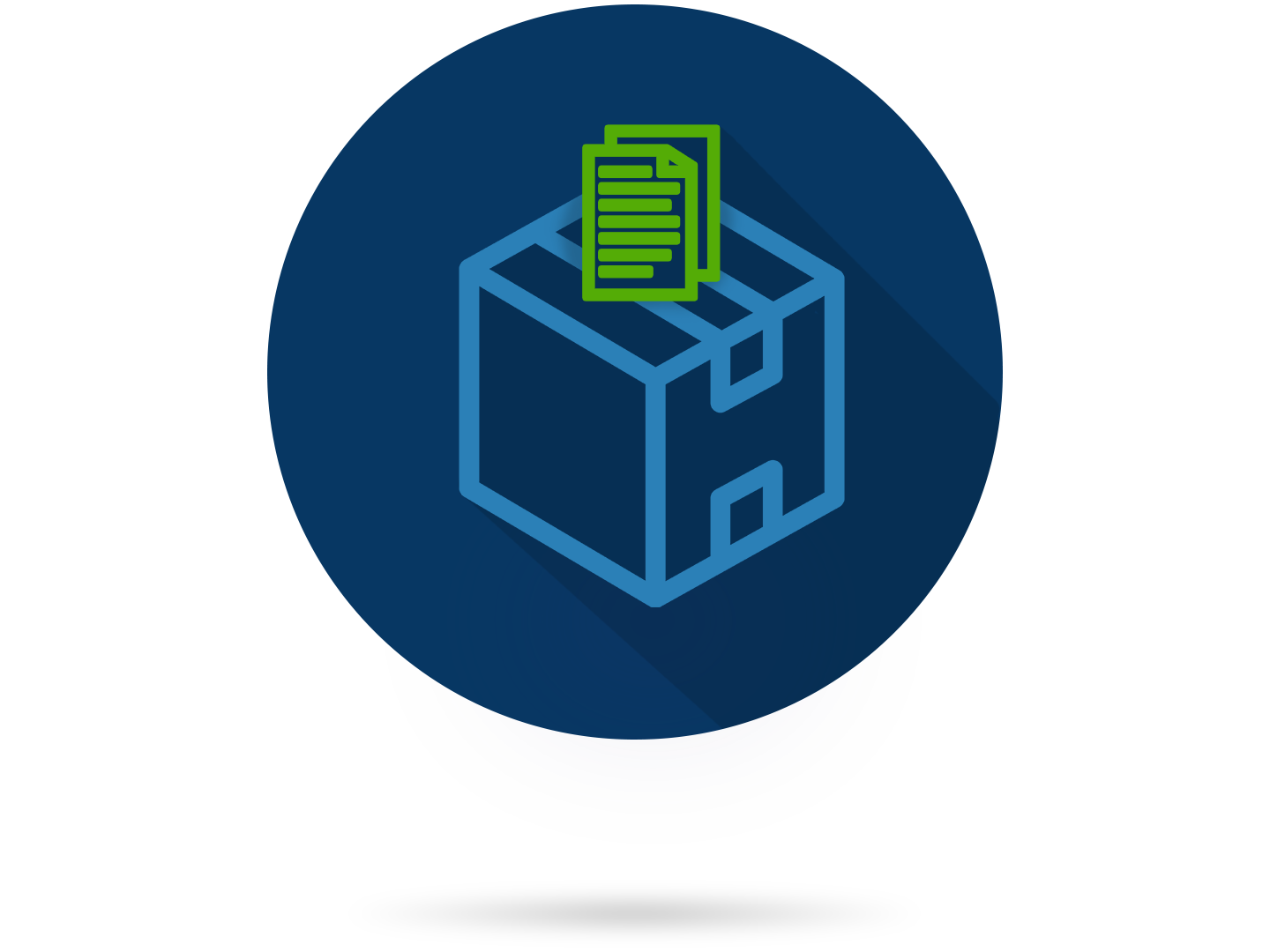 Frequently Asked Questions
What is your service fee?
Our service is based on your shipping volume, but all fees are contingency-based. We have no sign-up fees and no monthly fees. If you are a high volume shipper, feel free to contact us for a customized program.
Will this affect my carrier relationship in any way?
No, the agreement made to you by FedEx and UPS includes an on-time delivery guarantee. If this is not met, they promise to refund your shipping costs. You are not receiving any extra benefits. This is part of their commitment to you for using their services.
Do we need to sign a long-term contract?
Absolutely not. There is no long-term obligation. We work on a month-to-month basis. If you are not happy with our services, you can cancel anytime.
When will I see refunds on my account?
If we find late shipments you should see those refunds within the first 2-4 weeks of your account being activated.
Let's
reinvent

the way you look at shipping.