About Us | Q&A with Jose Li
Question: Tell us about yourself and how 71lbs got started.
Jose Li: I come from a family of immigrants. My grandparents were Chinese and Italian who left their countries in search of better opportunities for their families. My parents did the same for us, and I came to the US from Peru in 1998 to pursue my MBA at Carnegie Mellon in Pittsburgh and stayed here in the US since. After spending 20 years in e-commerce, shipping, and logistics with Alibaba.com, Jamba Juice, and FedEx, I thought there had to be a better way for small and medium sized companies to get their due refunds from FedEx & UPS so I left my job at FedEx running their Retail & eCommerce practice to start 71lbs in 2011.
Question: What was the 'A-Ha' moment that inspired 71lbs?
Jose Li: While at FedEx,I was fortunate to work with some of the leading e-commerce retailers, like Target, Amazon, Nike, and many others. They all had expensive ERP and shipping systems, million-dollar budgets, and hundreds of people in their shipping departments. I also worked with thousands of small businesses who didn't have the additional resources, time, or budgets like the large companies . Both small and large companies had & continue to have in common are two main needs:
1. Help them save money on shipping costs
2. Help them understand their shipping costs
I knew that there had to be a better way for companies to achieve these needs so I left FedEx and started 71lbs.
Question: How has 71lbs evolved overtime?

Jose Li: We started by giving customers an easy way to get their due refunds back. Most companies don't have the time to review delivery times and make claims with their carriers. 71lbs makes this process extremely simple. Companies sign up with us (no sign up fees) , by giving us three pieces of information:
1. Their company name
2. A contact email address
3. Their FedEx.com/UPS.com credentials
Then, our system audits their shipments and files any late claims with the carriers on their behalf. Over the last few years we have expanded the types of refunds that we review and make claims for our customers including Invoice Audits and Lost & Damage claims. We now offer Shipping Insurance and are always working on new products/services to help our customers.
Question: Does 71lbs have a Mission and Vision Statement?

Jose Li: We have talked about our Mission and Vision with our senior management team for a while now, and have now decided to document these and start relaying these to all of our team members.

71lbs Vision: to be our customers' Shipping Advocate (being there to support our customers from contract negotiations to supplying our customers with data that is easy to use to make business decisions.

71lbs Mission: To help democratize shipping/logistics for small & medium sized companies (we want to make fair & affordable shipping a reality for all sized companies - as well as help to remove some of the mystery (pricing & policies) of the duopoly that we have here in the United States with FedEx & UPS.
Question: What has been your progress so far?
Jose Li: We are proud to serve many thousands of customers, who for the most part, were not aware of their due refunds and the fact that they were leaving their shipping money on the table. As one of our happy customers told us "71lbs is in the business of giving unexpected money into our customer's bottom lines!" Our entire team tries to go above and beyond to serve our customers. As our COO reminds us daily, 71lbs would not be in business if it weren't for our customers! One of our proudest accomplishments is our Net Promoter Score (NPS). Our customers are really (really!) happy to receive our refund emails, login to our dashboard and see their shipping data and more refunds! We are very proud to have an 81 NPS, which is one of the highest scores across all industries!
Question: What attributes make for a successful team member at 71lbs?

Jose Li:
We are fortunate that our business has been growing which require us to hire additional team members. We are always looking for great people in Sales, Customer Success, and Technology. Over the years we have learned that team members that are proactive, curious to learn, and willing to try new things in a short period of time enjoy the most success within 71lbs. So please reach out to us
careers@71lbs.com
if you think there is a fit!
Question: What is the meaning behind the name 71lbs?

Jose Li: One of the several hundred accessorial fees you could be charged by shipping carriers is for a package weighing over 70 lbs. Why should you pay more, especially when you're already paying by the pound? It's our way of calling out the carriers on this.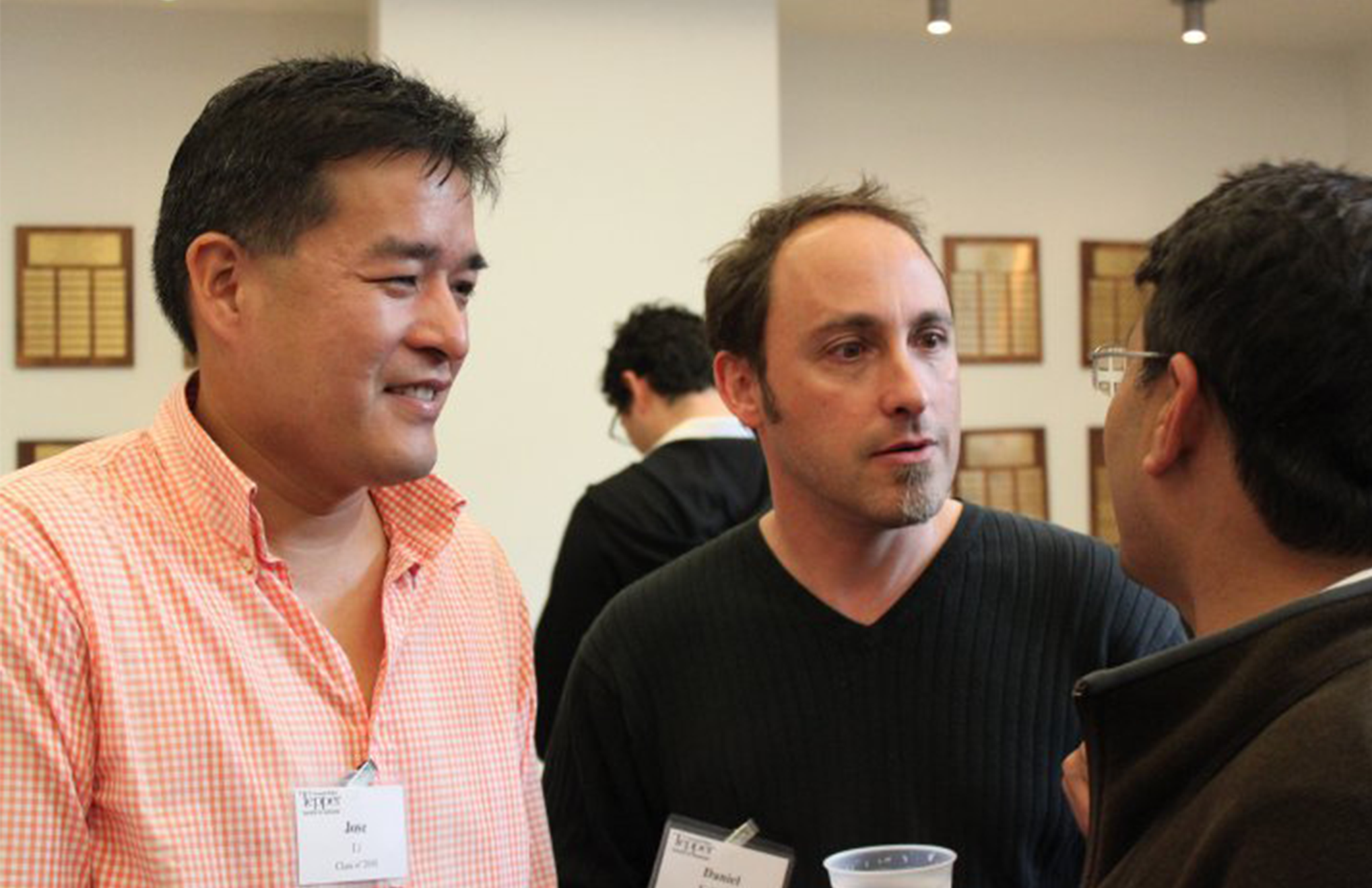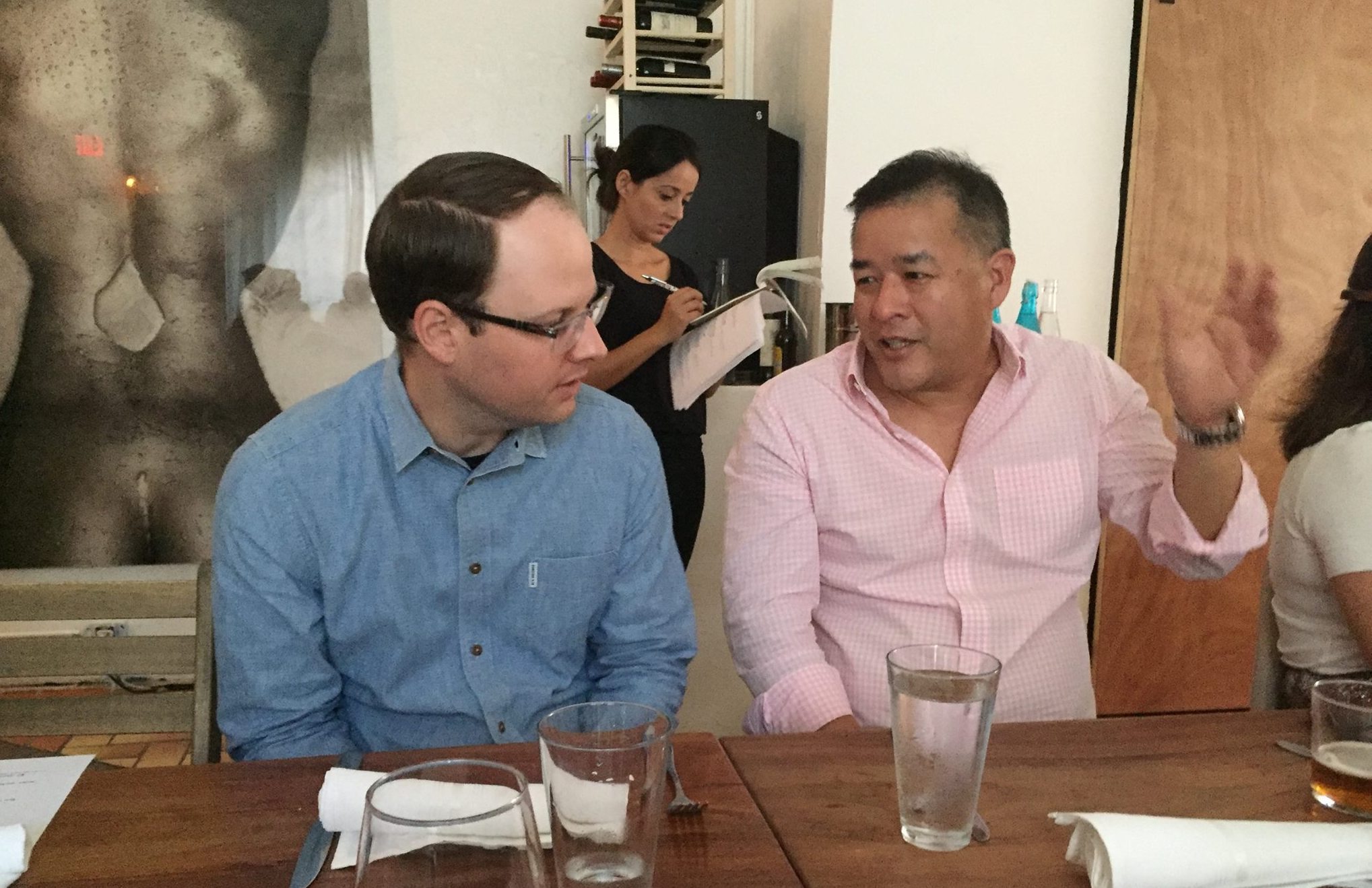 Let's
reinvent

the way you look at shipping.