Invoice Auditing
Surcharges and fees can make up approximately 30% of a company's total shipping spend. We'll break down your invoices and ensure you're only paying for what you should.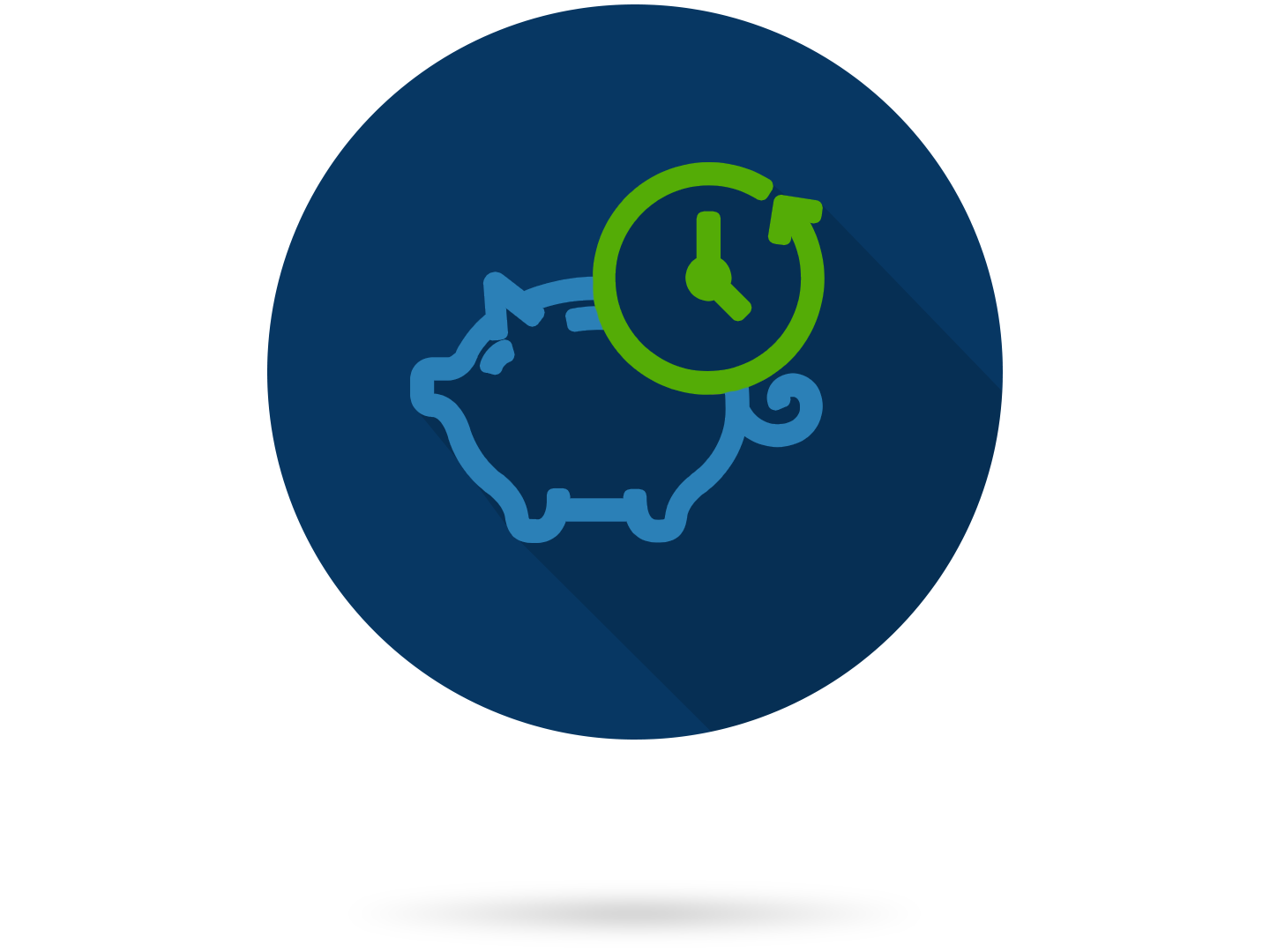 Premium Tracking
Take back control of your brand with Premium Tracking, a seamless post-purchase experience for your customer and a cross-sell opportunity for you.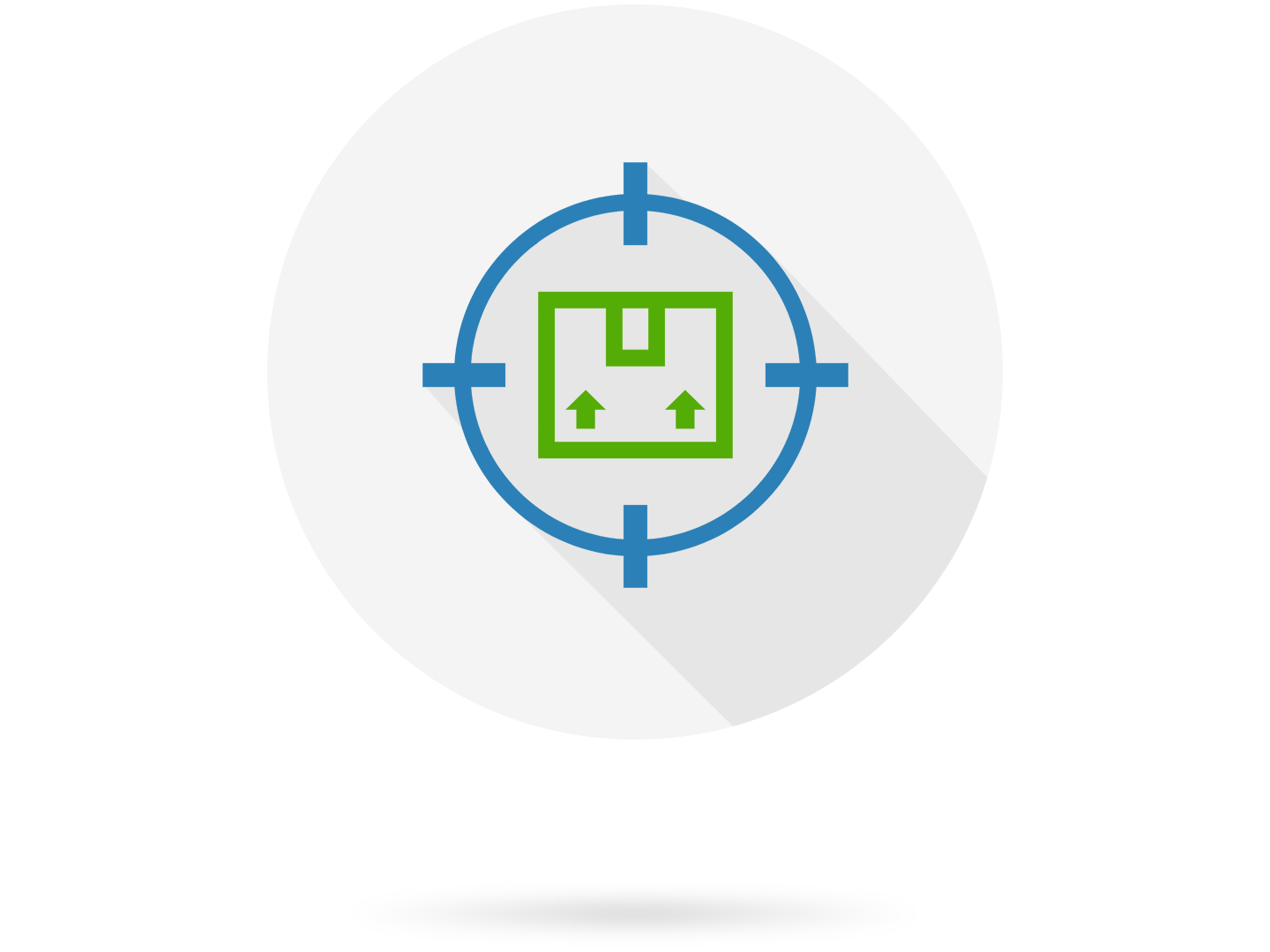 Proof of Delivery
Chargebacks account for $20B in lost revenue each year. Streamline the chargeback process with 71lbs, where you can access each proof of delivery and arm your company with the documentation needed to fight your claim.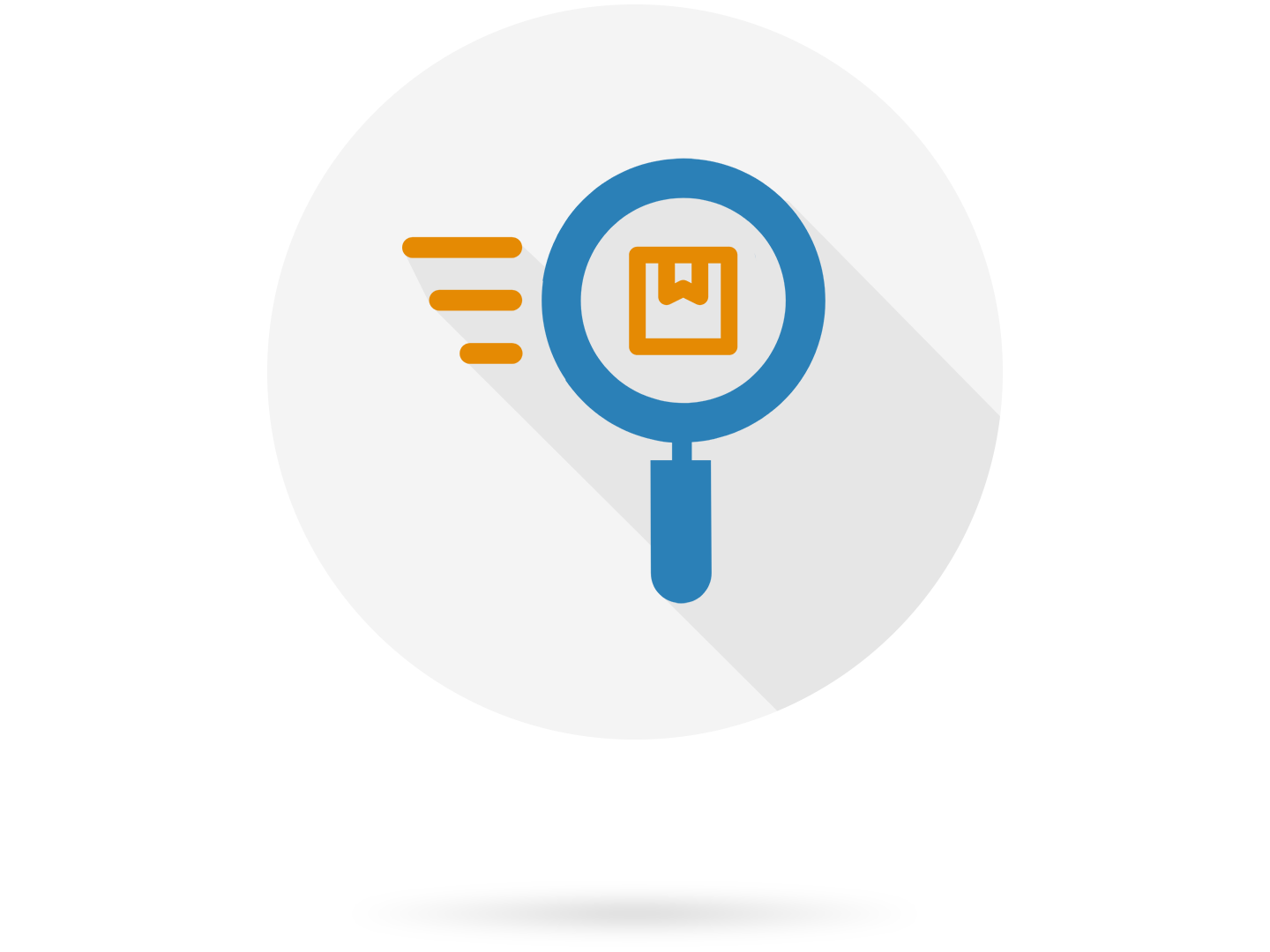 Shipping Exceptions
Something amiss within your shipping practice? Get to the bottom of it with our Shipping Exceptions Reporting, where you can view specific shipments that are outside certain common criteria, exceptions, or habits.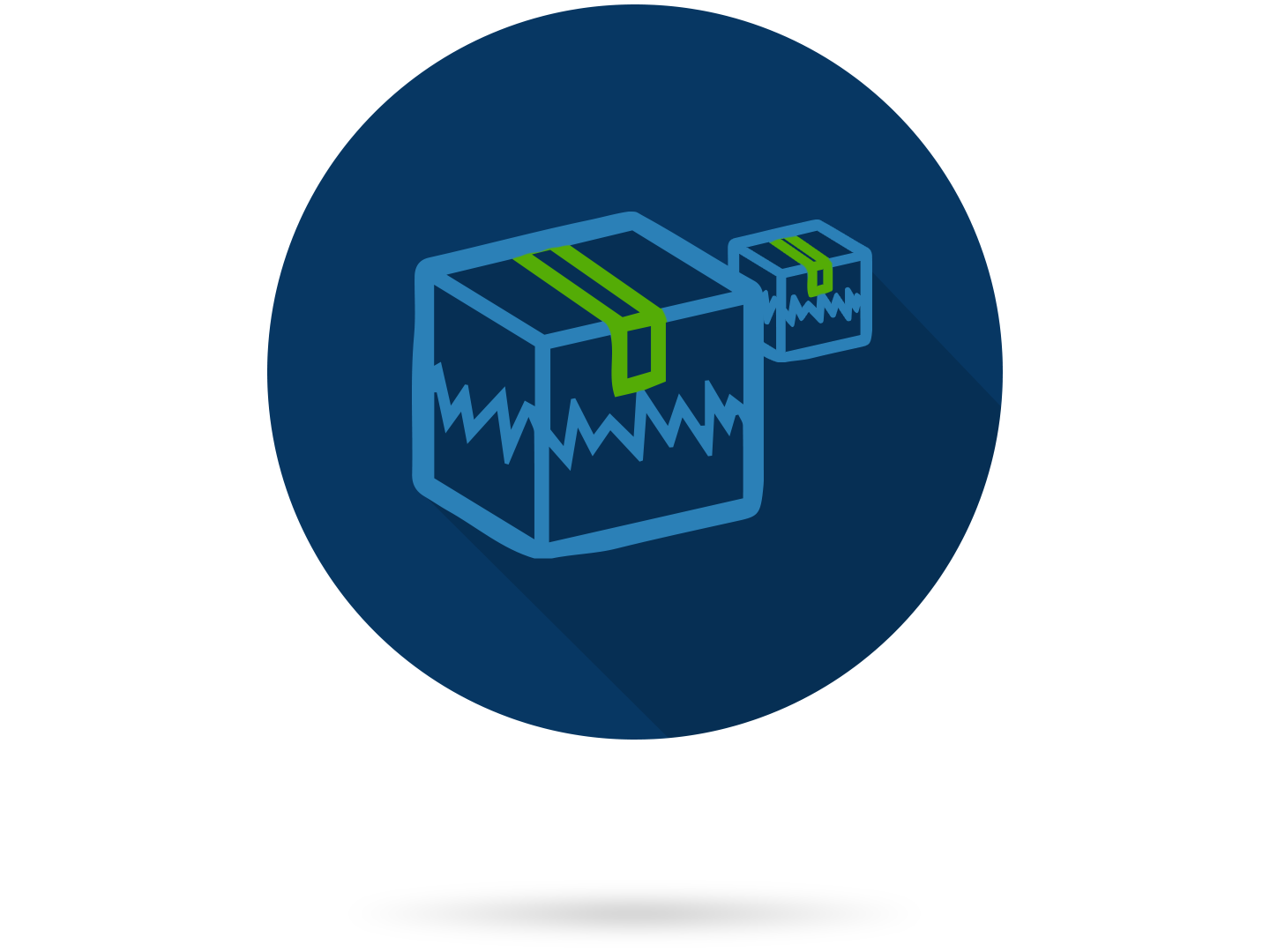 Frequently Asked Questions
What is your service fee?
Will this affect my carrier relationship in any way?
No, the agreement made to you by FedEx and UPS includes an on-time delivery guarantee. If this is not met, they promise to refund your shipping costs. You are not receiving any extra benefits. This is part of their commitment to you for using their services.
Do we need to sign a long-term contract?
Absolutely not. There is no long-term obligation. We work on a month-to-month basis. If you are not happy with our services, you can cancel anytime.
When will I see refunds on my account?
If we find late shipments you should see those refunds within the first 2-4 weeks of your account being activated.
Get Started Today
Plus savings programs in parcel discounts, lost/damaged claims, shipping insurance, freight shipping, imports, and more!