Blog Posts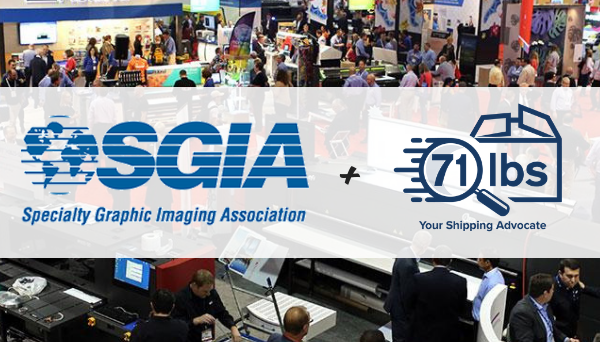 SGIA announces partnership for late shipments refunds as well as shipping analytics via 71lbs.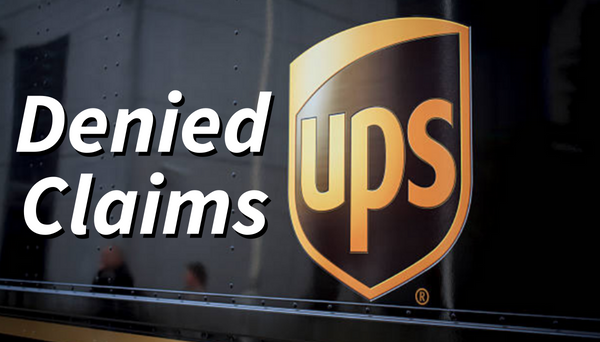 Have you received UPS denial emails in regards to your late delivery refund claim? Read what they mean and how to know whether further action is needed.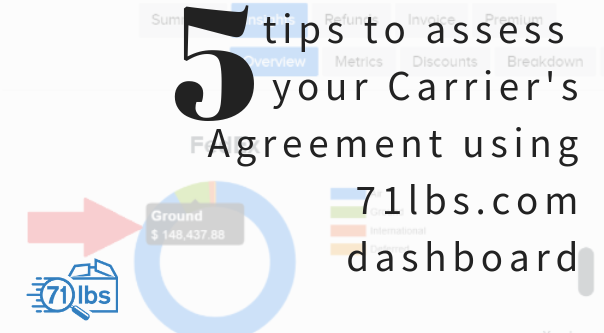 Use your dashboard to analyze your carrier's agreement and better understanding your shipping. Read our tips and terms breakdown here.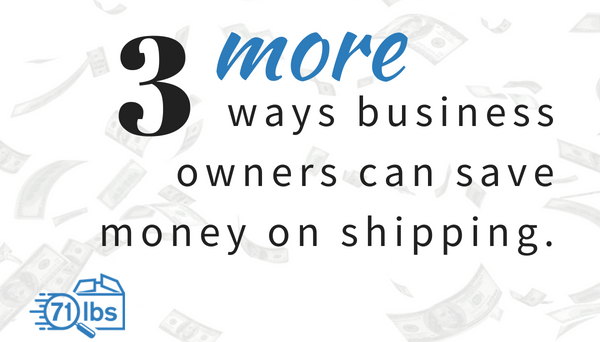 Need new ways of thinking about shipping savings? Our CEO Jose has followed up with a post from 2013 with THREE MORE ways to lower your FedEx & UPS shipping costs. Don't overlook these tips!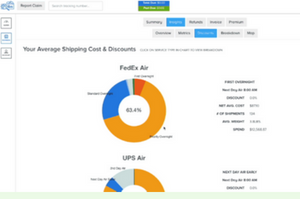 We've updated our dashboard! Always be in-the-know regarding your company's shipping habits including details such as number of shipments, specifics of charges per shipment, current discount rates per service type & more so that you can reduce your shipping costs!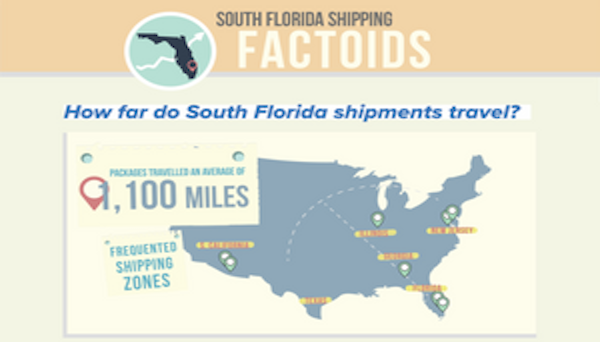 We're proud to call South Florida home and service hundreds of our neighbors, friends, and family as their shipping advocate. Check out our newly released Infographic highlighting shipping metrics related to FedEx & UPS refunds, international shipping, and late deliveries.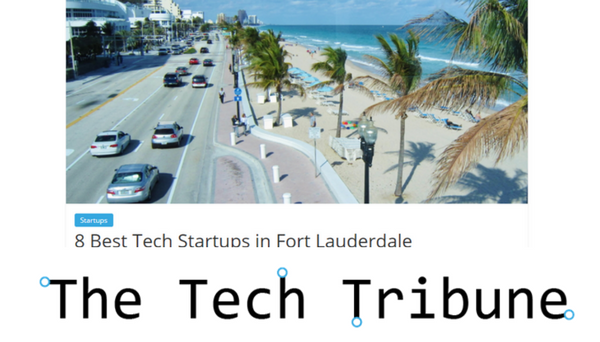 We're proud be listed alongside so many amazing and innovative companies! Check us out at #5 in The Tech Tribune's review of "Fort Lauderdale's Top 8 startups."
71lbs.com, a 5-Star rated app on QBO, helps over 5,000 customers receive, often unexpected, shipping refunds back to their shipping accounts. "71lbs has been a great QBO app to us. Not only did 71lbs get me over $500 in refunds for the year, but by using their Shipping Analytics dashboard, I was able to successfully negotiate a better shipping discount from 18% to 29-39%. I tell everyone, 'Friends don't let friends ship anything without having 71lbs!' They do what no business owner has time to do - watch every penny going to another vendor and make sure that it has been earned. I am busy working on my business, 71lbs works on my found monies!," states Patrick Mobley, business owner of PBMOBES, a QBO merchant.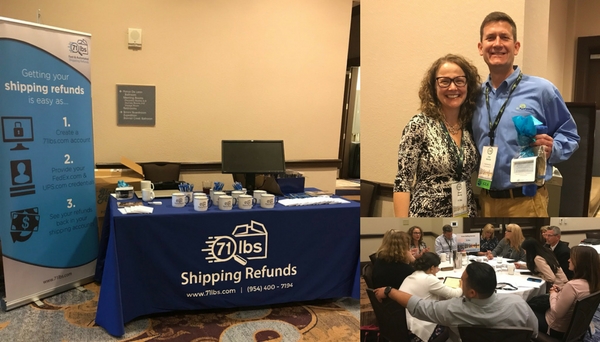 A brief recap from the team in Orlando, FL. InXpress franchisees and 71lbs have teamed up since 2013 and together, saved hundreds of thousands of dollars in shipping costs for their customers.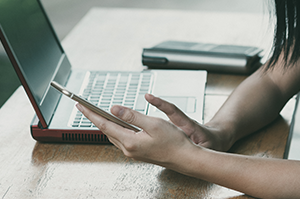 A recent State of Shipping Survey conducted confirms the increasing demand from consumers for free shipping when conducting an e-commerce purchase. A key highlight mentions that repeat customers, or 8% of a merchant's customers, represent 40% of their revenue. While the majority of merchants offer free shipping using services like USPS, or FedEx Smartpost or UPS Surepost, most consumers are not happy with these longer delivery lead times. Savvy merchants are balancing how to offer cost-effective shipping options to their consumers, with reasonable lead times, while maintaining their rights to file for late-delivery refunds from FedEx & UPS.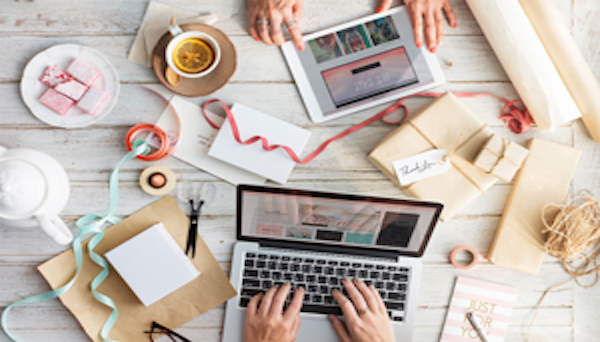 The busiest shopping season of the year is fast approaching. While merchants are compiling their own shopping lists, they are also focused on the busiest shipping season of the year. Two of the biggest considerations are meeting consumer...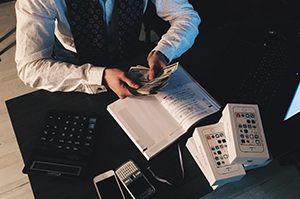 Collect Your Shipping Refunds with 71lbs
The e-commerce industry is changing rapidly. In turn, the shipping industry is as well. Nearly 75% of online shoppers choose expedited delivery options upon checkout. With carriers guaranteeing delivery times, the margin for error increases. See how 71lbs can help you identify exactly where your shipping dollars are invested, because as your e-commerce sales grow, your customer expectations grow!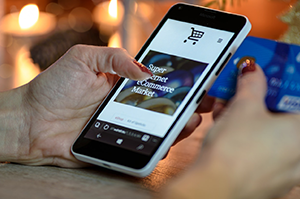 Ecommerce Bytes
71lbs.com is shaking up the shipping and logistics industry, acting as the Shipping Advocate for thousands of companies that want to add money to their bottomline. See how 71lbs.com is getting due refunds for many already and how you can get your piece of the pie!
Enhancing Inbound Receiving
Jose Li explains how you can optimize your inbound receiving practice by paying attention to each step of your logistics process, and tailoring your decisions to your exact needs based on a few easily identifiable metrics.
Persistence Pays Off
Jose Li recounts a conversation he had with an e-commerce company about how UPS's guaranteed service refunds could be saving his company a lot of money. He shows how YOU can do the same in a few easy steps.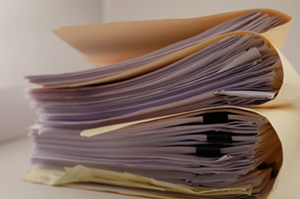 Shipping Waivers… FedEx first, now UPS! Really?
Recently we wrote where FedEx placed an unscrupulous waiver on their customers. It seems like the "Big Two" are coordinating efforts now, as UPS started placing waivers on their guaranteed service refunds policy as well.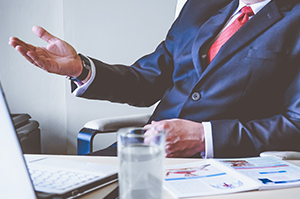 Waived, Unscrupulously!
It's upsetting and disappointing to see a Fortune 100 corporation use unscrupulous tactics to preclude their own customers from collecting on their own policy! The guaranteed service refunds policy...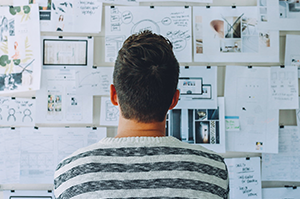 Always Have A Plan, And Then Review That Plan!
We've all heard these sayings, we KNOW that if we don't put our goals/plans into writing, the plan stays in our head, and if we are lucky, we execute a small portion of the plan. How can we expect to achieve superior results if...