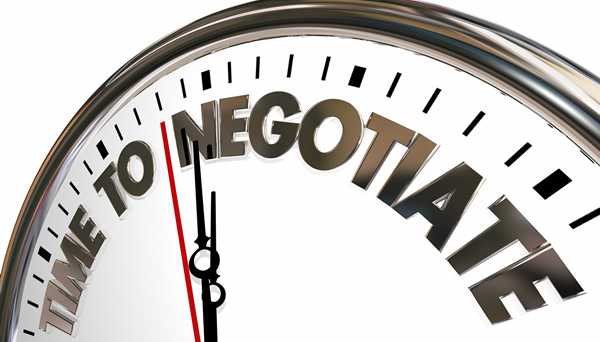 How to Negotiate Carrier Contracts
Negotiating contract terms with the big carriers is a very important time for your business. 71lbs is the experienced ally you need to make the strongest deals.
Carrier Agreements
,
Contract Negotiations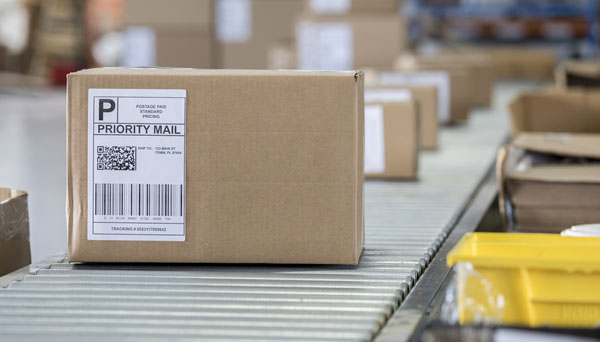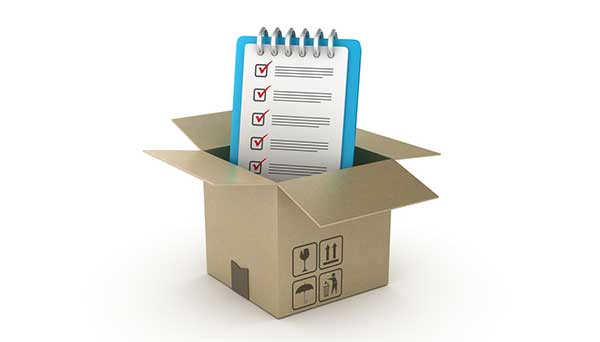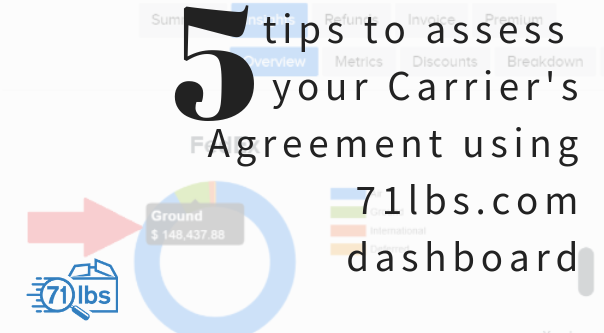 5 Tips to Assess your Carrier's Shipping Agreement
Our dashboard is chock full of ways to analyze your carrier's agreement and better understand your shipping.
UPS
,
FedEx
,
Products
,
Carrier Agreements
Let's
reinvent

the way you look at shipping.