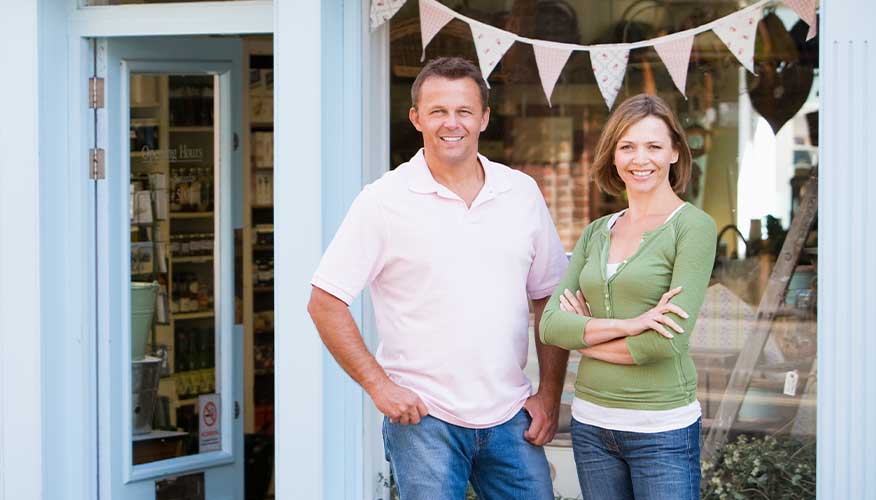 Introducing Our New Small Business Program: S.A.V.E.S.
Shipping AdVantages Equals Savings with 71lbs! Learn more about how small business owners can receive a free service fee on our Late Delivery Refunds service.
Press
Get Started Today
Plus savings programs in parcel discounts, lost/damaged claims, shipping insurance, freight shipping, imports, and more!