The Delivery Experience and a Proactive Customer Service Approach
When it comes to the customer delivery experience, learn how taking a proactive customer service approach can mitigate problems and help you stand out as a quality customer-centric business.
Customer Service
,
delivery experience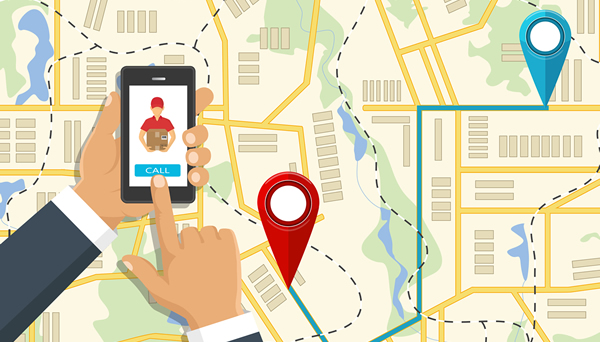 The Best Delivery Experience Depends on Top-Class Parcel Tracking
Great parcel tracking provides customers with the data they require and shippers with the means to rate parcel carriers.
tracking
,
delivery experience
Let's
reinvent

the way you look at shipping.