Access Benchmarking Data
With our Contract Negotiation service, customers save an average of 15-20% on their shipping spend. Our team will help you identify and ask for appropriate rates suited to your shipping volume. This includes access to benchmarking data used to support your request.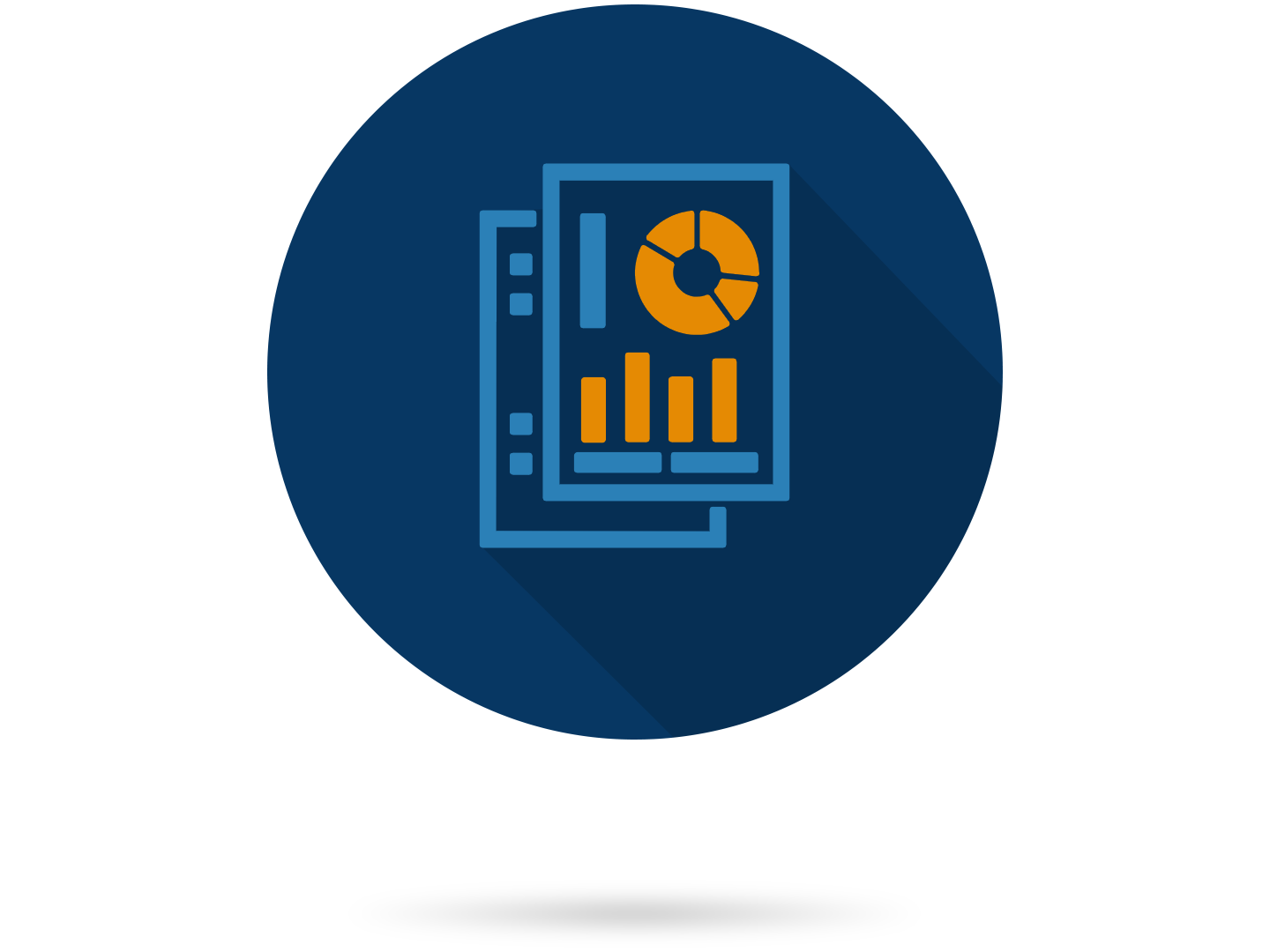 A Negotiation Plan, Tailored to You
Companies leave money on the table when negotiating their agreements with their carriers. We work with and educate your team on best practices and make sure that your carriers are being held accountable to your agreement. We'll propose a negotiation strategy with your spend, shipping practices, goals, and current climate in mind.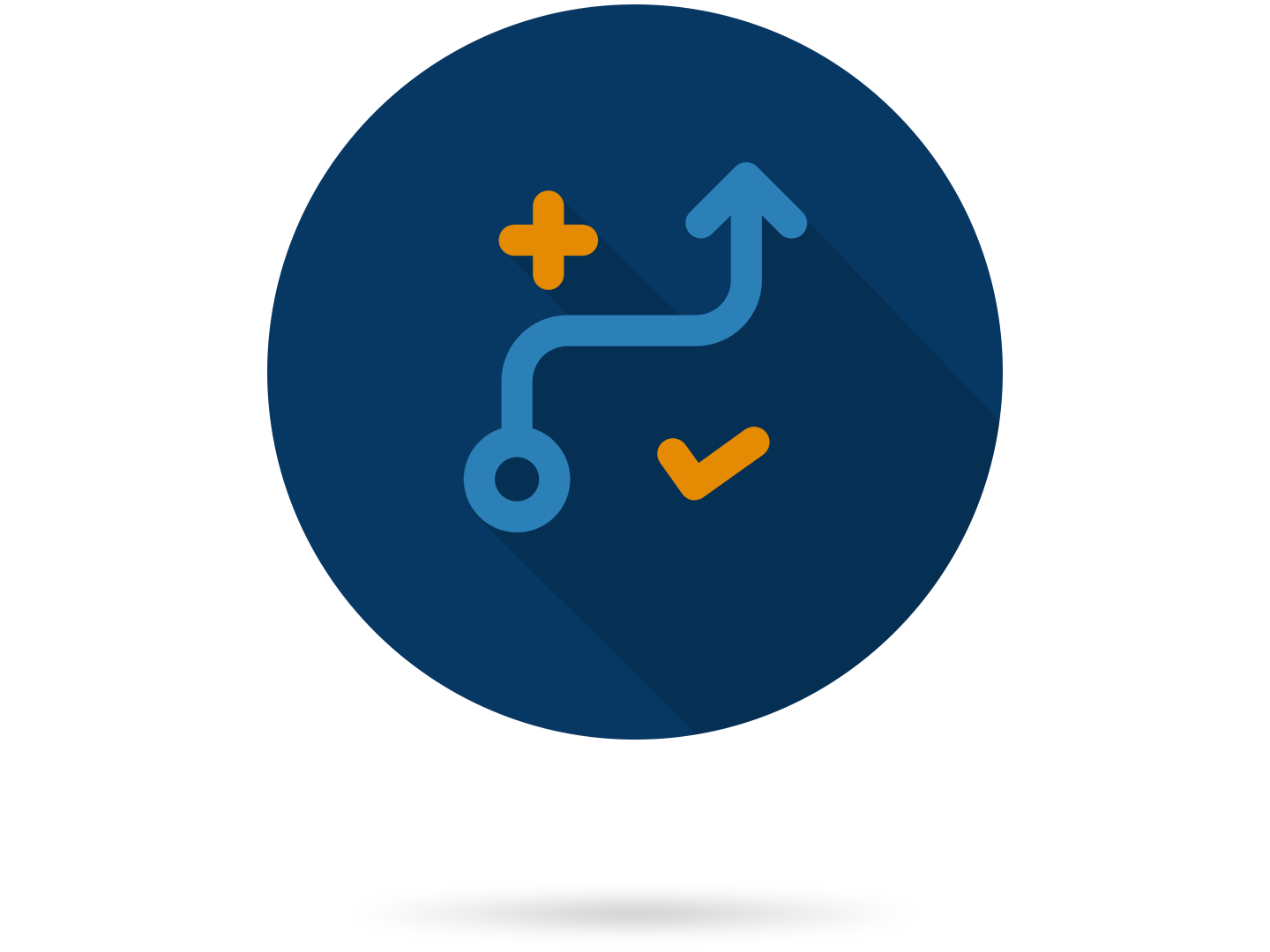 Post-Agreement Invoice Breakdown
New agreement in place? After your new contract is implemented, our team will review and provide a detailed, itemized invoice that breaks down each item by service level, to see just how much you're saving.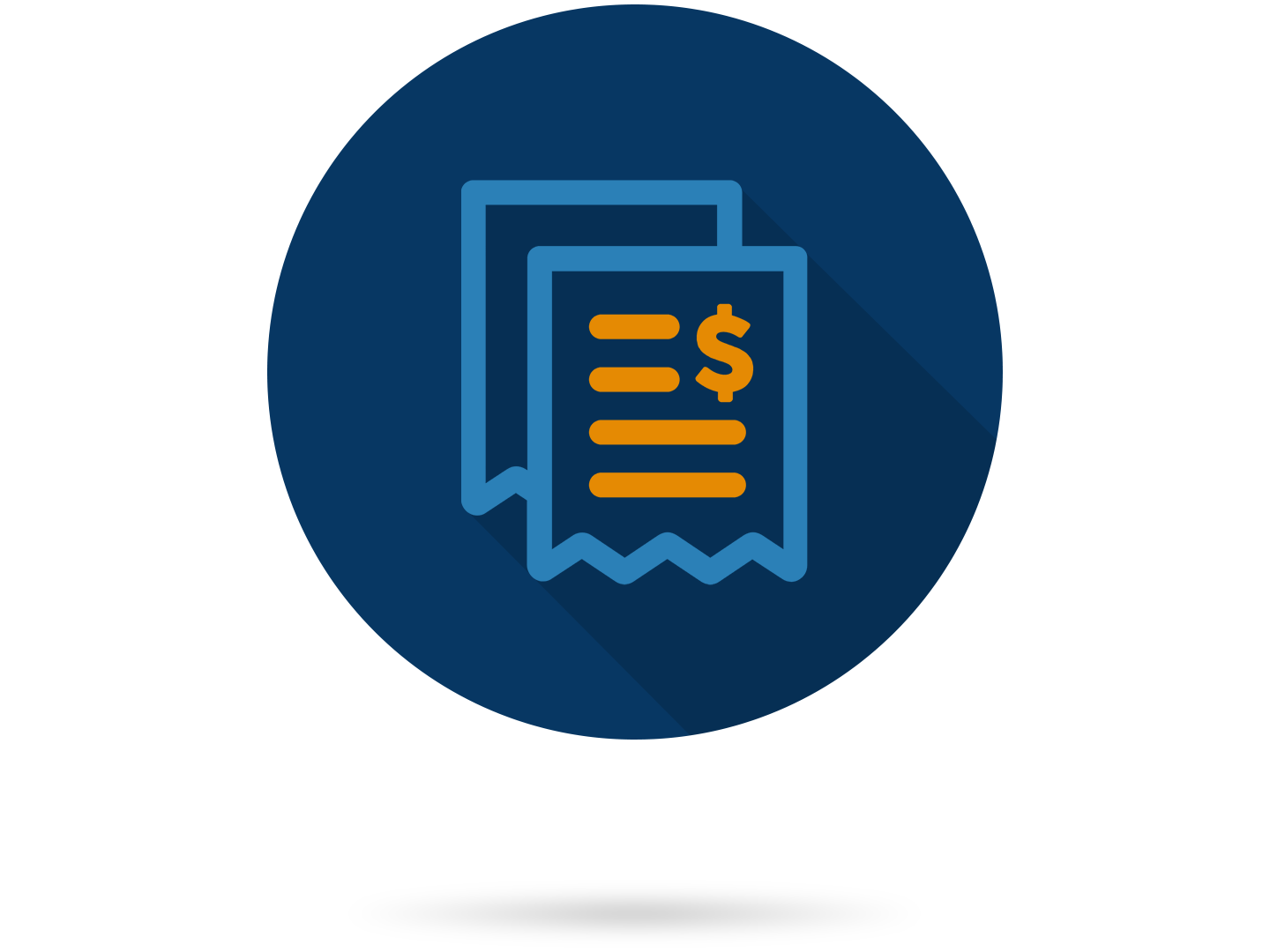 Frequently Asked Questions
What is your service fee?
Will this affect my carrier relationship in any way?
No, the agreement made to you by FedEx and UPS includes an on-time delivery guarantee. If this is not met, they promise to refund your shipping costs. You are not receiving any extra benefits. This is part of their commitment to you for using their services.
Do we need to sign a long-term contract?
Absolutely not. There is no long-term obligation. We work on a month-to-month basis. If you are not happy with our services, you can cancel anytime.
When will I see refunds on my account?
If we find late shipments you should see those refunds within the first 2-4 weeks of your account being activated.
Get Started Today
Plus savings programs in parcel discounts, lost/damaged claims, shipping insurance, freight shipping, imports, and more!