Start Saving Time
There's always a million things to do in the day and not enough time to get them all done. At 71Ibs, we understand that your time matters. That's why we handle your shipping refunds for you. Instead of spending your time stressing over the small details, we make sure that the i's are dotted and the t's crossed. Our human-backed automation takes the guesswork out of the refund process.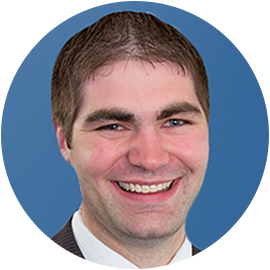 "We had no time to get these refunds before. 71lbs is like having free insurance without paying any premium."
---
Alex B
Logistics Manager,
Manufacturer
No Sign-Up or Monthly Fees
We know how frustrating creating audits can be, so we do it for you. We audit over 65 different shipping surcharges that could be affecting your invoices. We'll send you an email every week with the refunds we found so you can see your savings. Worried about how much this will cost you? Don't. There's no sign-up or monthly fee. We only make money when you do.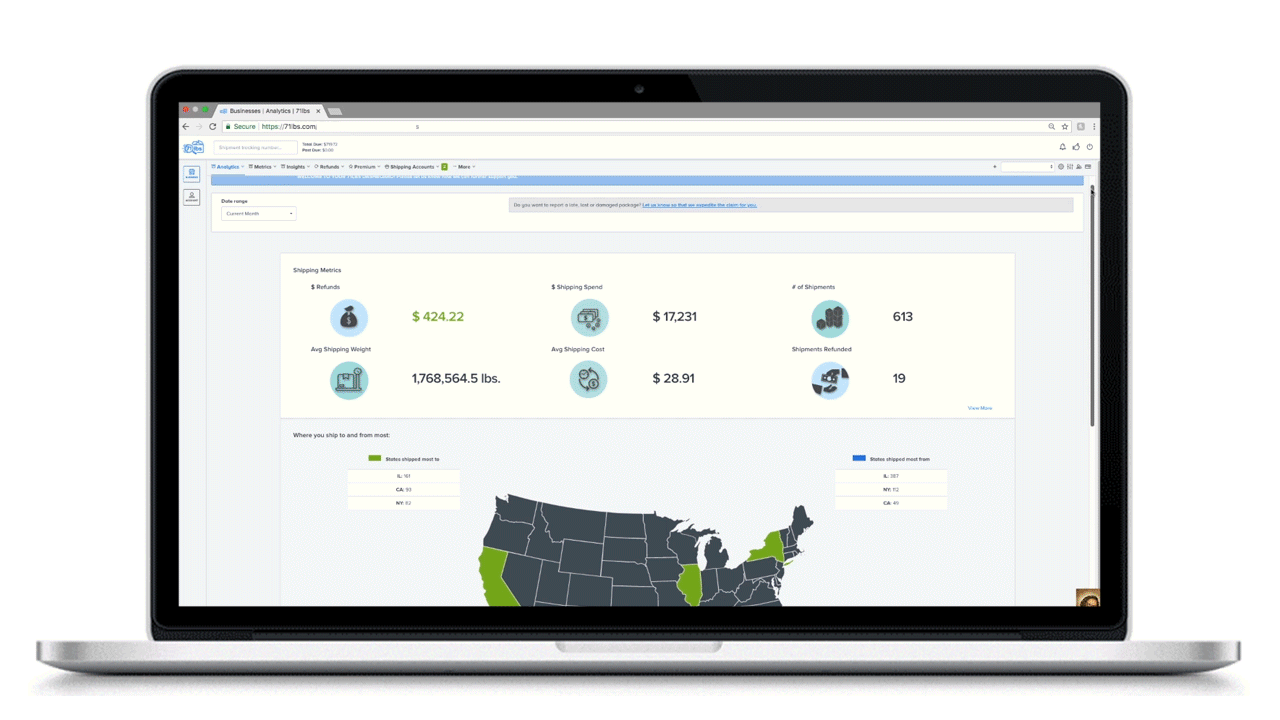 Need More Proof?
You get the savings, we do the work. 71lbs has the technology and tools to save you time. We take a comprehensive look at all of your shipping costs and work together to make sure that your carrier is fulfilling their side of your shipping contract so you can focus on getting your orders out the door.

Are you ready to start saving time and money? We're here every step of the way to make sure that your invoice audits are painless so you can concentrate on your job priorities.

Frequently Asked Questions
What is your service fee?
Our service is based on your shipping volume, but all fees are contingency-based. We have no sign-up fees and no monthly fees. If you are a high volume shipper, feel free to contact us for a customized program.
Will this affect my carrier relationship in any way?
No, the agreement made to you by FedEx and UPS includes an on-time delivery guarantee. If this is not met, they promise to refund your shipping costs. You are not receiving any extra benefits. This is part of their commitment to you for using their services.
Do we need to sign a long-term contract?
Absolutely not. There is no long-term obligation. We work on a month-to-month basis. If you are not happy with our services, you can cancel anytime.
When will I see refunds on my account?
If we find late shipments you should see those refunds within the first 2-4 weeks of your account being activated.
Get Started Today
Plus savings programs in parcel discounts, lost/damaged claims, shipping insurance, freight shipping, imports, and more!