Quick and Easy Sign-Up
Your FedEx/UPS credentials are all you need to begin automating your shipping refunds, submitting lost or damaged claims and more. No additional connection required.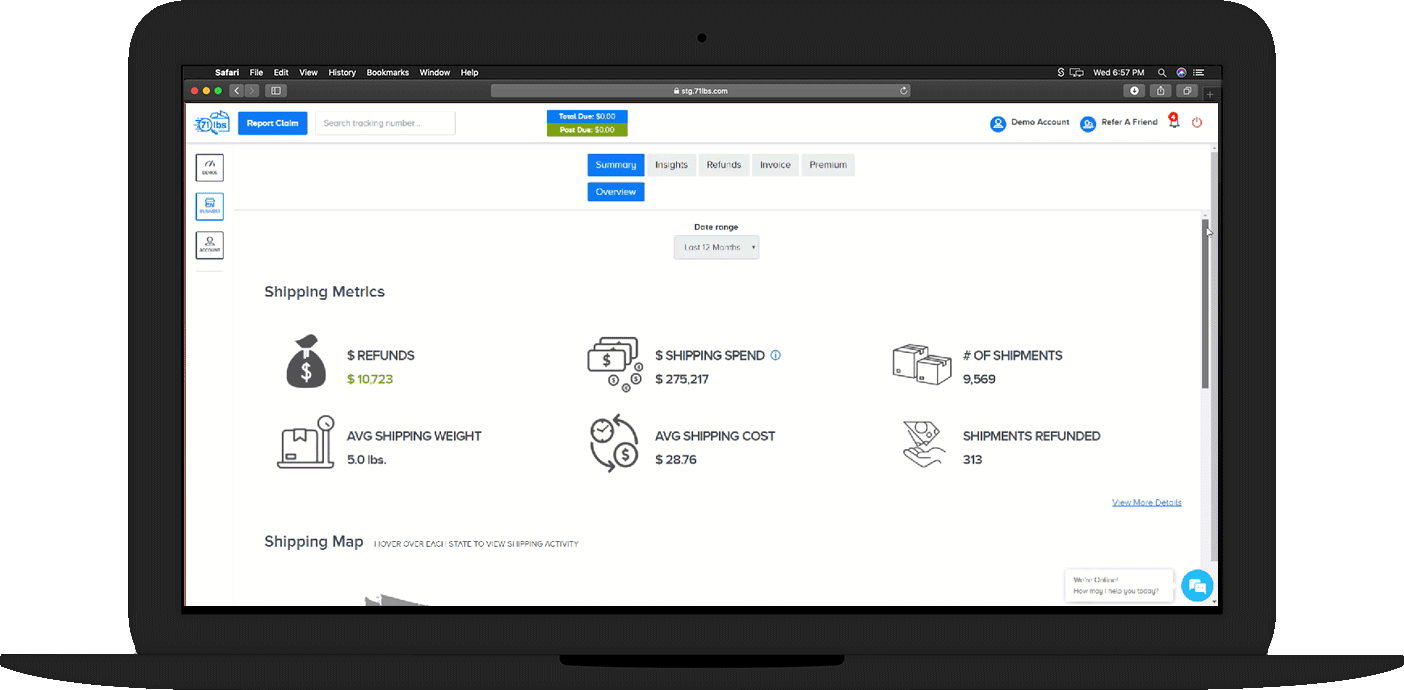 Consistent Account Monitoring
Our system regularly monitors your FedEx/UPS shipping activity and compares your shipments to the carriers' guaranteed time commitments. Not matching up? Our team will file (and fight!) the claims on your behalf.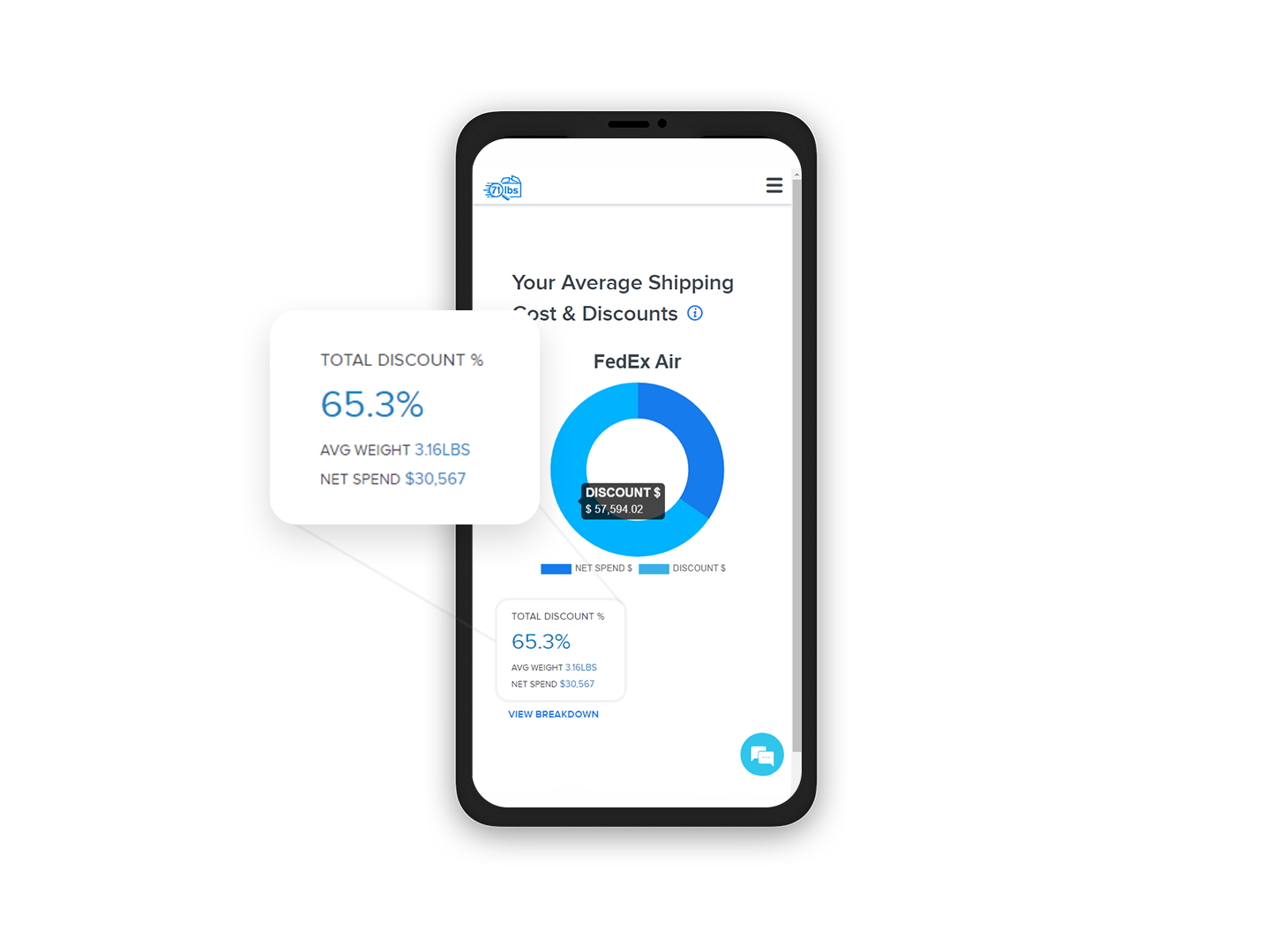 Automatic Refunds Back to You
Automation does the initial work, then our team of dedicated Shipping Advocates do the heavy lifting. We confirm FedEx and UPS credits 100% of your shipping cost owed to your company, with all refunds sent directly back to your shipping accounts.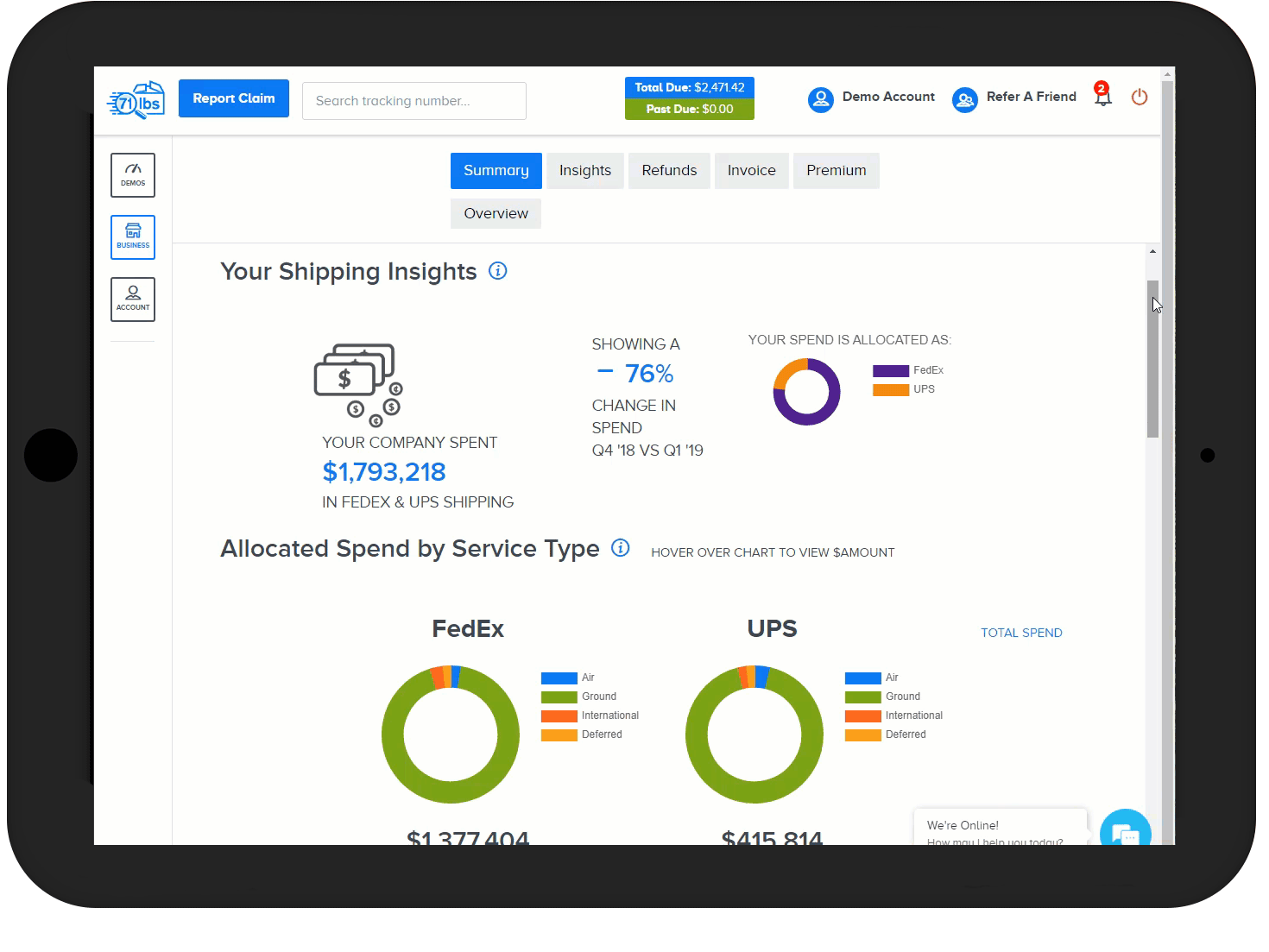 Get Started Today
Plus savings programs in parcel discounts, lost/damaged claims, shipping insurance, freight shipping, imports, and more!