ICYMI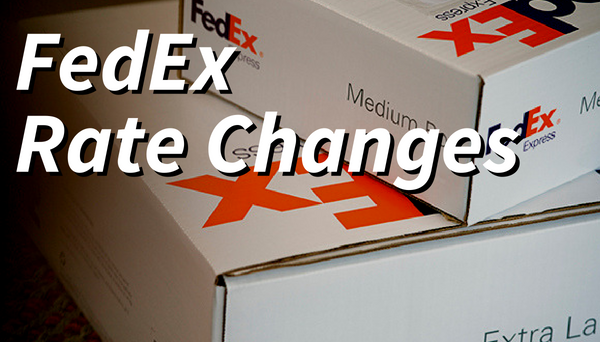 Annouced from FedEx executives earlier this month, new pricing changes are rolling out this holiday season.
Dispelling the rumors and providing you answers, that is the Shipping Advocate way! Read 7 common misconceptions about getting shipping refunds today.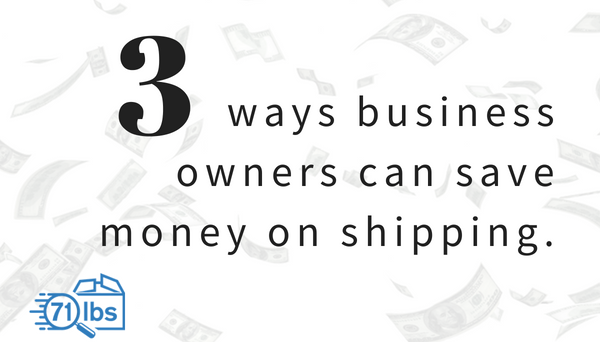 3 ways business owners can save money on shipping

Give your business a boost by optimizing your shipping spend more effectively. Read how from our CEO Jose Li below.
Let's
reinvent

the way you look at shipping.