The 7 reasons you haven't signed up with 71lbs... yet!

Related Links
Spread the Word
The 7 reasons you haven't signed up with 71lbs… yet!

7. "It's too good to be true! What's the catch?"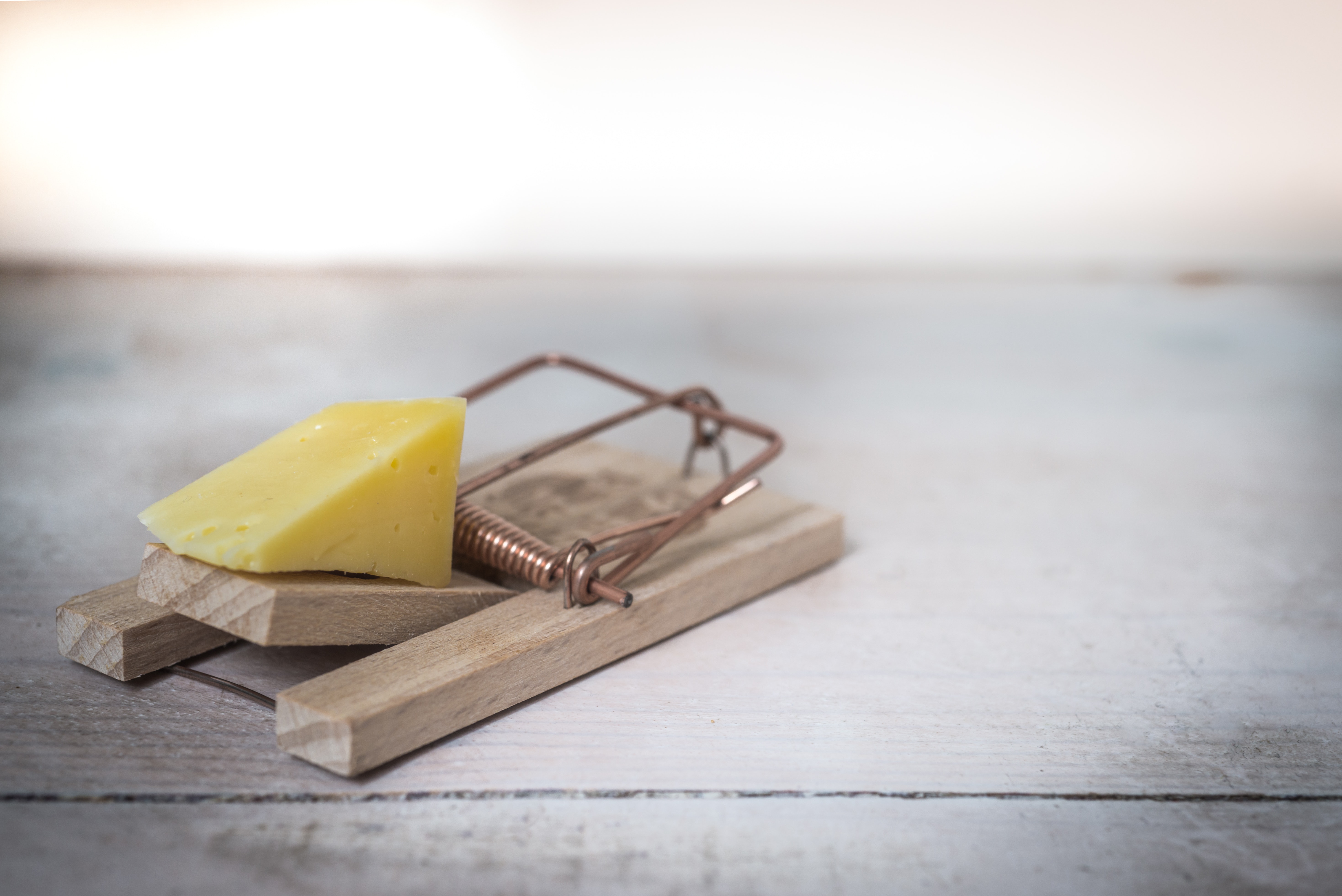 Wait a second. 71lbs does all the work. You get us refunds. We don't have to pay any monthly fee nor sign-up fee. We pay you a portion of the savings, after you get us savings. You mean we don't do any work, we sign up with 71lbs, and we get savings? Hmm, yes, what's the catch?
There is no catch.
Before starting 71lbs, we were also working in the shipping department trying to get as many orders out of the door, like you do today. We know your time is limited and your main priority is to get product shipped. You don't have any free time to go over invoices or find late shipments. We also know shipping is typically a cost center, and asking for a 'budget' to pay for our service upfront will not go well with your management. So we took all of these issues into account and built a service for companies on a contingency-base model, where yes it's true, your company only pays us after we saved you money first. No monthly fees. No sign-up fees. The best way we could build 71lbs was to align ourselves with your company's goals. If we don't find you any savings first, we don't make any money.
6. "Our customers don't complain about their late shipments."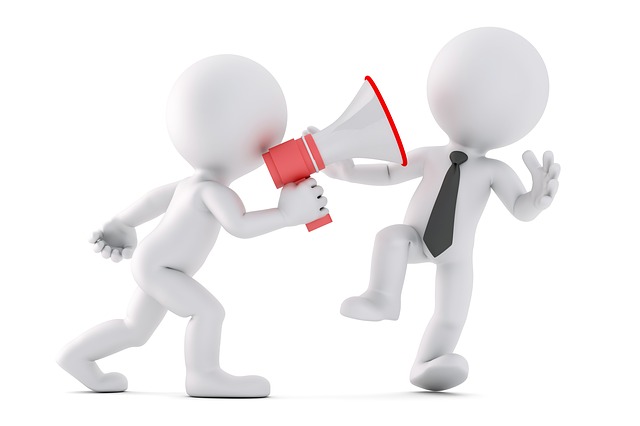 We often hear companies say 'our customer service department doesn't get many complaints from our customers/consumers that their shipments were late (or damaged or lost). We don't "need your service While that may hold true, the reality is your shipping carrier (FedEx/UPS/others) are promising to deliver a service (your shipment) by a specific guaranteed time commitment, i.e. next day 8 am, or 10.30 am or ground 3 days. If the UPS driver delivers your package at 8.01 am, UPS did not meet their time commitment, and you have the RIGHT to get a full refund, regardless of your customer calling you to complain about it. And yes, there's a reason you pay FedEx/UPS a lot more to ship your packages than USPS.
5. "Our company has someone internally that checks for late shipments."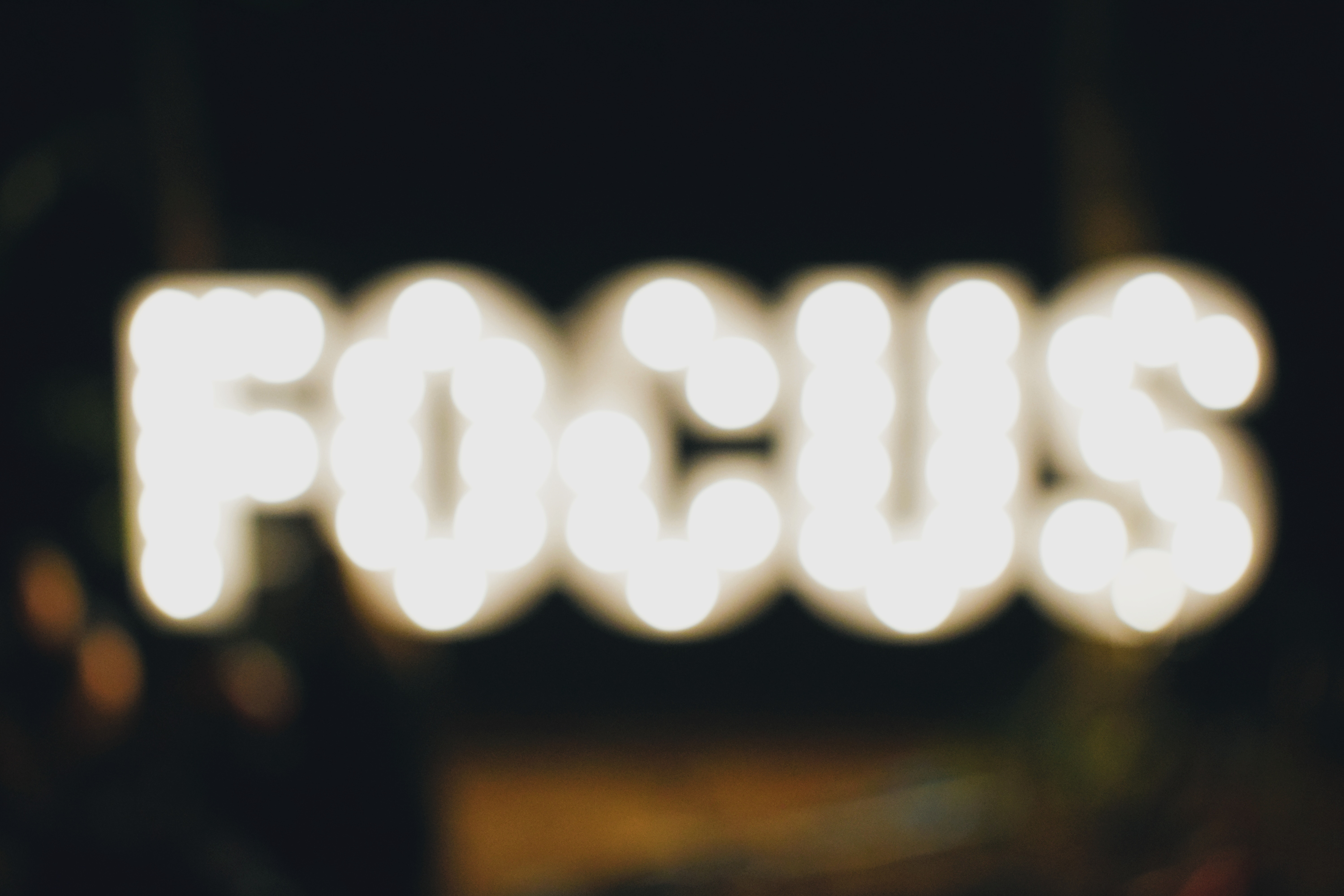 On average, 5% of shipments are potentially late. That means that your employee will have to go through 95 'correct/on-time' shipments, to find the 5 that are potentially late. Not sure about you, but I would find the opportunity cost of your employee's time to be better used doing other/more efficient tasks.
In addition, both carriers change their reporting and formats constantly. Our business is to make sure we are up-to-date with these changes, let us do the leg work for you so you focus on what you do best. Not sure your employee's best use of time is that.
4. "We don't have time for another integration/change to our shipping process."
Our team did many integrations in our prior lives. We all know a 6-month integration project generally turns into a 13-month project. That is one insight/lesson we took into building 71lbs. We did not want to ask our customers for any 'integration', or change in their shipping process. No integration whatsoever. No software downloads. No change to your shipping process. We designed 71lbs so customers can sign-up with 4 fields (company name, email address, and their carrier's username and password). It's been one of the best decisions we've made so far.
3. "We don't want to upset our shipping carrier."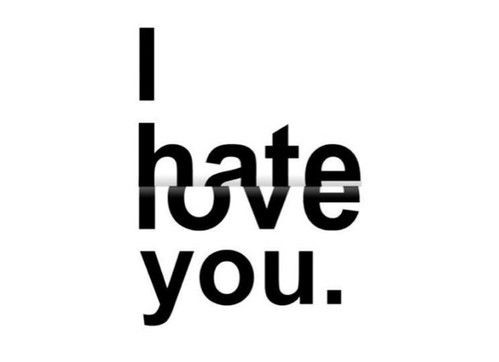 "My rep is great. They bring us donuts every Friday. Will she/he get upset if we start filing refunds?" Short answer: No. Your company has a working relationship with your carrier. They offer you services (shipping) and you pay for those services (a lot of money). If they don't deliver on their terms of services, they have a money-back-guarantee policy. Your company is entitled to these refunds, just like every other company on the planet!
In addition, the carrier's compensation plan for the reps are based off gross revenue, not including your refunds. That means your rep DOES NOT personally get penalized for any refunds your company receives.
2. "Our IT department doesn't want to give credentials."
Your data is safe and secured. Privacy of customer's data is very important to us. We use 256-bit Secure Socket Layer technology (SSL)—the same security that banks use. Our processes have been audited and approved by highest levels of industry standards. Our data is encrypted, protected against potential attacks, and hosted behind highly secured firewalls, which employ state-of-the-art data security measures and provides 24/7/365 reliability.
1. I like to save my company money, but I don't see any personal gain for me.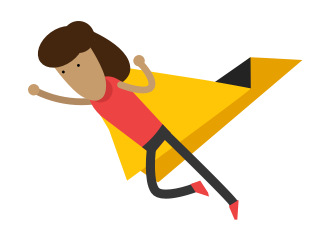 True, unless you are the business owner, the shipping savings benefit your company directly. We do hear from many of our customers that they are 'their company's shipping hero' as a result of using 71lbs. A few have even gotten promotions from it!
Let us show you how to save, schedule a time to discuss your shipping practice!

Let's
reinvent

the way you look at shipping.