Sign Up in Seconds
A quick and easy sign-up with your company information and FedEx/UPS credentials is all you need to get started. Our account dashboard is comprehensive, giving you access to your shipping metrics, carrier agreements, discounts and refunds.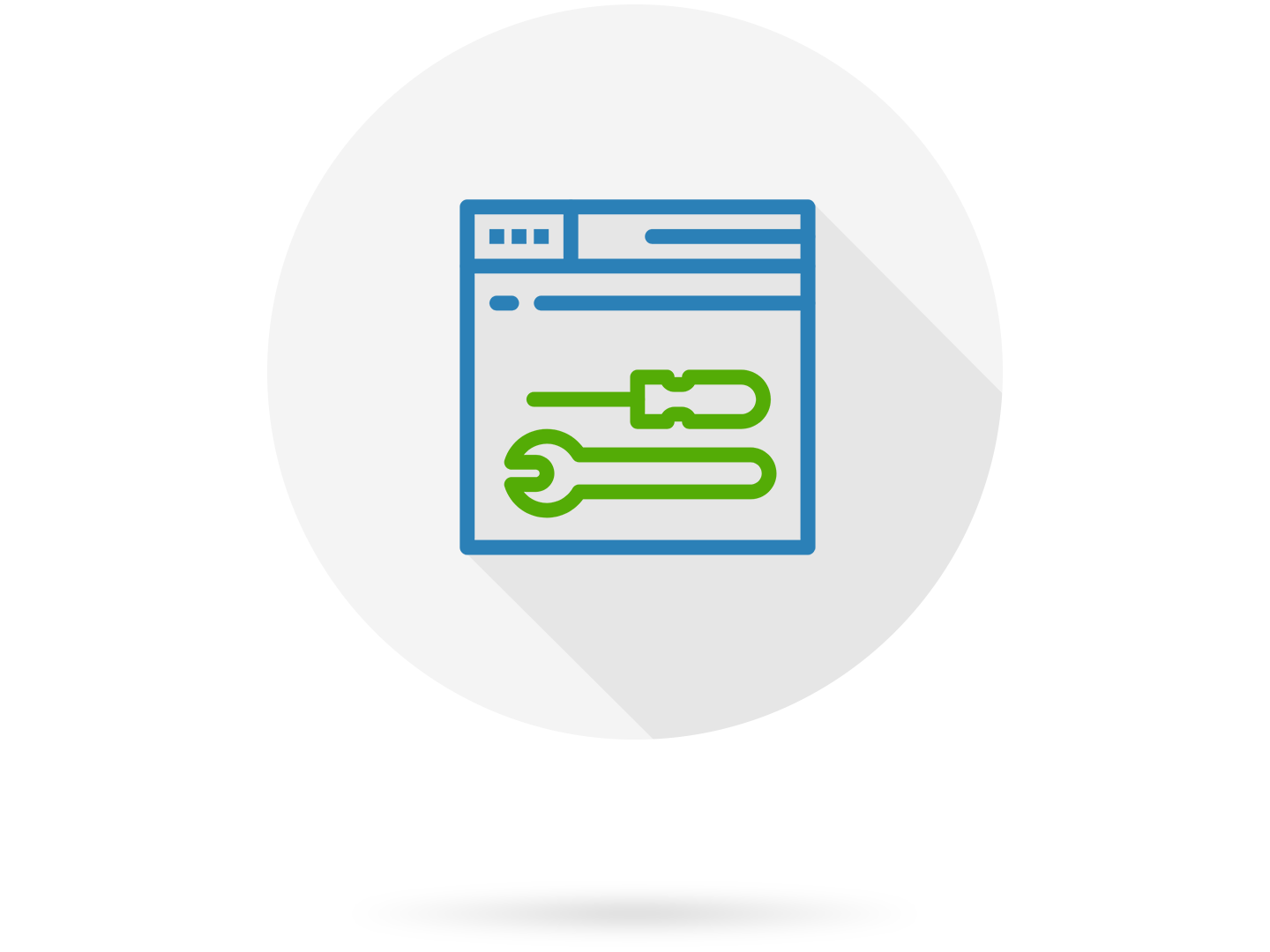 Consistent Account Monitoring
Our human-backed automated system compares your shipments with the carrier's guaranteed time commitments to ensure you're being billed correctly. Is your statement not matching up? We'll fight for your due refunds so you don't have to.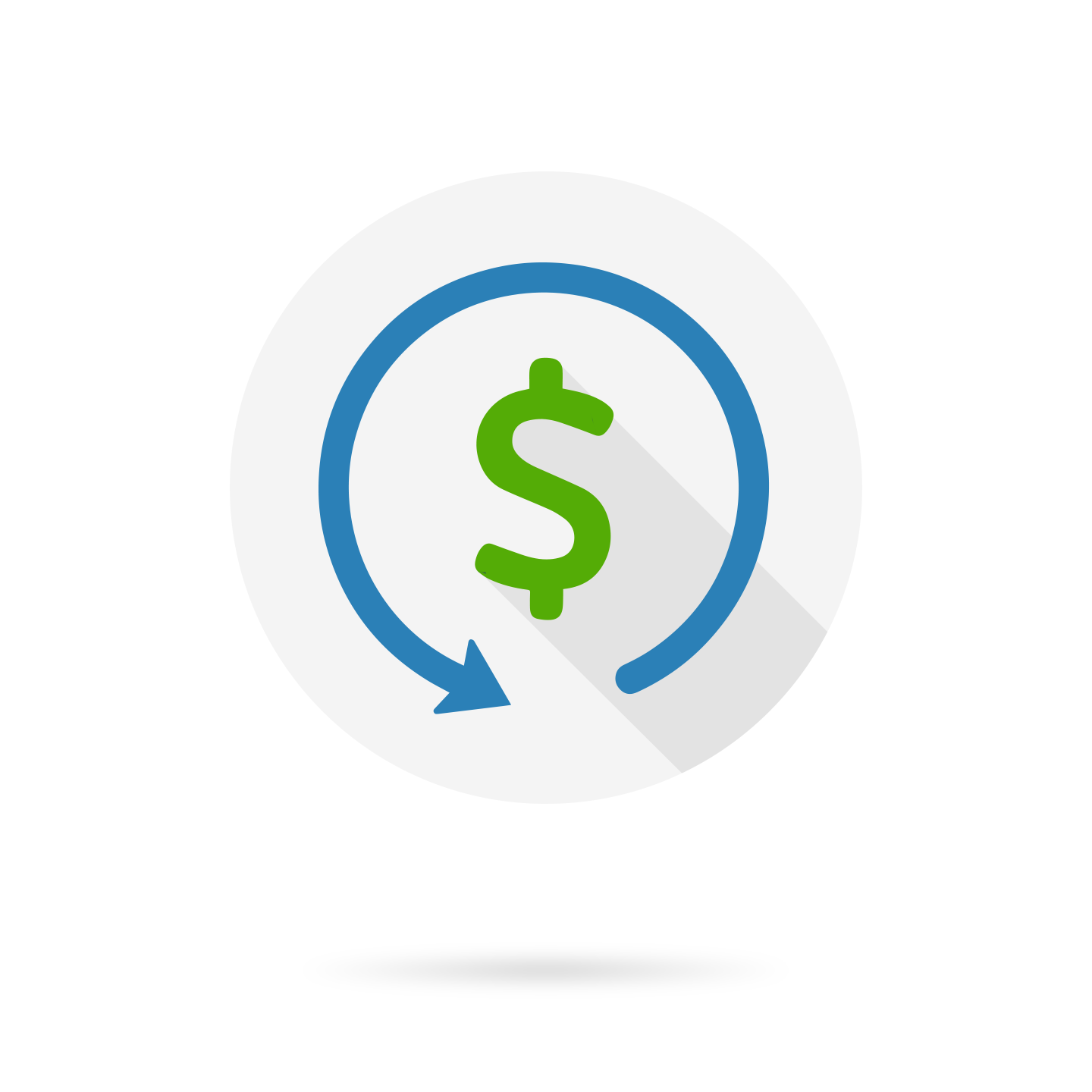 Automatic Refunds Back to You
Did you know that if your FedEx or UPS shipment is late – even by 60 seconds – you're entitled to a 100% refund of your shipping cost? We make it easy when delays happen! Your credits are refunded directly into your shipping accounts.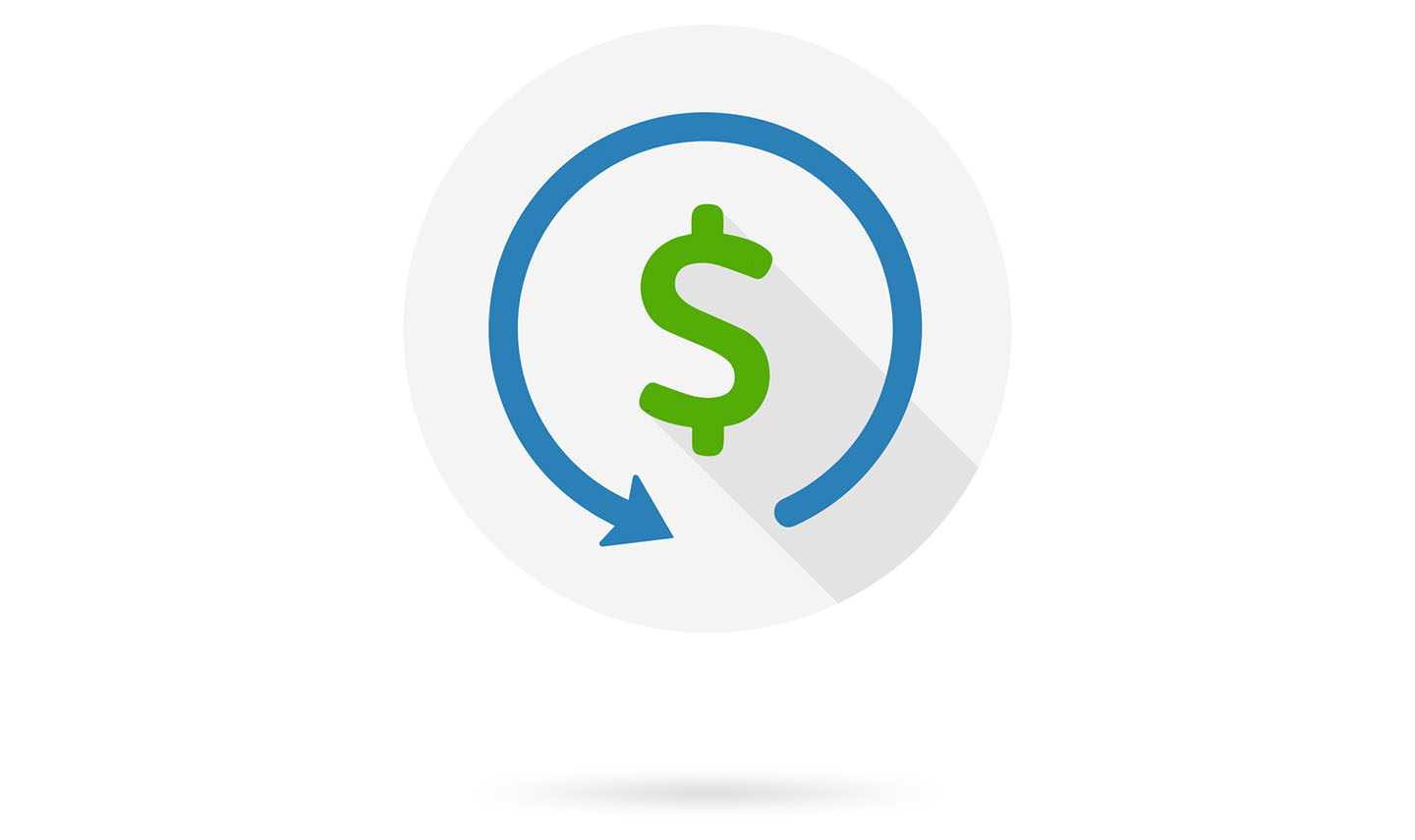 Frequently Asked Questions
What is your service fee?
Will this affect my carrier relationship in any way?
No, the agreement made to you by FedEx and UPS includes an on-time delivery guarantee. If this is not met, they promise to refund your shipping costs. You are not receiving any extra benefits. This is part of their commitment to you for using their services.
Do we need to sign a long-term contract?
Absolutely not. There is no long-term obligation. We work on a month-to-month basis. If you are not happy with our services, you can cancel anytime.
When will I see refunds on my account?
If we find late shipments you should see those refunds within the first 2-4 weeks of your account being activated.
Let's
reinvent

the way you look at shipping.