Did you know?
You are entitled to receive a refund for the shipping cost and up to $100 for lost/damaged shipments.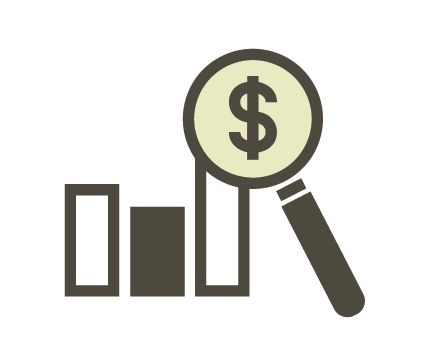 What We Do
We identify eligible shipments on your behalf with simple and accessible information.
Convenience
You can track this process from start to finish on your 71lbs dashboard.
Lost & Damaged - How it Works
Our system identifies shipments where the carriers documented either:
Damage to your shipment
No proof of delivery on your shipment

To fight these claims on your behalf, we need one of the following:
.PDF of the invoice for each of the no proof of delivery/damaged tracking numbers
Pictures of the damaged package, or
The product description, cost, and relevant SKU details

With our Lost & Damaged services, you will be provided with a list of potential tracking numbers that we have identified as either lost or damaged on your 71lbs dashboard.
There, you will be able to track this process, check on the status of your claims, and verify the refunds credited to your account.