Zero Connection Needed
A quick and easy sign-up with your company information and FedEx/UPS credentials is all you need to get started. Our account dashboard is comprehensive, giving you access to your shipping metrics, carrier agreements, discounts and refunds.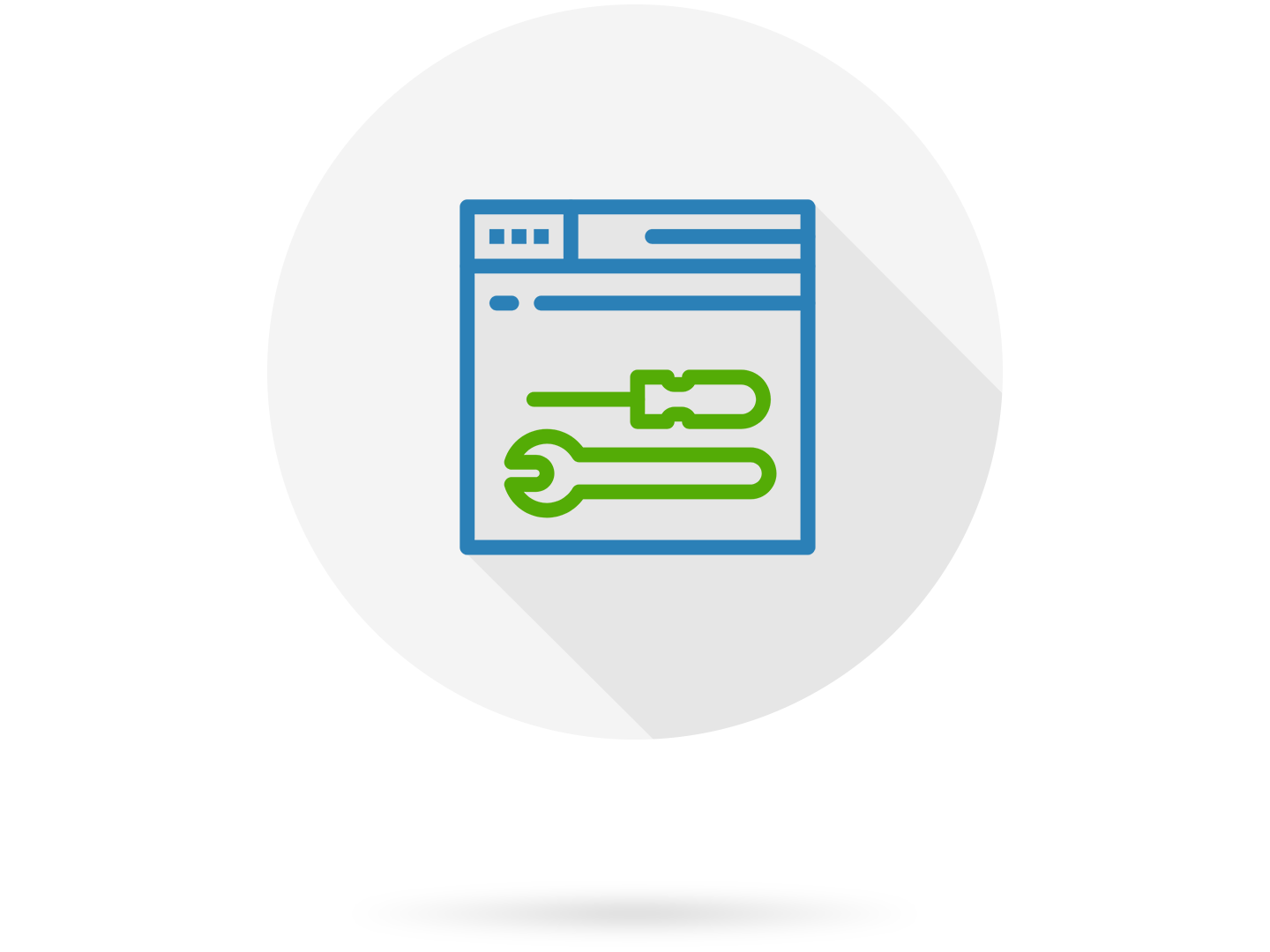 Easy-to-Understand Shipping Costs
Our services include an easy-to-use, simplified dashboard that helps you better understand your shipping activity, enabling you to make better, more informed decisions about the way you ship.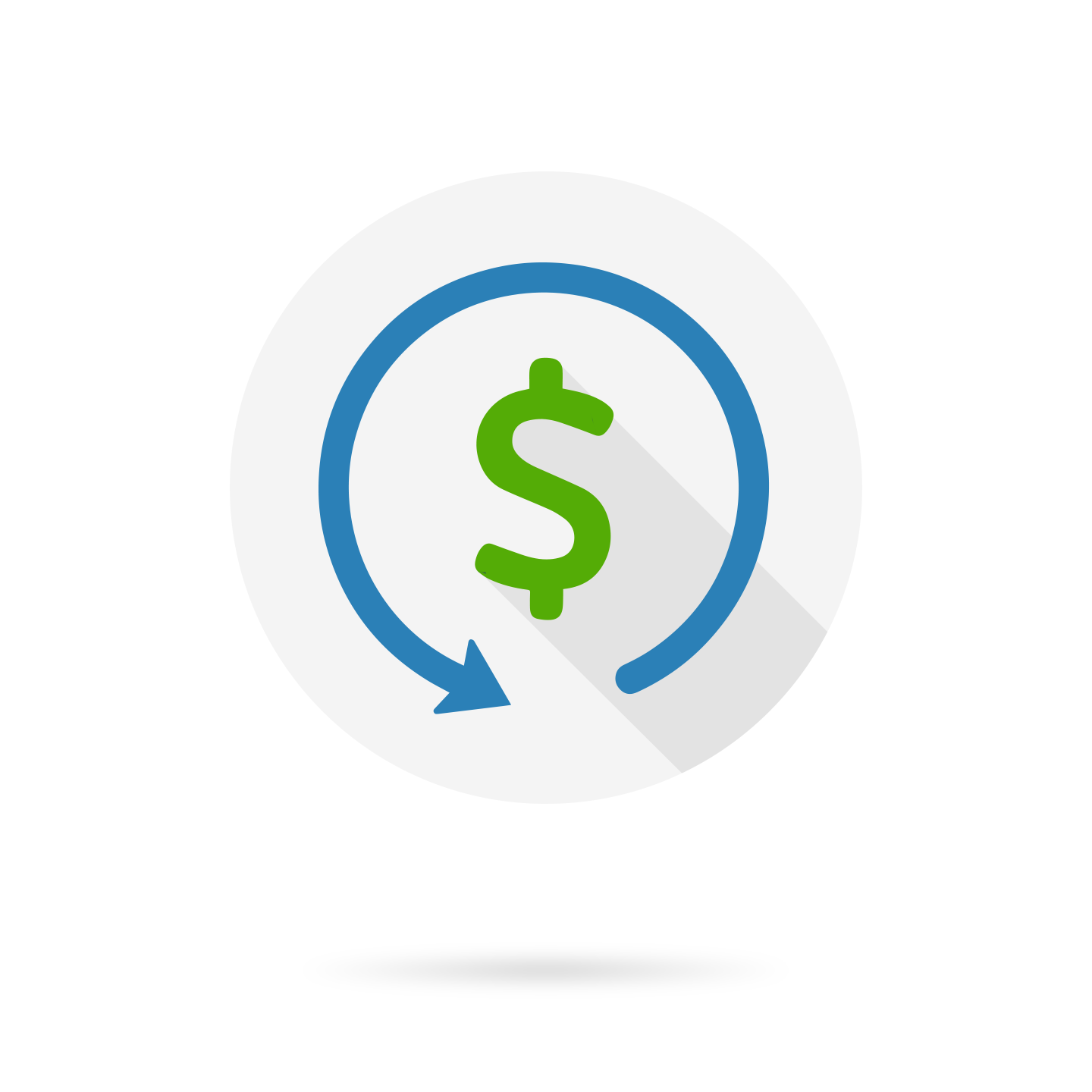 Savings Made Easy
In addition to identifying eligible late delivery refunds, our team will file and fight for due refunds on your company's late, lost and damaged shipments. We also offer savings programs for freight/LTL, import, and small parcel shipments, all in an effort to help reduce your shipping costs.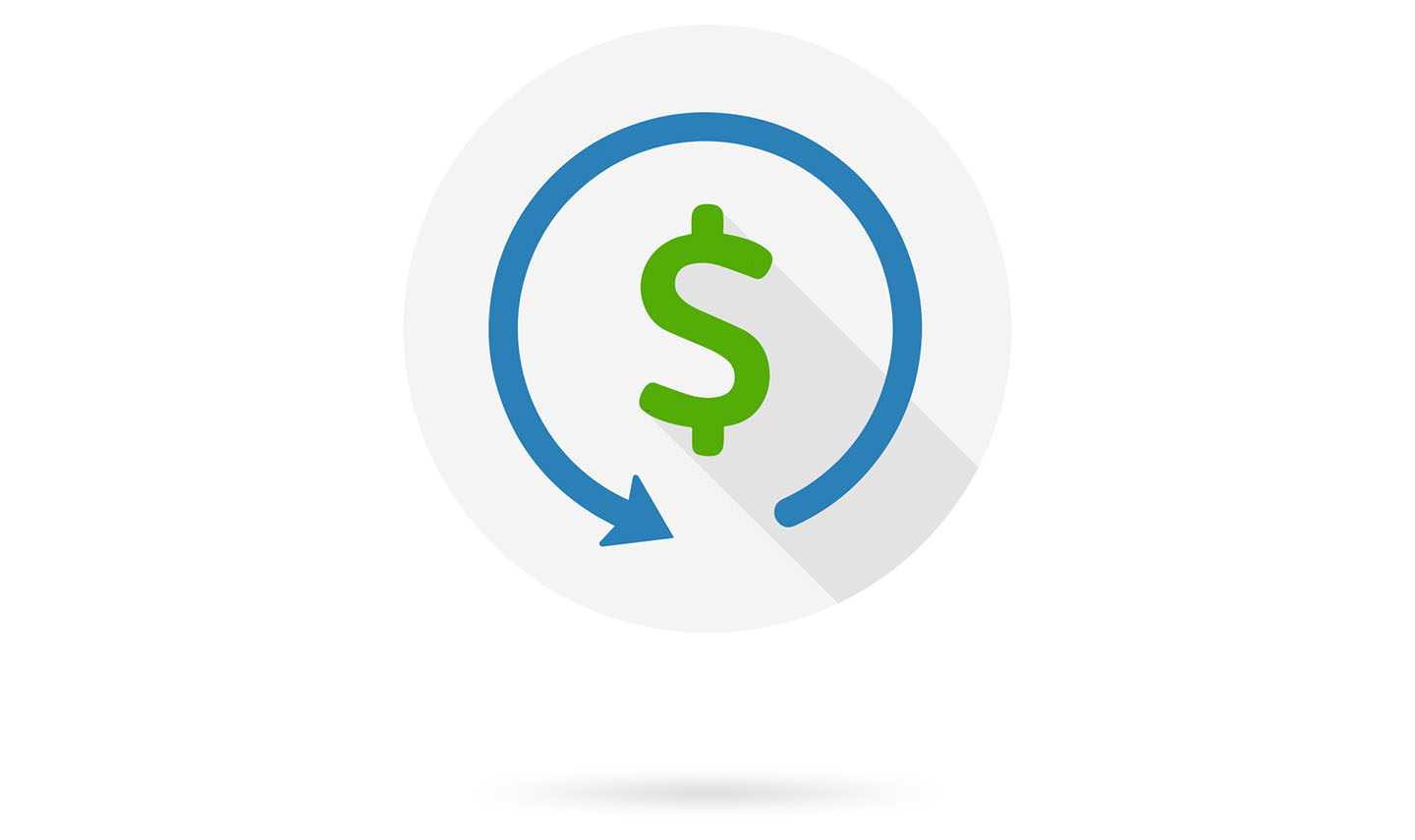 Frequently Asked Questions
What is your service fee?
Will this affect my carrier relationship in any way?
No, the agreement made to you by FedEx and UPS includes an on-time delivery guarantee. If this is not met, they promise to refund your shipping costs. You are not receiving any extra benefits. This is part of their commitment to you for using their services.
Do we need to sign a long-term contract?
Absolutely not. There is no long-term obligation. We work on a month-to-month basis. If you are not happy with our services, you can cancel anytime.
When will I see refunds on my account?
If we find late shipments you should see those refunds within the first 2-4 weeks of your account being activated.
Let's
reinvent

the way you look at shipping.