No Ph.D. Necessary
The world of data analytics can be intense. Much of the statistical and data mining tooling used is beyond the scope of most of us.

But you don't need to manipulate the data yourself. We do the "advanced math" and present you with easy-to-understand charts that quickly speak to you.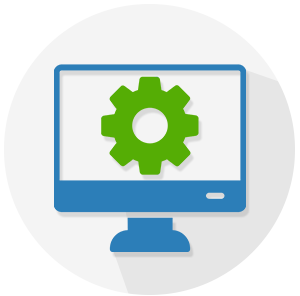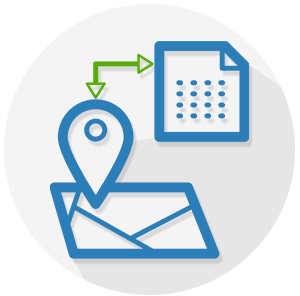 Focus on the Important Stuff
At 71lbs, our analysis of your data focuses on the things you need to know to truly understand what's driving your shipping costs and delivery efficiencies.
The Tools You Asked For
We conduct Voice of the Customer interviews and incorporate your feedback into our new services and data dashboard reporting.

Look at how our Custom Alerts, Exception Reporting, Carrier Performance, and other reports help our customers make better business decisions. you.
Frequently Asked Questions
What is your service fee?
Will this affect my carrier relationship in any way?
No, the agreement made to you by FedEx and UPS includes an on-time delivery guarantee. If this is not met, they promise to refund your shipping costs. You are not receiving any extra benefits. This is part of their commitment to you for using their services.
Do we need to sign a long-term contract?
Absolutely not. There is no long-term obligation. We work on a month-to-month basis. If you are not happy with our services, you can cancel anytime.
When will I see refunds on my account?
If we find late shipments you should see those refunds within the first 2-4 weeks of your account being activated.
Get Started Today
Plus savings programs in parcel discounts, lost/damaged claims, shipping insurance, freight shipping, imports, and more!