No refund? No fee.
Our fee is contingency-based, so we'll only invoice you when we save you money first.
If your annual shipping spend is:


(net of discounts)

Your fee is as low as:

Up to 100k

40%

100K-250K

35%

250K-500K

Contact Us

500K

Contact Us
Final pricing will be confirmed on your welcome call.
As a 71lbs customer, you can expect: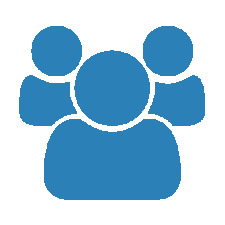 Human-Backed Automation
Automation does the initial work, then the people of 71lbs do the heavy lifting! Our Customer Success & Operations Teams work to ensure that your receive your due refunds.
Continuous Account Monitoring
Our work doesn't stop when the refunds start rolling in. Shipping Advocates are continuously monitoring your accounts to identify new opportunities to reduce shipping costs.

A+ Analytics
Why search in several places for your shipping information? A robust analytics dashboard makes it easy to track your shipments, see your shipping activity and access insights into your shipping operation.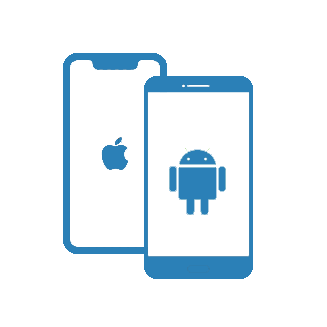 Mobile App
Get the convenience you want. Your analytics are available via desktop or through easy-to-use iOS and Android apps.
Let's
reinvent

the way you look at shipping.