Freight/LTL
Customers spending $35K+/year in freight benefit from our TL/LTL/Freight Savings program by leveraging our buying power and aggregate supply. Customers average 14.2% savings when using our Freight & LTL Savings program.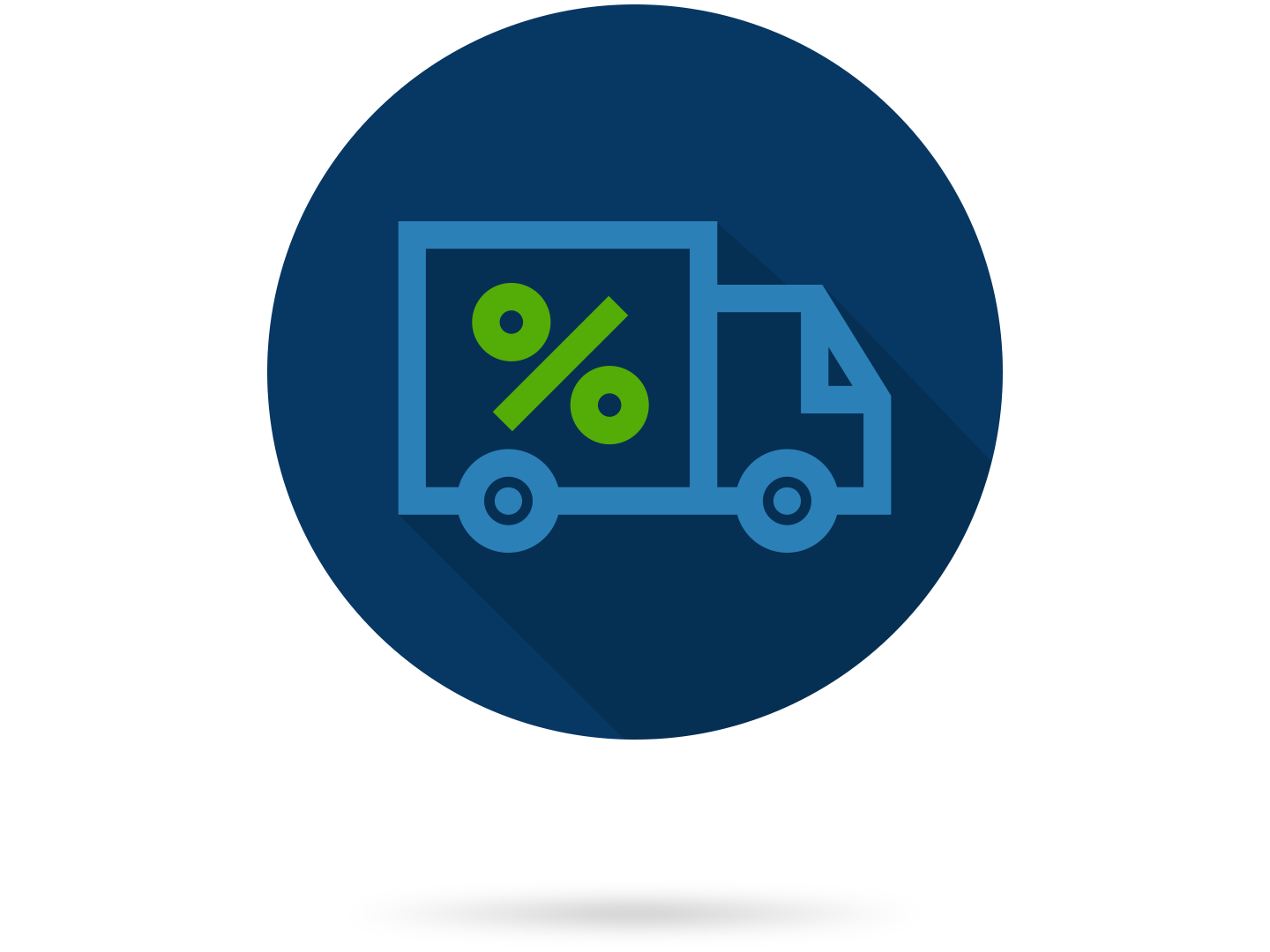 Ocean/Air Freight
We work with some of the largest 3PLs and freight forwarders to leverage their imports volume and offer these savings to you. Customers average 14.7% savings when using our Imports Savings program.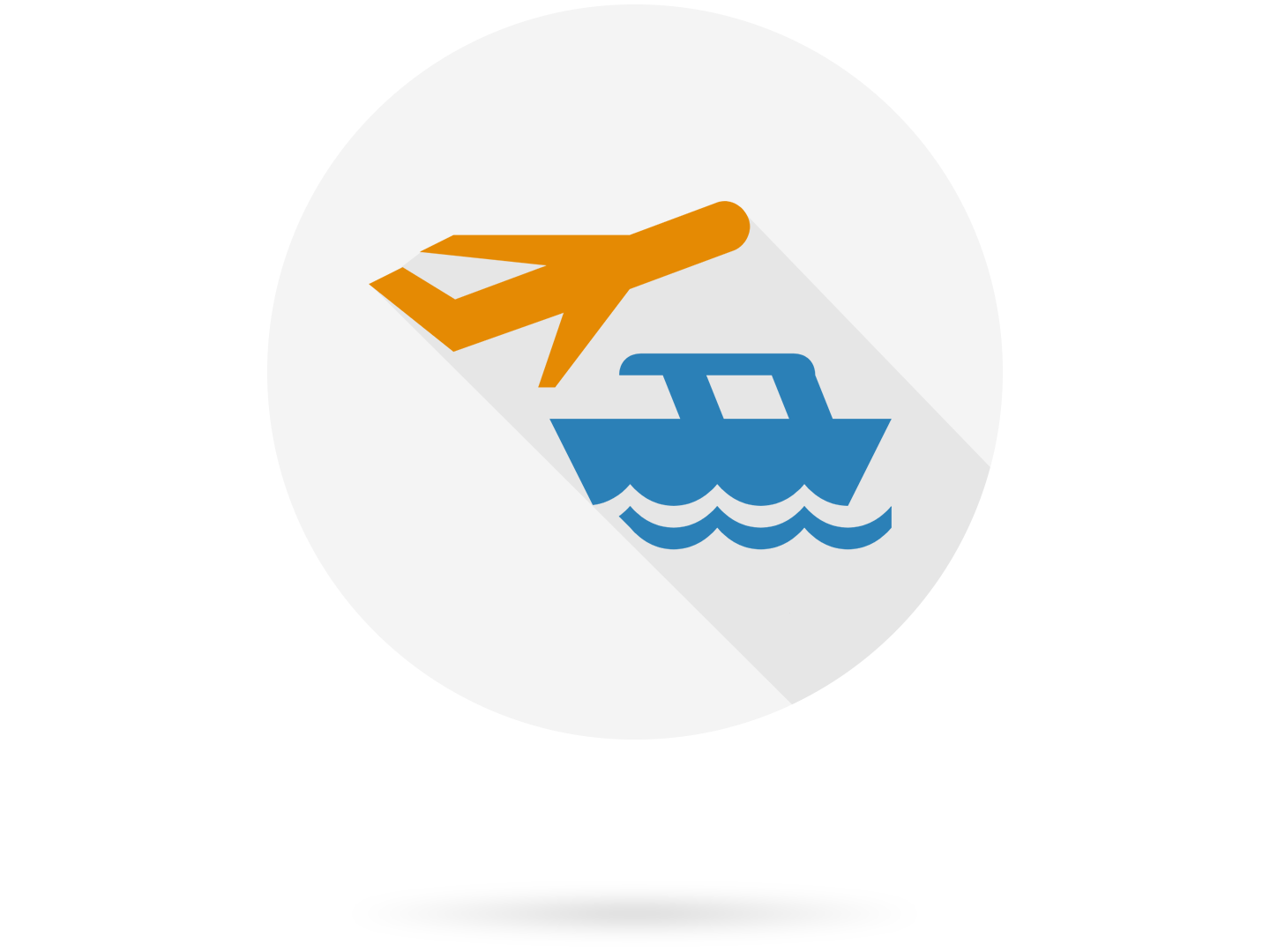 Parcel Shipping
That zone discount from your carrier sounds great, but does it really benefit the way you ship today? Avoid confusing discounts you'll never use. Enrollment in our Parcel Shipping Savings Program grants you access to exclusive pricing on shipping that actually makes sense for your business.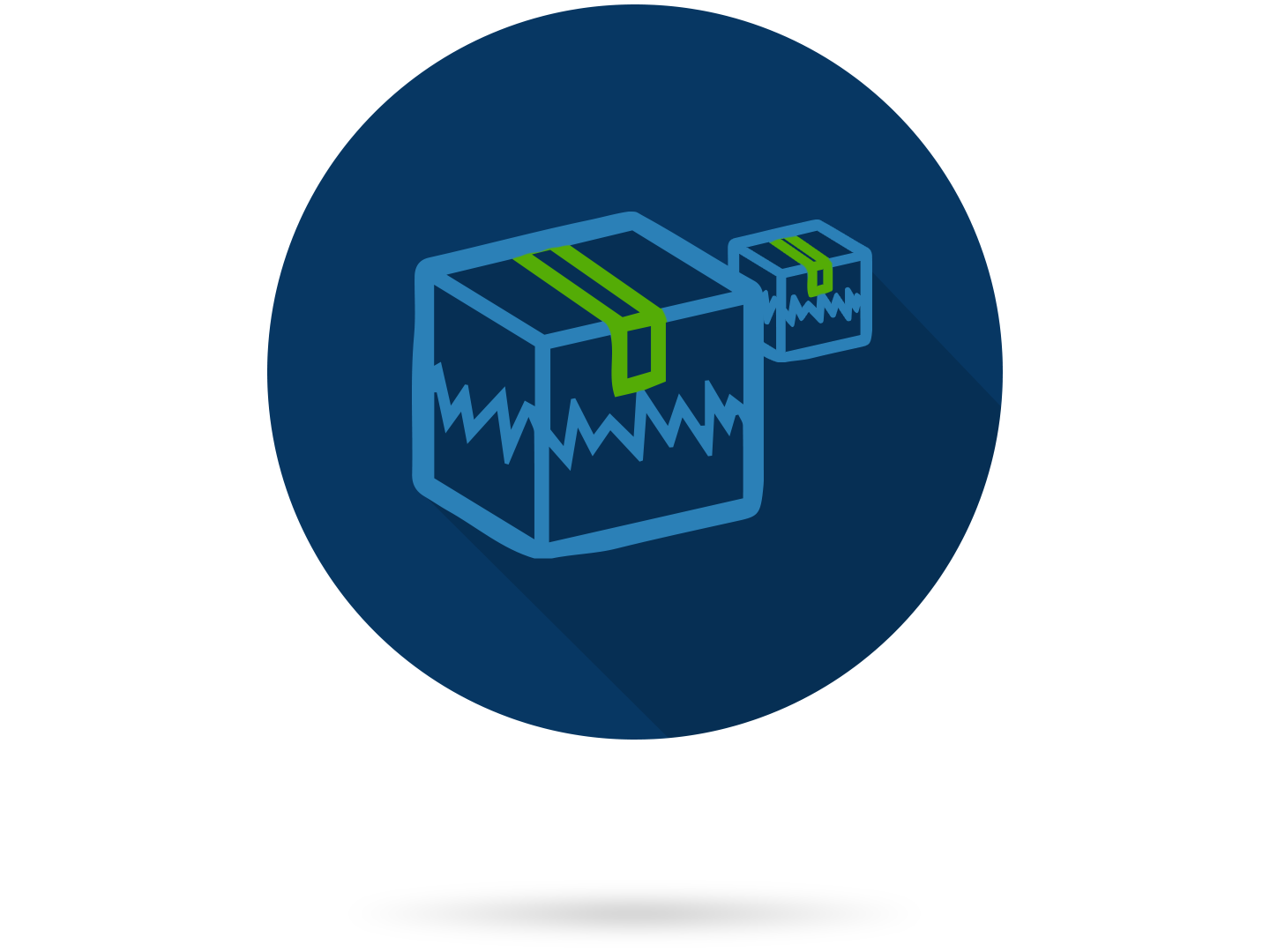 Frequently Asked Questions
What is your service fee?
Our service is based on your shipping volume, but all fees are contingency-based. We have no sign-up fees and no monthly fees. If you are a high volume shipper, feel free to contact us for a customized program.
Will this affect my carrier relationship in any way?
No, the agreement made to you by FedEx and UPS includes an on-time delivery guarantee. If this is not met, they promise to refund your shipping costs. You are not receiving any extra benefits. This is part of their commitment to you for using their services.
Do we need to sign a long-term contract?
Absolutely not. There is no long-term obligation. We work on a month-to-month basis. If you are not happy with our services, you can cancel anytime.
When will I see refunds on my account?
If we find late shipments you should see those refunds within the first 2-4 weeks of your account being activated.
Let's
reinvent

the way you look at shipping.