Sign Up in Minutes
A quick and easy sign-up with your company information and FedEx/UPS credentials is all you need to get started.

Our system audits and automatically claims any late and lost/damaged shipments as well as incorrect charges.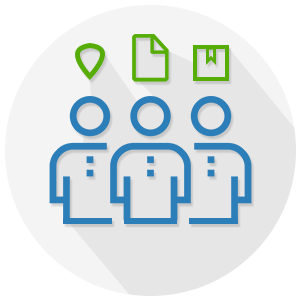 Automatic Auditing & Refunds
Our systems review and audit for any late shipments, then files electronic claims with the carriers on your behalf.

Refunds go back into your shipping account. We notify you via weekly refund emails.
How about Lost and Damaged Shipments or Amazon FBA Refunds?
We work on lost and/or damaged claims for UPS, FedEx, USPS and more!

And if you sell via Amazon FBA, we get you those refunds as well!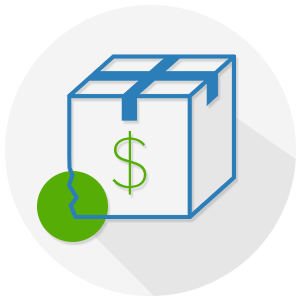 Frequently Asked Questions
What is your service fee?
Will this affect my carrier relationship in any way?
No, the agreement made to you by FedEx and UPS includes an on-time delivery guarantee. If this is not met, they promise to refund your shipping costs. You are not receiving any extra benefits. This is part of their commitment to you for using their services.
Do we need to sign a long-term contract?
Absolutely not. There is no long-term obligation. We work on a month-to-month basis. If you are not happy with our services, you can cancel anytime.
When will I see refunds on my account?
If we find late shipments you should see those refunds within the first 2-4 weeks of your account being activated.
Get Started Today
Plus savings programs in parcel discounts, lost/damaged claims, shipping insurance, freight shipping, imports, and more!