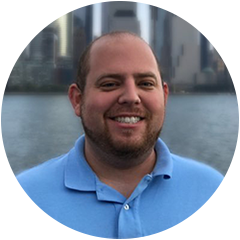 "Using 71lbs also alleviated the headache of contacting the shipping companies."
---
Evan
Chief of Staff
Mobile Repair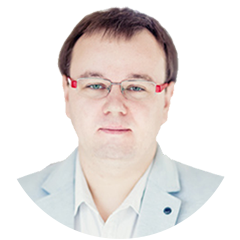 "It is not worth doing this tedious work yourself. 71lbs saves time and allows you to concentrate on your business."
---
Kestutis G.
Owner
Document Services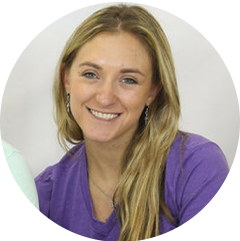 "It's almost too good to be true. I don't even think we really knew what we were missing."
---
Melissa H.
VP of Operations
Budsies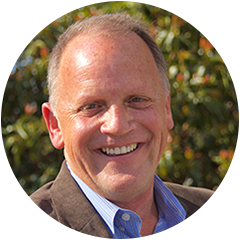 "71lbs has provided us thousands of dollars in refunds. I only wished we would have signed up sooner."
---
Randy
Owner
Lighting Retailer
"We have been saving thousands of dollars a month. It's frictionless, just as promised."
---
Daron H.
President
Skate Shop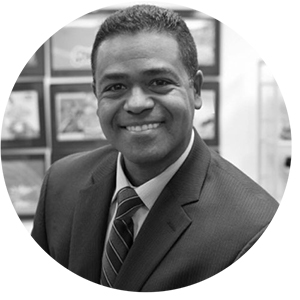 "Their pricing model makes perfect sense. 71lbs finds us refunds, and we share those savings."
---
Josue S.
VP, Supply Chain
Apparel Distributor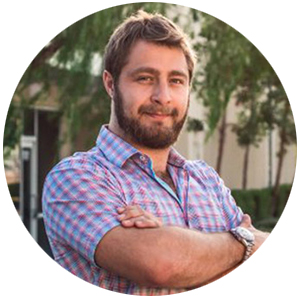 "There is no obligation. It doesn't cost anything. You just get the money. It's pretty much a no-brainer decision."
---
Jan B.
CEO
Shipmonk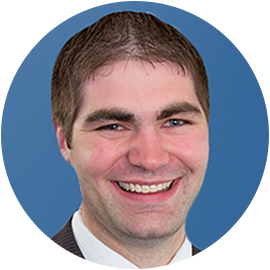 "We had no time to get these refunds before. 71lbs is like having free insurance with no premium."
---
Alex F.
Logistics Manager
Manufacturer
Get Started Today
Plus savings programs in parcel discounts, lost/damaged claims, shipping insurance, freight shipping, imports, and more!