What Are Our Customers Are Saying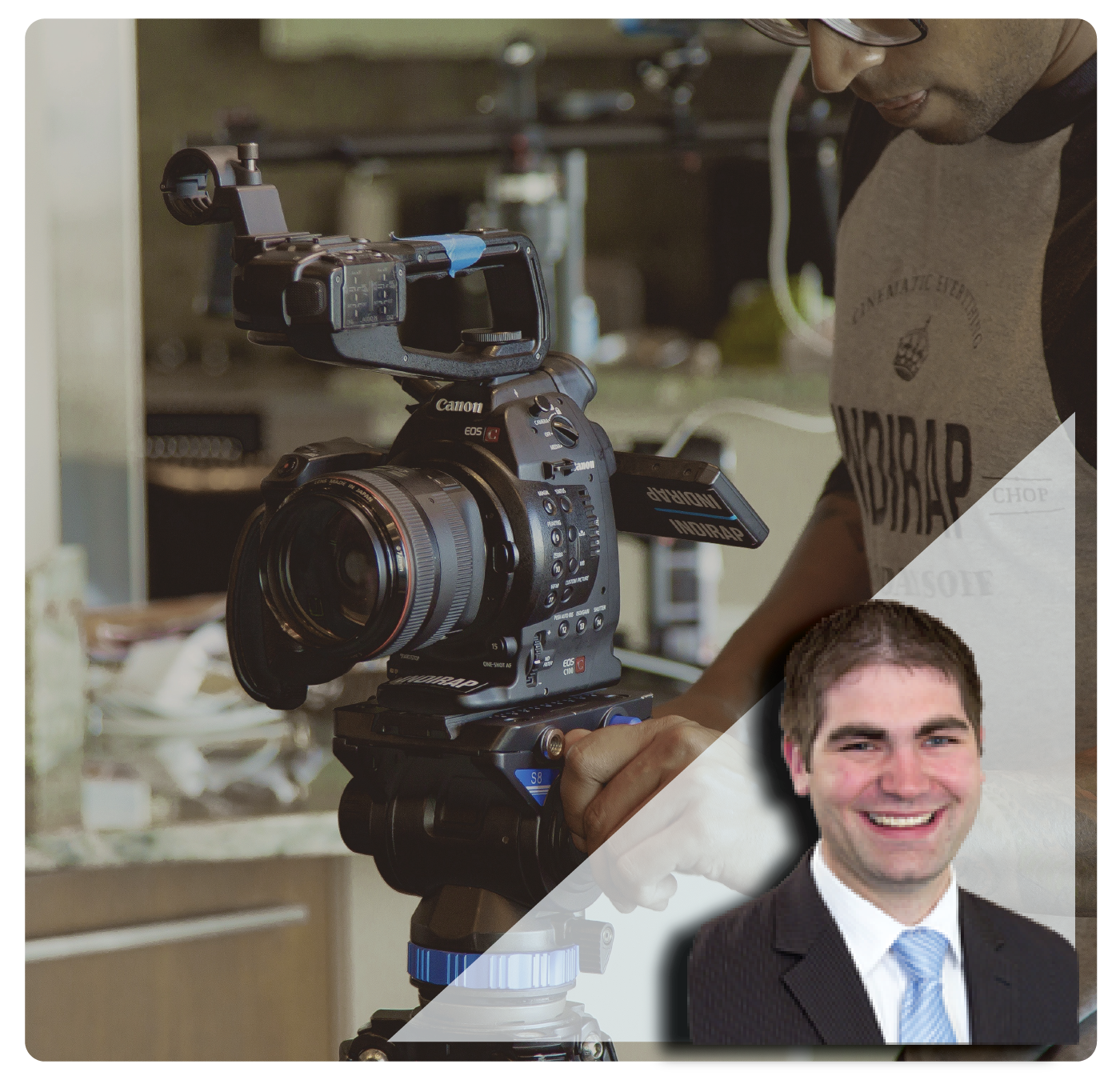 Alex, Logistics Manager, manufacturer
This small but fast-growing company is a manufacturer of consumer goods focused on product development, innovation, and speed. But they lacked the time and resources to audit and claim their refunds. 71lbs was able to claim nearly one thousand dollars in refunds in just the first week!
"

We had no time to get these refunds before. 71lbs is like having free insurance without paying any premium. It is a no-brainer.

"
Daron, President, skate shop
This sporting goods distributor is one of the largest in the country. Referred to by a friend, they were eager to do business with 71lbs because the trust was there from the start. 71lbs was able to save them thousands of dollars per month, and the company describes their relationship as "frictionless...it's like getting free money!
"

We have been saving thousands of dollars a month. As importantly, it is so simple to work with 71lbs. It's frictionless, just as promised.

"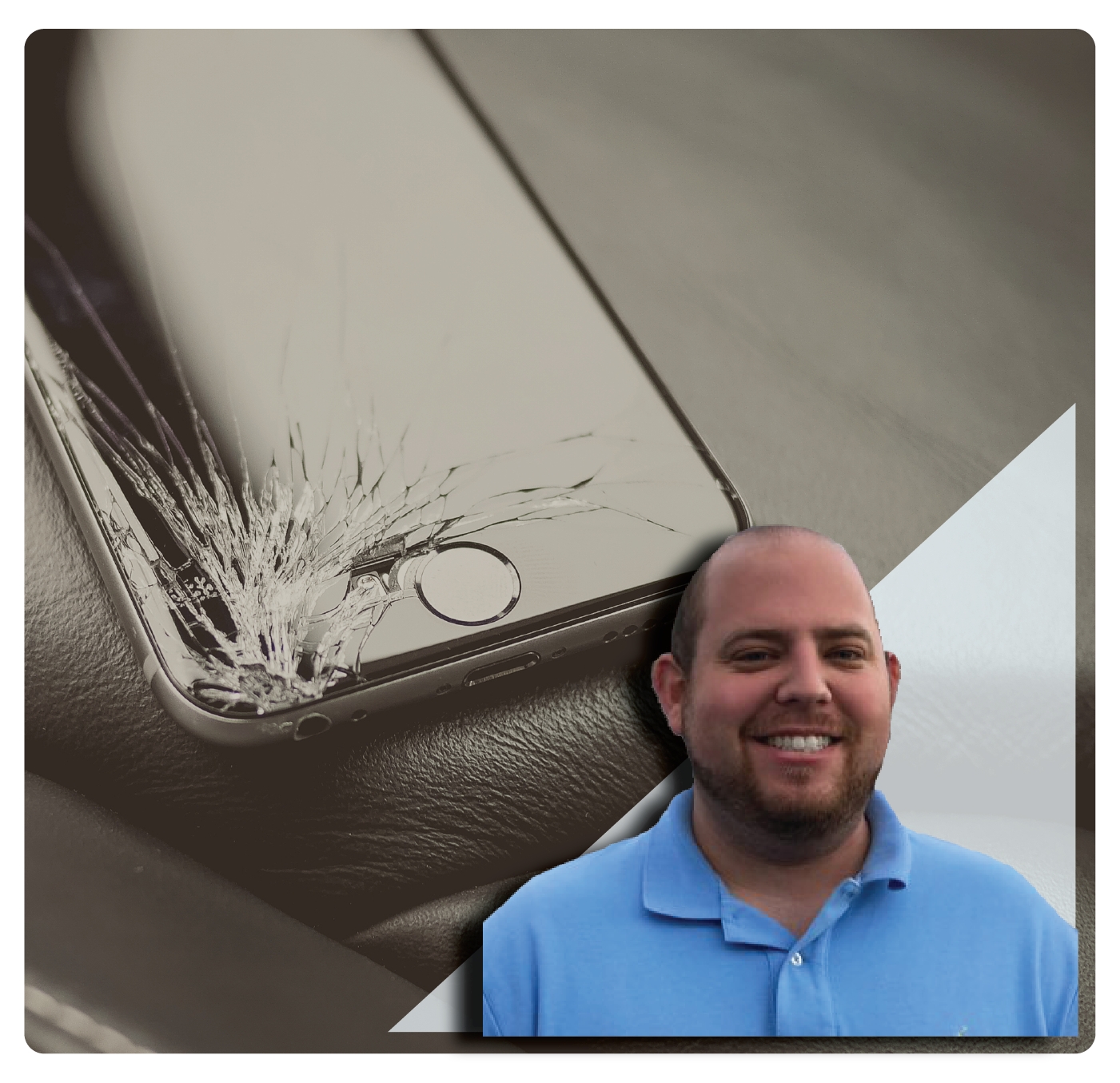 Evan, Chief of Staff, mobile repair
This technology company is the world's largest on-demand repair and buyback network for everyday devices. They offer their services nationally and internationally and optimized shipping operations is pinnacle to maintaining and growing their business services. Previously unaware of the refunds they were entitled to, 71lb stepped in. 71lbs continues to provide them with great customer service, an easy-to-use dashboard, and an open line of communication.
"

Using 71lbs also alleviated the headache of contacting the shipping companies.

"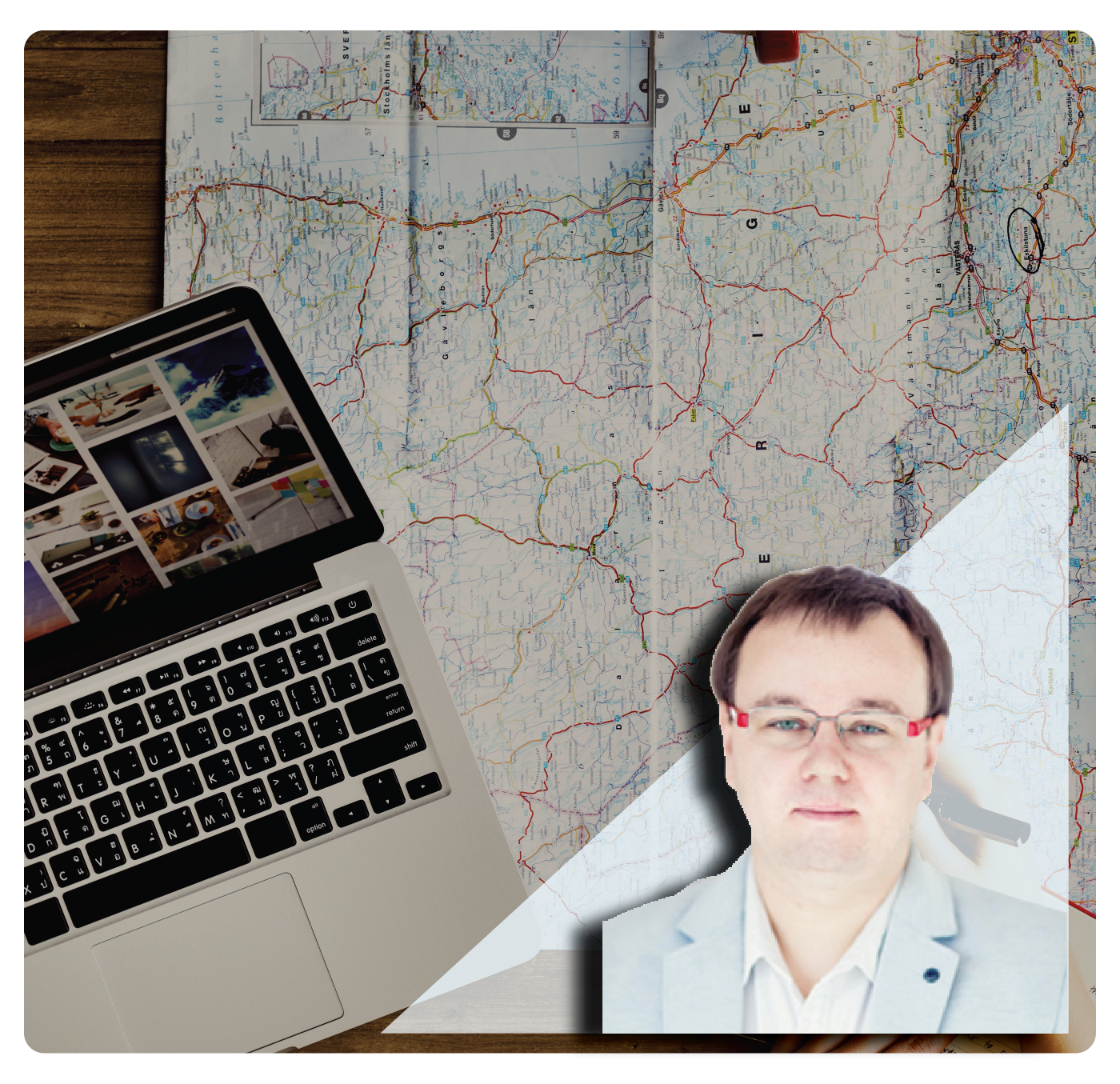 Kestutis, Owner, document services
This company focuses on helping thousands of people navigate bureaucracies and solve passport and visa problems. Although they knew about the money-back guarantees, they could not find the time to claim their refunds themselves. 71lbs has given them the freedom to focus on what they do best and concentrate on their business of helping people.
"

It is not worth doing this tedious work yourself. 71lbs saves time and allows you to concentrate on your business.

"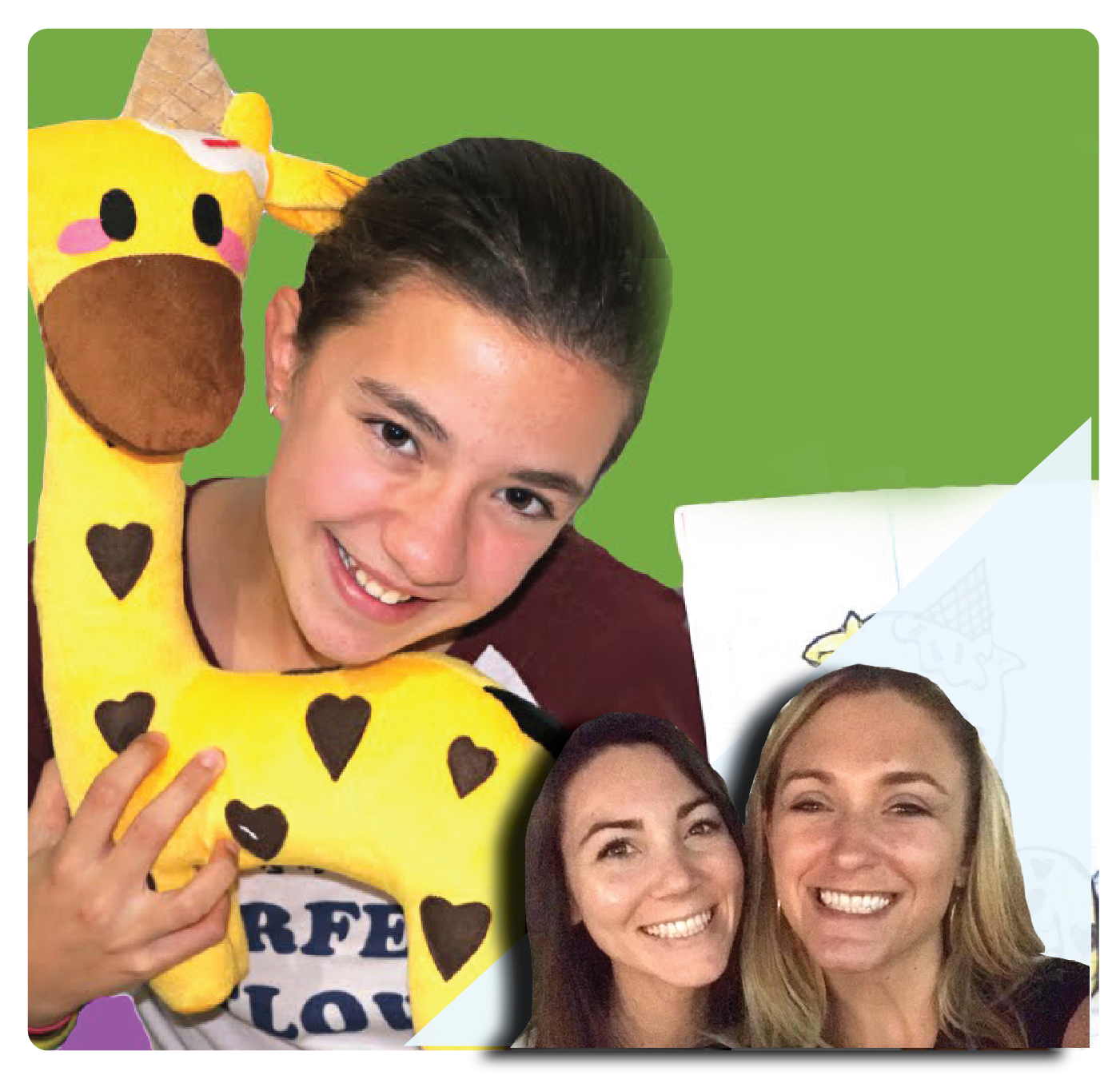 Melissa and Frankie, Budsies
Budsies® is a South Florida-based company that brings artwork to life. Budsies are beautiful custom-sewn stuffed animals created from any drawing or photo. First launched in August 2013 by Founder & CEO Alex Furmansky, the company is headquartered in Boynton Beach, Florida. In less than two years, this unique, fun-loving company has saved over $40,000 through 71lbs shipping refunds program.
"

It's almost too good to be true. I would definitely recommend them. I don't even think we knew what we were missing.

"
Jan Bednar, Founder, Shipmonk
ShipMonk is evolving eCommerce by providing the most personal, above-and-beyond fulfillment and inventory management solutions for the global economy. Our multichannel order fulfillment services enable startups and SMBs to focus on building their brand and achieving next-level growth. They saved over $1000 in only 200 of their first shipments using 71lbs proven system.
"

There is no obligation. It doesn't cost anything. You just get the money. It's pretty much a no-brainer decision.

"
Randy, Owner, lighting retailer
This successful technology and engineering company prides itself on manufacturing and distributing innovative products on-time and intact. 71lbs has been able to insure that they receive the refunds that they are entitled to by using insure that they receive the refunds that they are entitled to by using Fedex and UPS shipping services. The money saved has gone a long way for this company, as they focus on innovating and manufacturing top-notch products.
"

71lbs has provided us thousands of dollars in refunds. I only wished we would have signed up sooner!

"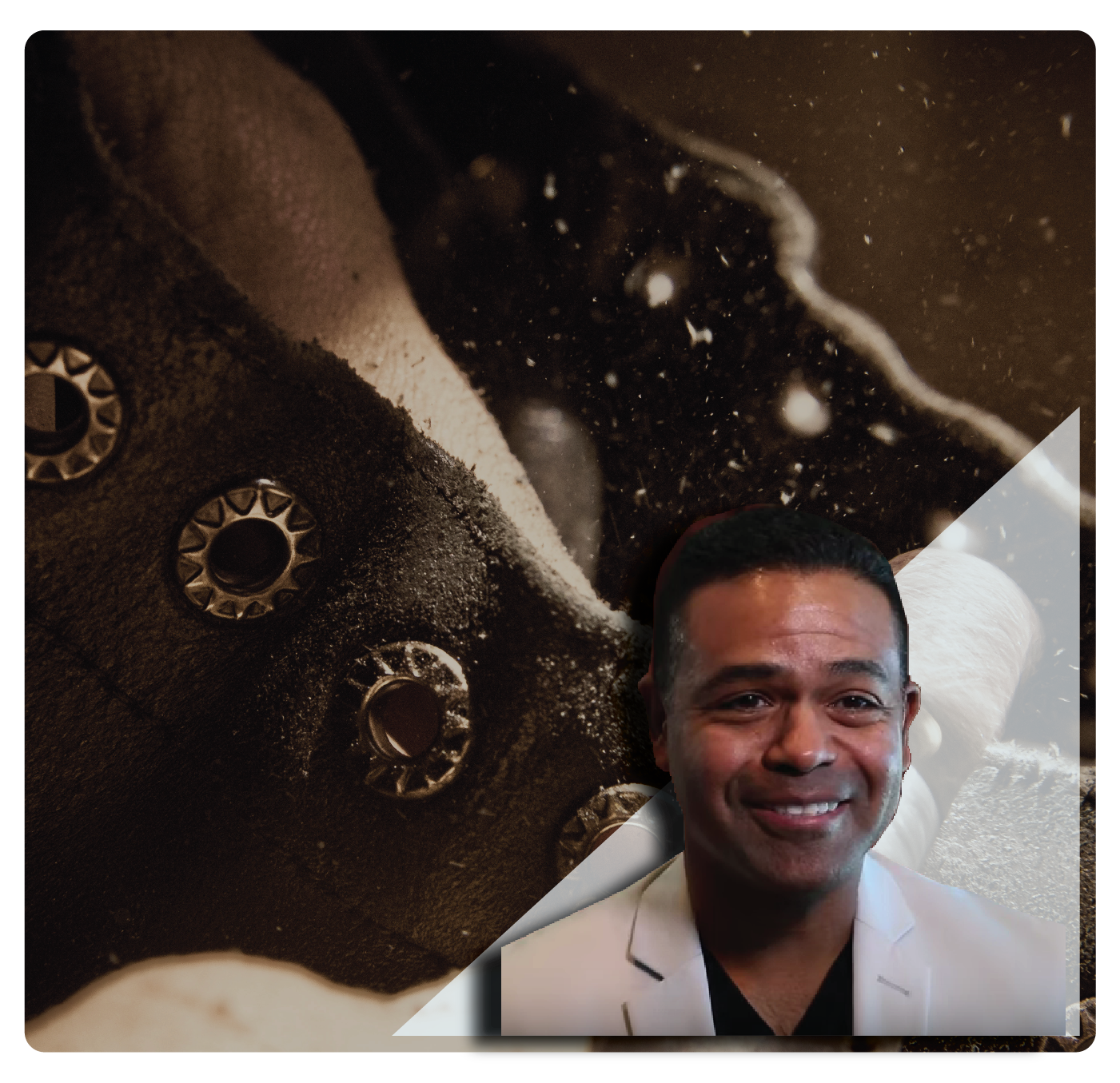 Josue, VP of Supply Chain, apparel distributor
This medium-sized company in the apparel manufacturing industry focuses on partnering with their clients to create products to their highest satisfaction. They ship a large volume of products, nationally and internationally. 71lbs partnered with this company to make sure that they are getting the refunds that they deserve, with a no-risk business model that can only benefit their success and growth.
"

Their pricing model makes perfect sense. We didn't know about these refunds before. Now 71lbs finds us refunds, and we share those savings."


---