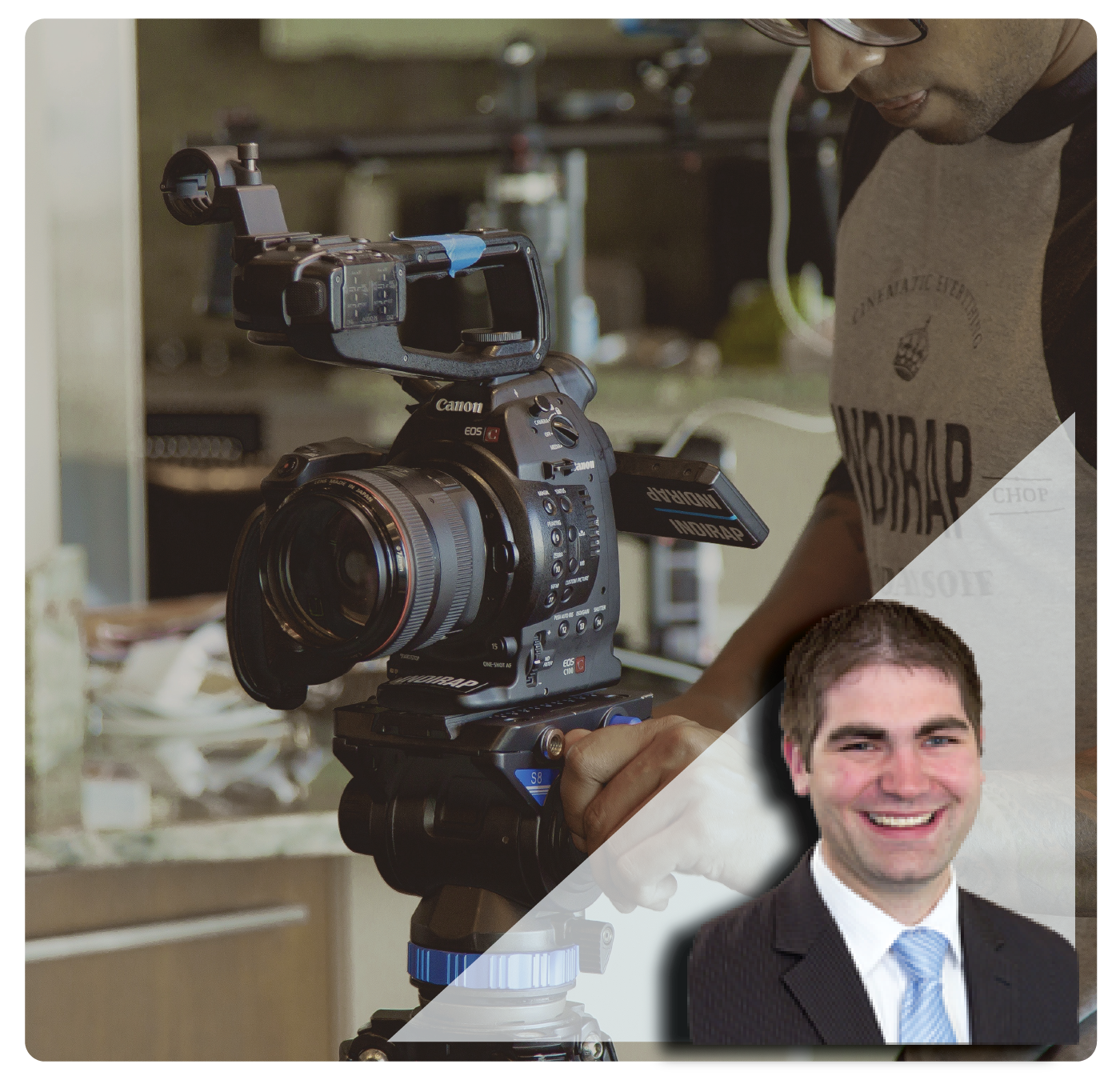 "We had no time to get these refunds before. 71lbs is like having free insurance without paying any premium. It is a no-brainer."
Alex, Logistics Manager, manufacturer
Q

Before working with 71lbs, did you know about the FedEx & UPS money-back-guarantee policy? If yes, did you have a process in place to collect on these refunds?

A

We knew about the shipping refunds but did not and do not have the time or the people to track these shipments within our company. We tried doing this ourselves initially but learned of how difficult it is and did not pursue it further.
---
Q

Why did you specifically select 71lbs?
A

We have been looking for a solution like 71lbs for a long time. Many of your competitors charge a setup fee, or a monthly fee, and require a minimum shipping amount, which did not suit our needs. We learned about 71lbs and the no-risk process and immediately signed up.
---
Q

What were the results of working with 71lbs?
A

The very first week after we signed up, we received refunds for over $700! We were expecting some refunds but did not expect this large refund amount. I immediately mentioned this to my boss, and we all agreed this was a great decision.
---
Q

Can you describe your first reaction when you receive our weekly refund notification emails?
A

My boss said, "You are our shipping hero!"
---
Q

If a potential client was on the fence about whether to work with 71lbs or not, what would you say to them?
A

I would definitely recommend they give 71lbs a try. For us, it worked very well, and 71lbs continues to give us thousands of dollars in refunds. We don't do any work, and we love the shared savings pricing.
---
Q

Any additional thoughts or comments?
A

Keep doing some nice work.
---
Let's
reinvent

the way you look at shipping.