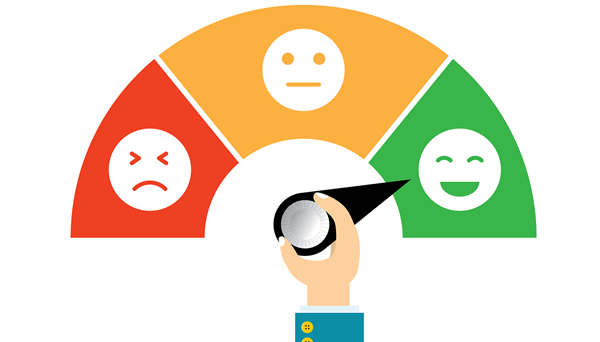 The Delivery Experience and a Proactive Customer Service Approach
When it comes to the customer delivery experience, learn how taking a proactive customer service approach can mitigate problems and help you stand out as a quality customer-centric business.
Customer Service
,
delivery experience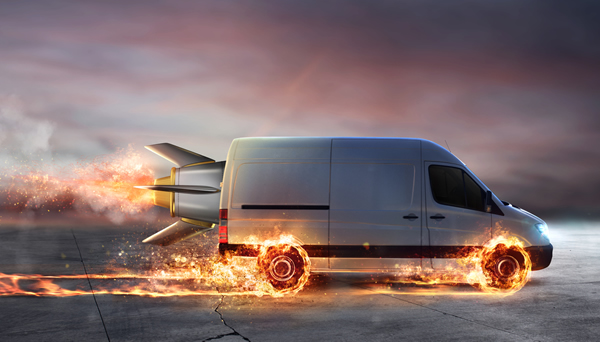 Premium Customer Service Takes First-Class Vigilance by Your Carrier
Big retailers have made quick shipping the standard consumer expectation. Businesses who want to compete will give customers a clear way to track packages.
Customer Service
,
tracking
Let's
reinvent

the way you look at shipping.