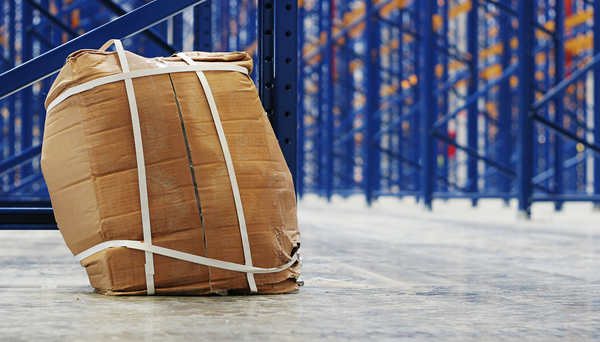 When Is a Package "Lost," and How Can the Shipper Find It?
Millions of packages are handled every day by FedEx and UPS and items can sometimes disappear. What constitutes a "lost" package, and what can shippers do about it?
package loss
,
Shipping Facts
,
FedEx
,
UPS
Get Started Today
Plus savings programs in parcel discounts, lost/damaged claims, shipping insurance, freight shipping, imports, and more!